Quebec Inuit org says death of Elisapee Pootoogook highlights urgent need for Montreal service centre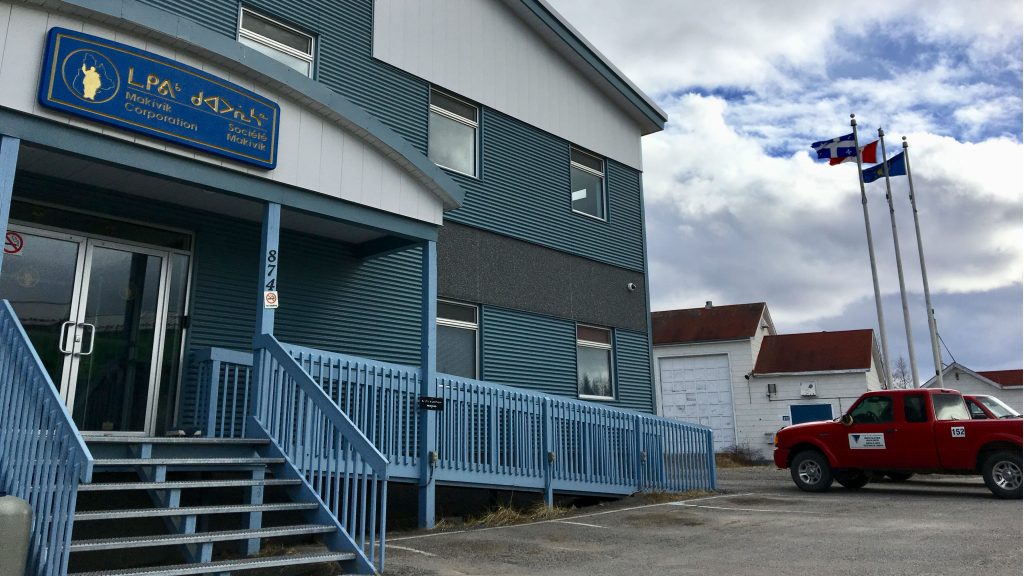 The Inuit land claims organization in the Canadian province of Quebec, says the recent death of an Inuk woman in a Montreal construction site, highlights the need to bolster services for the city's urban Inuit population. 
"Makivik is saddened to learn of Elisapee Pootoogook's death and send their deepest condolences to her family and friends," Makivik Corporation said in a news release this week.  "Her death highlights once again the severe lack of services that homeless Inuit face in Montreal's urban centre.
"If Inuit like Elisapee had access to culturally adapted services and facilities, tragedies like this would be avoidable."
Pootoogook, 61, was found dead on November 13, on René-Lévesque Boulevard, not far from the Atwater Avenue intersection, the Canadian Broadcasting Corporation (CBC) reported this week. 
Investigators told CBC News that Pootoogook was not a victim of foul play and that her body had been transferred to the coroner's office to determine the cause of death. 
Pootoogook was from Salluit in Nunavik, the Inuit region of Arctic Quebec approximately 2,000km north of Montreal.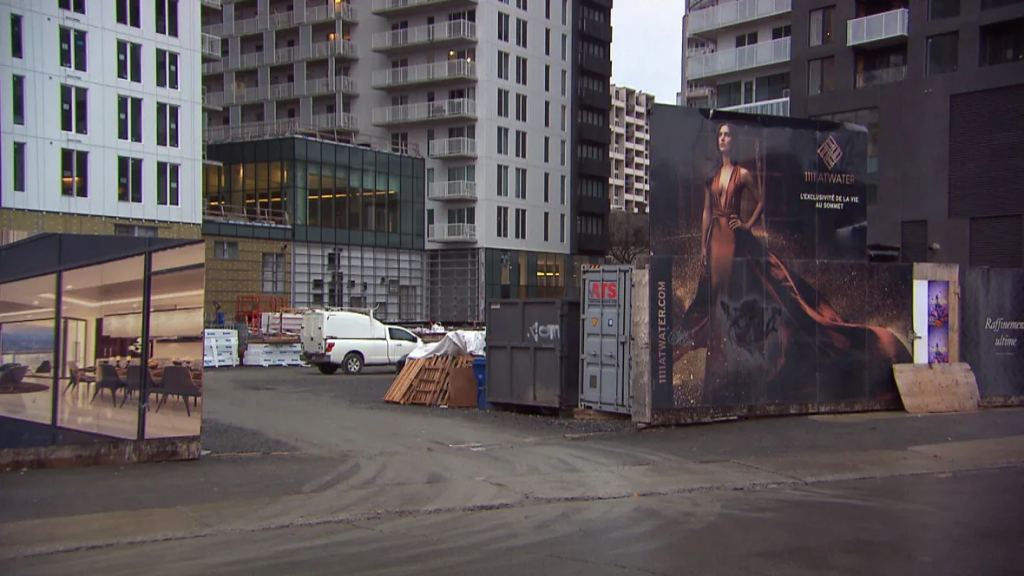 She was frequently in the city to access medical care and sometimes sought help from a Montreal day shelter during periods were she was homeless,  those who knew her told CBC reporters. 
Calls to speed up establishment of Inuit service centre like in Ottawa
Makivik's department responsible for the urban Inuit file says closer collaboration is needed between all levels of government in the province to provide more efficient and targeted services.
"Makivik's Urban Inuit department has been working tirelessly to provide aid to Montreal's vulnerable Inuit population like the homeless," the organization said.
"It is time for the City and Provincial Government to step in and work with Makivik directly to provide real solutions for the issues that homeless inuit face today.
Canada's federal Reaching Home: Canada's Homelessness Strategy is a program that seeks to reduce homelessness across the country and gives funding to Indigenous communities who can then target the needs of their specific communities.
Makivik's Urban Inuit department has received funding from the program to put together a plan to set up an Inuit-specific urban service centre in Montreal like the Tungasuvvingat Inuit centre in Ottawa, and the project is one of Makivik's priorities, the organization says.
Tungasuvvingat Inuit (TI) is a longtime counselling and resource centre for Inuit in Ontario and serves the approximately 6,000 Inuit in the province.
"Our team who handles the Urban Inuit file is doing everything they can to help the vulnerable Urban Inuit population, they go out on the streets to find as many Inuit as they can to check in on them to see if they are doing fine," Rita Novalinga, Makivik's corporate Secretary, said. 
"The Urban Inuit team provides a very wide range of services, which vary a lot case by case, one individual may approach us wanting to go back home to Nunavik, where another might just need help with getting new ID cards and in certain situations, we have individuals who are looking for a meal and a warm place to sleep which has unfortunately been a difficult thing to find with the city dedicating little to no facilities to Inuit.
"One big issue we face right now is that in order to help our fellow Inuit, we either have to go out and find them, or they have to find us, this is where a centralized centre adapted to Inuit would go a long way in addressing many of the problems that our Urban Inuit face."
More help needed to find location
However, despite the need for such a centre, Makivik says it's faced roadblocks.
"Securing a location to build such a facility continues to be an issue, and so far, the city hasn't proposed any possible sites," Makivik said.
"This tragedy highlights the immediate need to come up with solutions to help our vulnerable populations, but we want to emphasize that the city and governments should not wait for these tragedies to happen before acting."
Write to Eilís Quinn at eilis.quinn(at)cbc.ca 
Related stories from around the North:
Canada: With election over, Ontario Inuit org calls on federal government to increase support for urban population, Eye on the Arctic
Finland: Climate change worries Finland's young reindeer herders, Yle News
Greenland: Greenland to join Paris climate agreement, Eye on the Arctic
Sweden: Northern Sweden expects population boom from green investments, Radio Sweden
United States: New research shows how Alaska subsistence harvesters are having to adapt to climate change, Alaska Public Media