Omicron variant cases in Canada prompt new travel rules for Nunavik, Quebec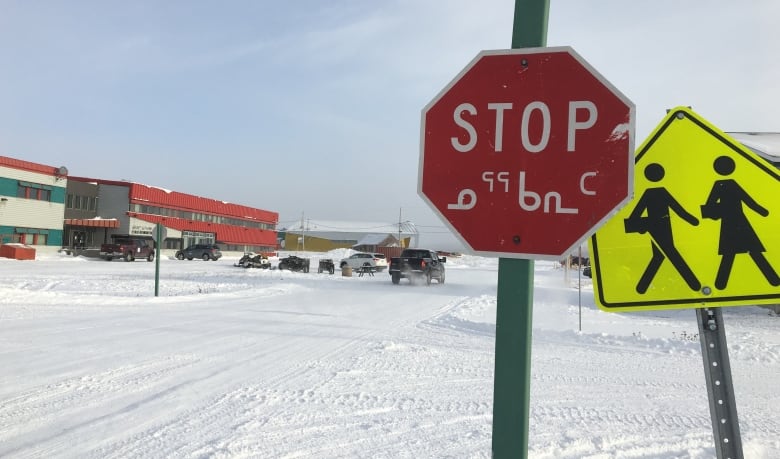 Nunavik, the Inuit region of Arctic Quebec, has instituted new travel rules in response to the Omicron variant, to try to prevent it reaching the area. 
"A new variant of COVID-19,  has been detected initially in South Africa and now in several countries, including Canada," the Nunavik Regional Board of Health and Social Services said in a Facebook post on Thursday.
"The preliminary data indicates that the Omicron variant could be more transmissible than Delta variant. Measures to protect Nunavimmiut [people from Nunavik] has to be put in place."
Individuals, even if double vaccinated, who have travelled outside of Canada, including to the United States, will now have to observe a 10-day quarantine.
People in Nunavik to provide essential work or services, will be allowed out of quarantine to perform their duties, but will be required to remain in quarantine outside of work.
People arriving from countries where Canada has imposed travel restrictions will not be allowed to observe their quarantines in Nunavik.
No current hospitalizations
Nunavik currently has no COVID-19 related hospitalizations as of the latest numbers released on Thursday.
In all, there are currently 60 active cases:
Kuujjuaq: 19
Akulivik: 17
Salluit: 17
Aupaluk: 4
Kangiqsualujjuaq: 1
Kangirsuk: 1
Puvirnituq: 1
First detected in South Africa
The origin of the Omicron variant is unknown but it was first detected in South Africa. Doctors there flagged it in November after noticing patients with unique COVID-19 symptoms such as extreme fatigue, and a sudden rise of cases in Gauteng province.
Research is now underway across the world to better understand the variant.
On Thursday, South Africa's Department of Health said there were no indications so far that the variant poses greater risk of sickness or hospitalization than earlier variants, but that researchers are still gathering evidence and experience on Omicron.
However, the department says there are suggestions it may be more transmissible, given Omicron's 32 changes to the spike protein (the key that lets the virus into cells) vs. the nine spike protein changes in the Delta variant.
South African health authorities say this would help explain what they say is an "exponential increase" in COVID-19 cases in Gauteng province, as well as a the rising positivity rate in other regions of the country.
Write to Eilís Quinn at eilis.quinn(at)cbc.ca
Related stories from around the North:
Canada: Canada's northwestern Yukon territory to loosen some COVID-19 restrictions, premier says, CBC News