Int'l shipping ups threat of invasive species in Antarctica, even from Arctic, says study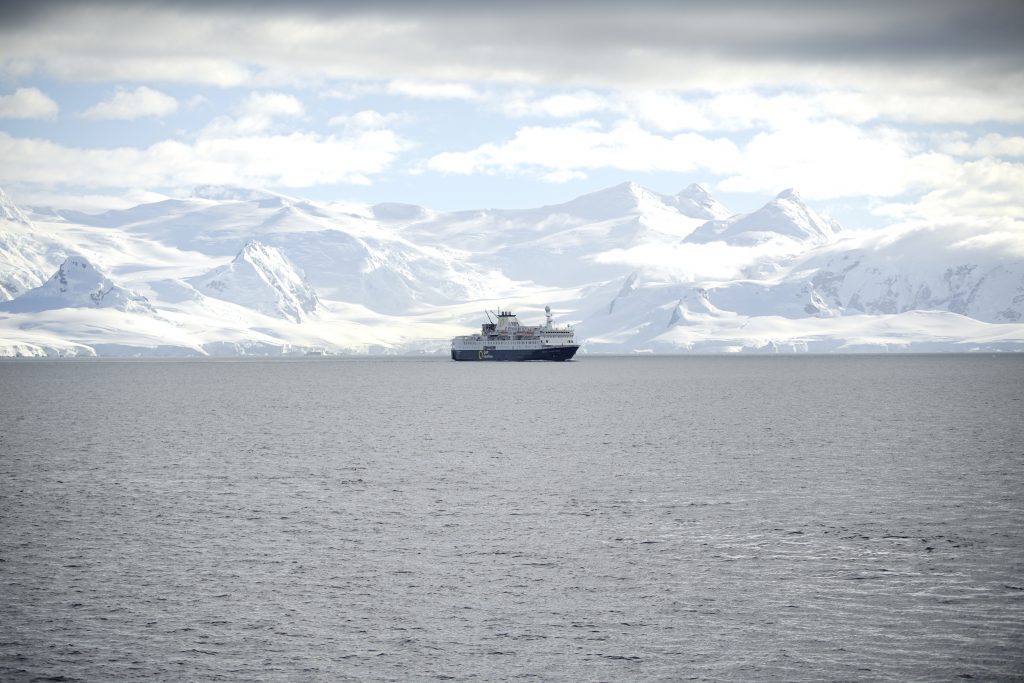 Antarctica's increased connection to international ports through shipping poses an increasing risk of introducing invasive species into the region's fragile ecosystem, says a new international study.
The paper, "Ship traffic connects Antarctica's fragile coasts to worldwide ecosystem" was published this week in the journal PNAS.
In it, researchers say global warming is increasingly making the region hospitable to non-native species.
"Antarctica's Southern Ocean supports a unique biota and represents the only global marine region without any known biological invasions," the researchers say.
"However, climate change is removing physiological barriers to potential invasive nonnative species and increasing ship activities are raising propagule pressure. The successful conservation of iconic Antarctic species and environments relies on addressing both climate change and direct, localized human impact."
International shipping was identified as a concern for introducing potential species.
"…vessels traverse Antarctica's isolating natural barriers, connecting it directly via an extensive network of ship activity to all global regions, especially South Atlantic and European ports," the paper says. 
"Ship visits are more than seven times higher to the Antarctic Peninsula (especially east of Anvers Island) and the South Shetland Islands than elsewhere around Antarctica, together accounting for 88% of visits to Southern Ocean ecoregions."
Antarctica's international connections 
In all, the study's authors were able to determine there were 1,581 ports around the world with links to Antarctica, all which could be vectors for introducing invasive species to the region.
"We were surprised to find that Antarctica is much more globally connected than was previously thought," Arlie McCarthy, a researcher in the University of Cambridge's Department of Zoology and British Antarctic Survey, and the study's lead author, said in a news release this week. 
Initiatives are already taken at the five so called "Antarctic gateway cities" of Hobart, Austrialia; Cape Town, South Africa; Christchurch, New Zealand; Punta Arenas, Chilie and Ushuaia, Argentina, before vessels leave for Antarctica.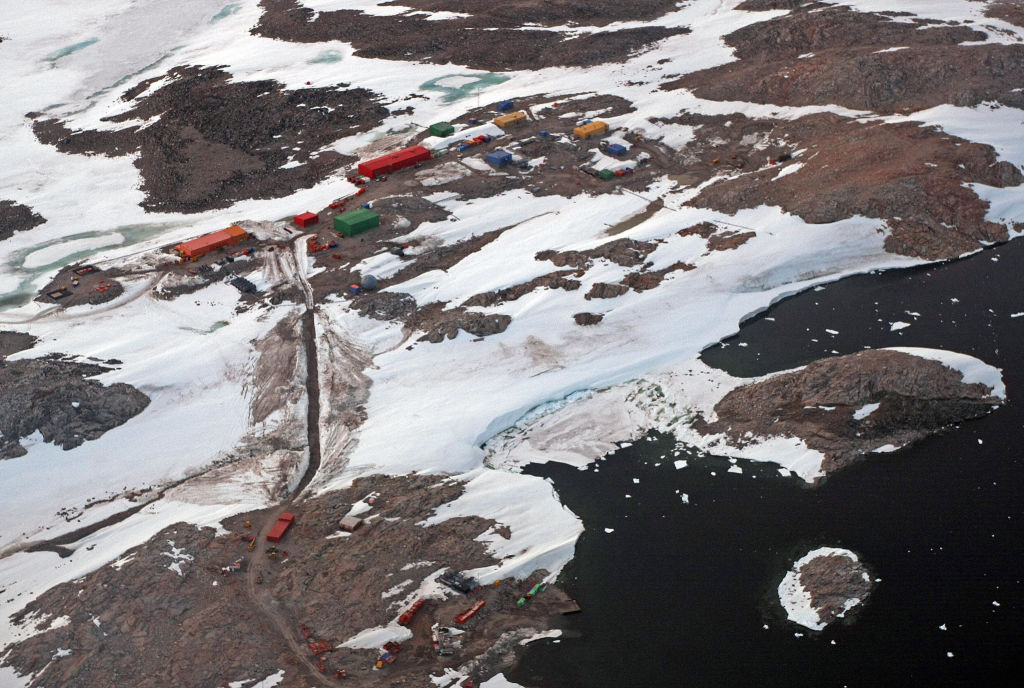 But the paper's authors identified an additional 53 ports worldwide that had vessels directly departing to Antarctica between 2014 to 2018. 
"Biosecurity measures to protect Antarctica, such as cleaning ships' hulls, are currently focused on a small group of recognized 'gateway ports'." said  Lloyd Peck, a marine biologist at British Antarctic Survey, who was also involved in the study.
"With these new findings, we call for improved biosecurity protocols and environmental protection measures to protect Antarctic waters from non-native species, particularly as ocean temperatures continue to rise due to climate change."
Shipping traffic to Antarctica is made up of fishing and tourism vessels, as well as research and supply ships to the various scientific stations.
Researchers say they're increasingly concerned about ships coming south from the Arctic.
"These species are already cold-adapted, and may make the journey on tourist or research ships that spend the summer in the Arctic before travelling across the Atlantic for the Antarctic summer season," a news release from the British Antarctic Survey said.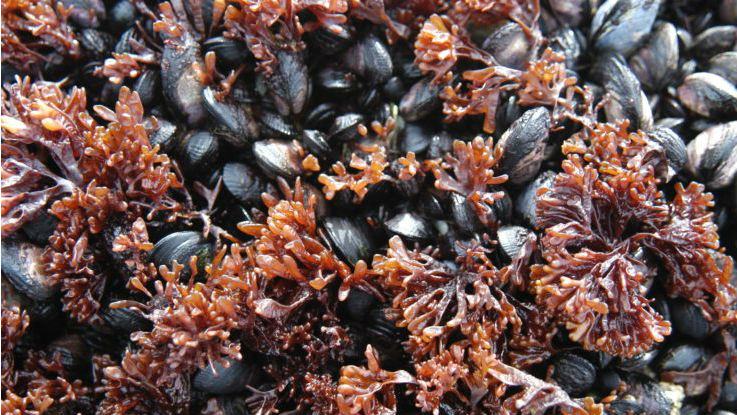 Among the species of concerns are crabs, algae, barnacles and mussels.
"Due to its remote, isolated location, there are many groups of species that Antarctic wildlife has not evolved the ability to tolerate," the British Antarctic Survey says.
"Mussels, for example, can grow on the hulls of ships and currently have no competitors in Antarctica should they be accidentally introduced. Shallow-water crabs would introduce a new form of predation that Antarctic animals have never encountered before."
Introducing measures at locations around the world before vessels leave for Antarctica will be key, the study says.
"Our results show that biosecurity measures need to be implemented at a wider range of locations than they currently are," McCarthy said. 
There are strict regulations in place for preventing non-native species getting into Antarctica, but the success of these relies on having the information to inform management decisions. We hope our findings will improve the ability to detect invasive species before they become a problem."
Write to Eilís Quinn at eilis.quinn@cbc.ca 
Related stories from around the North:
Canada: Invasive species: Fisheries and Oceans Canada has no mandate in Arctic, audit finds, CBC News
Finland: River ice and white hares: Finnish scientists study signs of climate change in nature, Yle News
Russia: Snow crabs invading Russia's Arctic nuclear waste dump, The Independent Barents Observer
United States: Communities wrestle with shark-bite mystery off Alaskan coast, Eye on the Arctic