Greenland gov grants mayor's request for alcohol ban amidst rising COVID-19 cases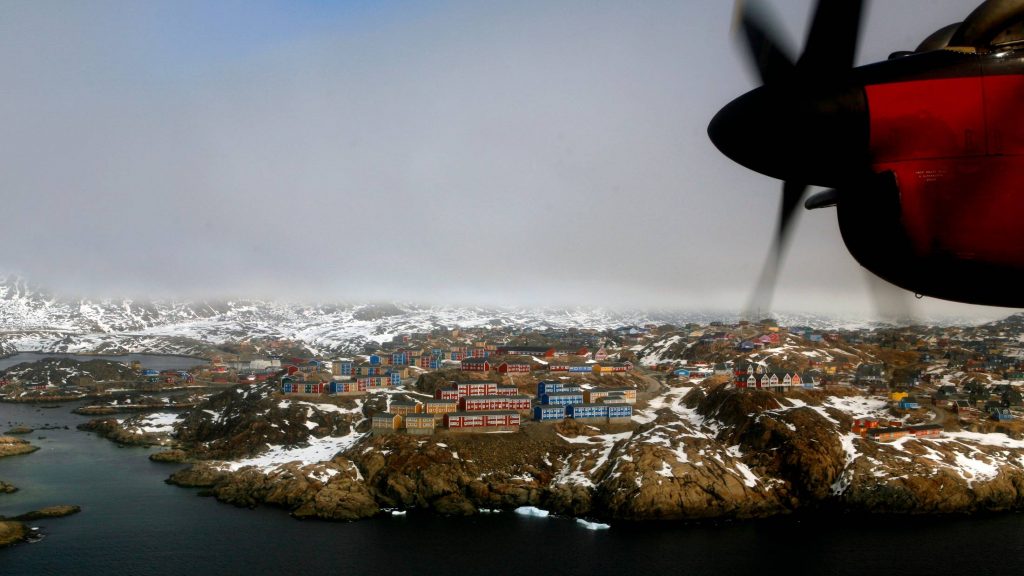 Greenland's government granted the request of a southwestern mayor this week to ban alcohol in his municipality amidst ballooning COVID-19 cases. 
Qeqqata Kommunia mayor Malik Berthelsen made the request for a temporary ban after the municipality was flooded with what the government referred to as "extensive infection" with several unknown infection chains. 
"A negative development in the consumption of alcohol in the home will not only affect children and family life, but will also increase the risk of spreading Covid-19, as one is less aware of the risk of infection at gatherings where alcohol is consumed," the government said in a news release this week.
As of Tuesday, there were over 500 cases in Qeqqata Kommunia the government said, adding that new cases with unknown infection chains were being reported daily. 
Approximately 9,378 people live in the municipality.
Serving or selling beverages with more  2.25 per cent alcohol volume was stopped  in the municipality on January 11. The temporary ban will remain in effect until January 25.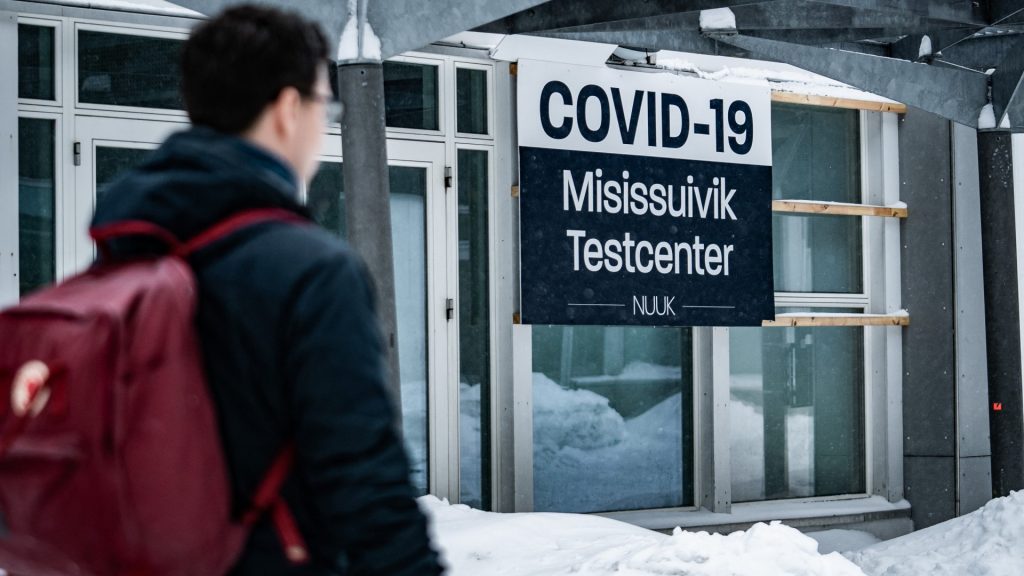 As of Thursday, health authorities were reporting 607 total cases in Qeqqata Kommunia, up 45 from Wednesday; and 7,083 cases total across Greenland, up 630 from Wednesday. 
Greenland's Prime Minister Múte Bourup Egede, currently in Denmark to meet with Danish Prime Minister Mette Frederiksen, also announced Thursday he had been infected with COVID-19 and was postponing all engagements until he recovers.
Write to Eilís Quinn at eilis.quinn@cbc.ca 
Related stories from around the North: 
Canada: Layoffs of 12 unvaccinated employees at Canadian North had 'minimal' impact on operations, says airline, CBC News
Greenland: Arctic Circle Greenland Forum to go ahead in August, Eye on the Arctic
Sweden: Swedish government announces new restrictions following sharp rise in COVID-19 cases, Radio Sweden