Iceland lifts testing requirements for some, allows outdoor activities for those isolating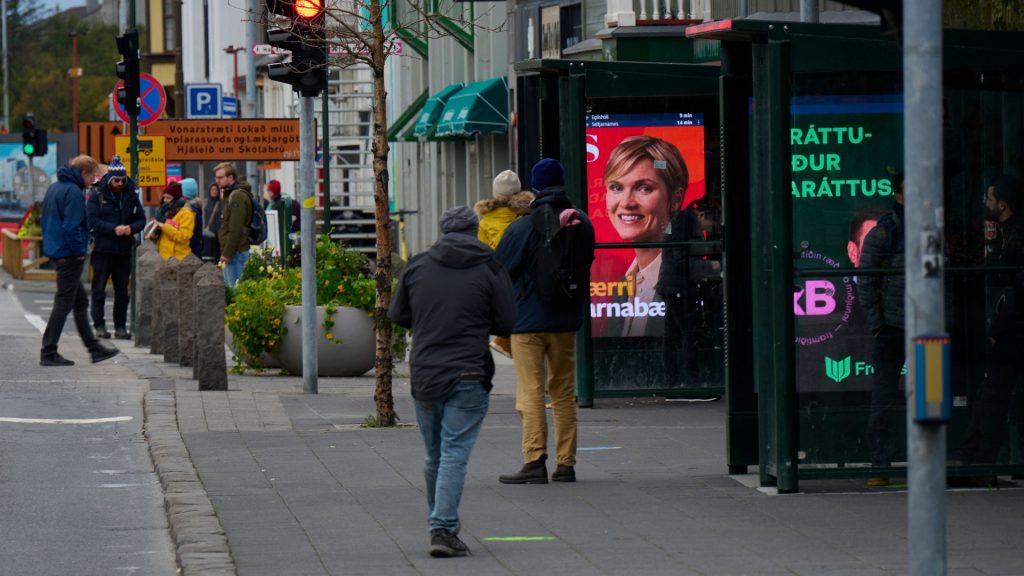 Health authorities in Iceland lifted testing requirements for some this week, while also now allowing those isolating to go outside beyond their homes.
The testing requirement changes apply to those told to exercise personal precautions by contract tracers because they may have been in contact with someone infected with COVID-19.
Previously, those individuals were required to be tested at the beginning and end of their designated precautionary period.
The new rules lift that testing requirement as long as the person exhibits no symptoms.
The new regulations set out a seven-day precautionary period, where individuals will be required to get a PCR test only if they they start showing COVID-19 symptoms.
Latest data caused rethink
Individuals are required to avoid interactions with vulnerable individuals and high-risk groups during the seven days, but are otherwise allowed to go to work, school or do errands as long as they observe public health precautions.
Iceland's chief epidemiologist said the low number of people who ended up being infected after the precautionary periods prompted the change.
"It is noted that in the first 16 days of the year, only around 1 per cent of those required to exercise personal precautions against infection were diagnosed with COVID following a test," the government said in a news release.  "A large part of that group were school-age children.
"As before, the contact tracing team will evaluate who will be required to quarantine and who will be required to exercise personal precautions based on the exposure to infection in each case."
Outdoor activities OK'd for some infected
Also this week, health authorities have OK'd infected individuals to go outside for walks around their homes as long as they observe a two-metre distance from others and avoid crowds.
They can leave a maximum two times a day for a maximum for 30 minutes each.
The new rules does not apply to adults in quarantine centres.
As of January 21, the 14-day incidence of COVID-19 per 100,000 people, was 4,464.
Write to Eilis Quinn at eilis.quinn(at)cbc.ca
Related stories around the North:
Canada: All communities in Nunavik, Quebec moved to COVID-19 red alert level, Eye on the Arctic
Greenland: COVID-19 has entered a "new phase" in Greenland, government says, Eye on the Arctic
Sweden: Swedish government announces new restrictions following sharp rise in COVID-19 cases, Radio Sweden