Sami Parliament in Finland publishes digital guide for responsible tourism in Lapland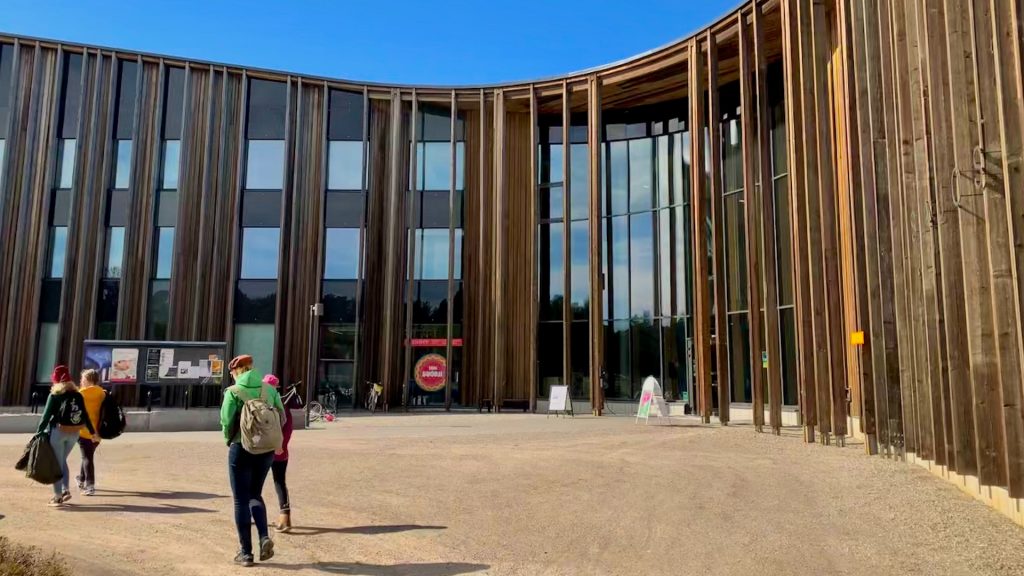 The Sami Parliament in Finland has published a digital guide to responsible tourism in Lapland in hopes it will encourage visitors to travel ethically and sustainably in Indigenous regions of the country's Arctic. 
"I hope the visitor guidance for Sami tourism will be widely used and it benefits as many stakeholders as possible," Leo Aikio, the II Vice President of Sami Parliament in Finland, said in a statement. 
"We want to encourage tourists to make responsible and ethically sustainable choices while visiting Sami Homeland in Finland." 
The visitor's guide is based on the 2018 ethical guidelines for Sami tourism adopted by the Sami Parliament in Finland.
Negative impacts of tourism
The guidelines were adopted after an explosion of tourism to the region that prompted negative cultural and environmental impacts in Sami areas.
Among the issues that emerged were the growing popularity of dog mushing trips (marketed as husky safaris) something that prompted complaints from Sami hunters, fishers and reindeer herders that their traditional activities were being interrupted by the activity.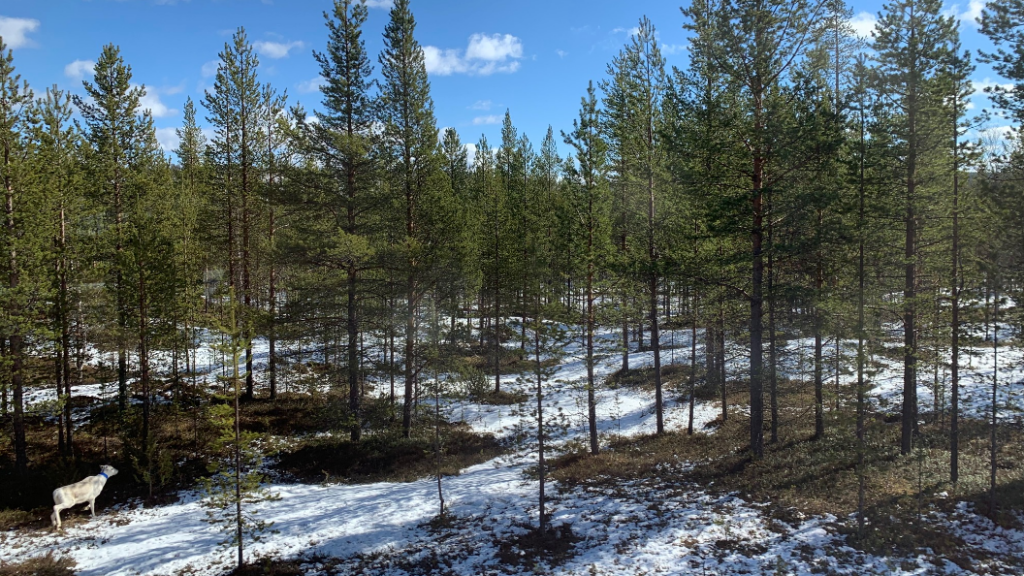 Culturally, the Sami community also became increasingly concerned about non-Indigenous travel operators offering 'Sami activities' that promoted racial stereotypes and misrepresented their culture, as well as being frequently photographed without their consent, including their children when alone.
The ethical guidelines are aimed at both international and domestic visitors, as well as tourism operators and employees, and cover everything from obtaining consent before photographing a Sami person going about their everyday life, to avoiding the use of Sami people or culture as exotic props in marketing materials.
"General knowledge regarding Sami people, their history and modern Sami society is still superficial, and often coloured by preconceptions and misrepresentations," Tuomas Aslak Juuso, president of the Sami Parliament in Finland said.
"Hence, increasing and distributing truthful information and knowledge about the Sami also through tourism is crucial, says Tuomas Aslak Juuso, the President of the Sami Parliament in Finland.
Interactive guide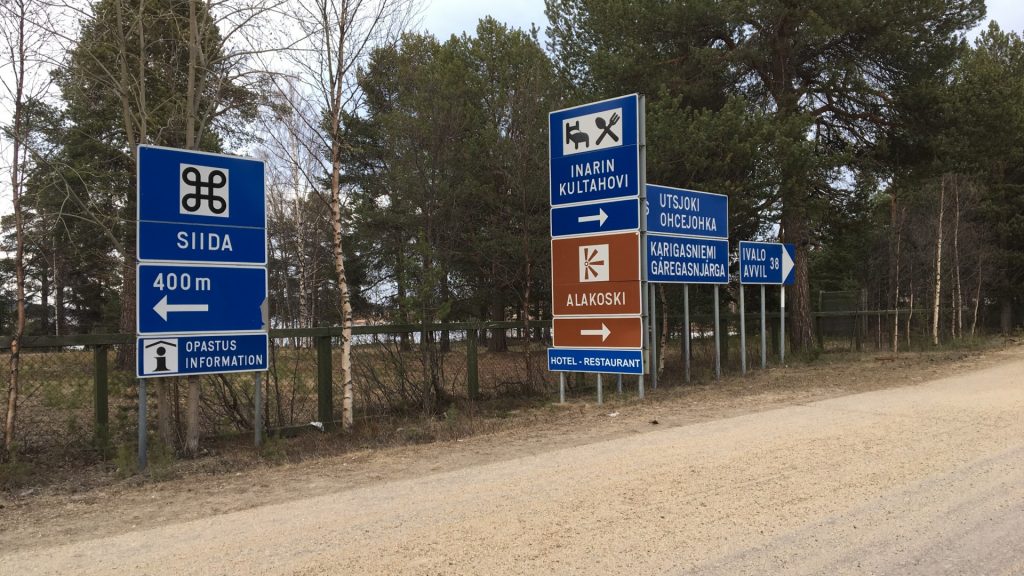 The digital guide is available in both English and Finnish and is accompanied by interactive cartoons by Sami artist Sunna Kitti that allows site visitors to toggle back and forth between the dos and don'ts of travelling in the region. 
The guide also includes a vocabulary page and quiz where visitors can test their knowledge after going through the site.
Kirsi Suomi, the co-ordinator of the project at the Sami Parliament in Finland, says the site will rest dynamic and be updated regularly to reflect new tourism trends or emerging challenges to local communities . 
The Responsible Sami Tourism Visitor Guidance is available on the Sami Parliament in Finland site. 
Write to Eilís Quinn at eilis.quinn(at)cbc.ca
Related stories from around the North:
Canada: Inuvik, Canada, braces for surge in tourism, CBC News
Iceland: 10% of Iceland's workforce employed in tourism, The Independent Barents Observer