Carnival Corporation ships switch to cleaner fuel on Arctic cruises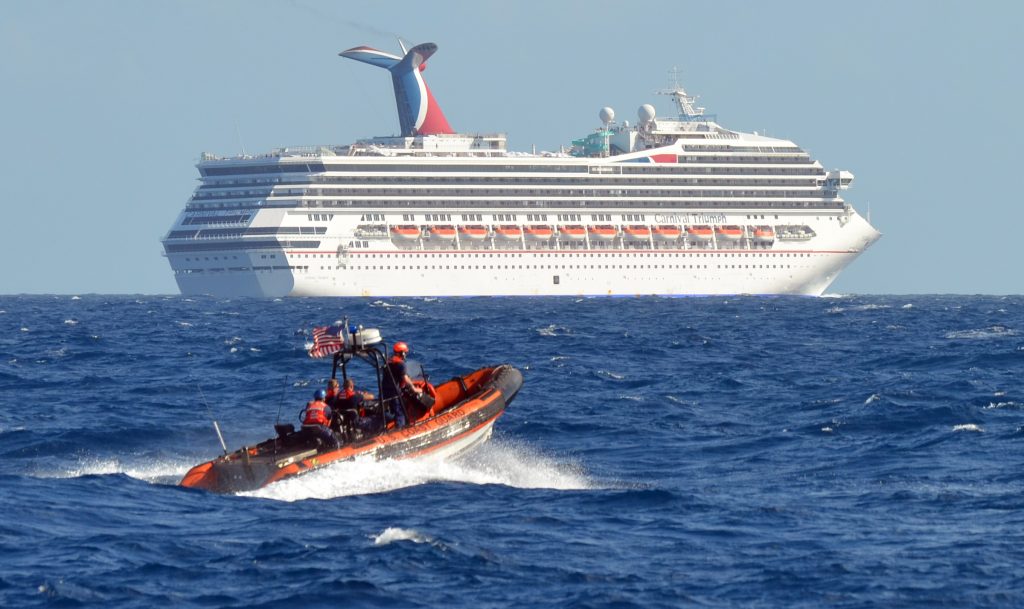 In a move applauded by environmental groups, cruise industry giant Carnival Corporation says all of its ships sailing in the Arctic have switched from the highly polluting heavy fuel oil (HFO) to cleaner fuels.
The cruise industry juggernaut, which operates some of the most popular cruise line brands such as Carnival Cruise Line, Princess Cruises, Holland  America Line and Cunard among others, said the switch from heavy fuel oil to low-sulfur marine gasoil (MGO) happened two years ago and has been supported by other commitments.
"Just over a year ago, in response to a question raised about HFO, we made the commitment that we would not use HFO in the Arctic region unless it was purified through our Advanced Air Quality Systems installed on our ships," company spokesperson Roger Frizzell told Radio Canada International in an email.
Roughly 85 per cent of Carnival fleet will include exhaust gas scrubbers by 2020, and the cruise giant has launched its first ship in the industry this year that operates on liquefied natural gas (LNG) with 10 others coming, he said.
"More recently, we confirmed that all of our ships sailing in the Arctic are only sailing on MGO in the Arctic," Frizzell said.
Frizzell acknowledged that the move to cleaner fuels came in response to a campaign by environmental and Indigenous groups to have the International Maritime Organization ban the use of heavy fuel oil in the Arctic in the same way it's banned for ships sailing in the Antarctic region.
Dirty and cheap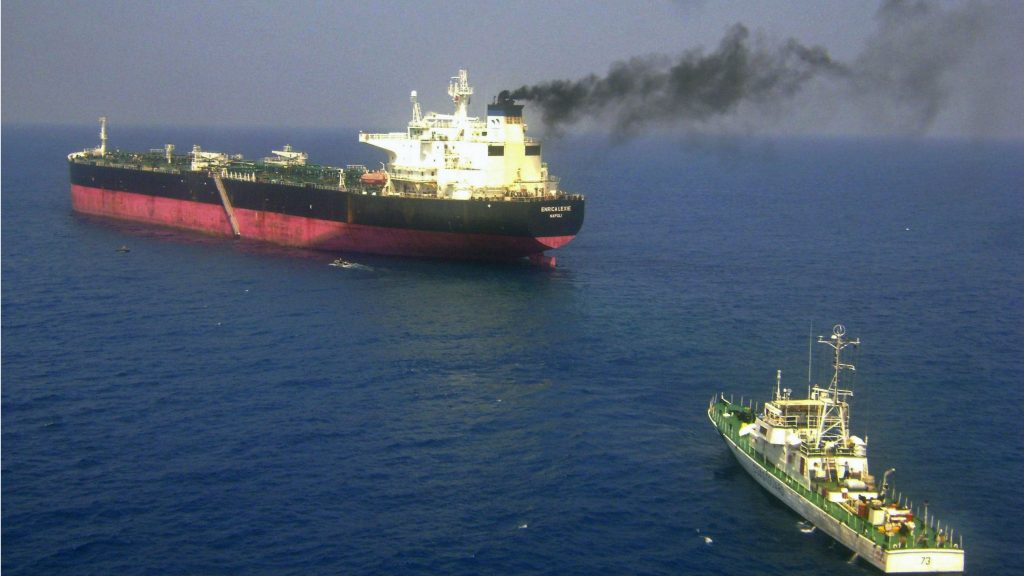 Heavy fuel oil, also known as bunker fuel, is the cheapest and the dirtiest marine fuel, accounting for 80 per cent of all fuels used in maritime shipping, according to a report by the International Council on Clean Transportation (ICCT).
In addition to its toxicity, HFO is extremely viscous and breaks down more slowly in the marine environment than other fuels, particularly in colder regions like the Arctic.
Environmental and Indigenous groups have raised concerns about the impact of a potential heavy fuel oil spill in the fragile northern environment and higher emissions of black carbon contributing to melting sea ice in the Arctic.
'A step in the right direction'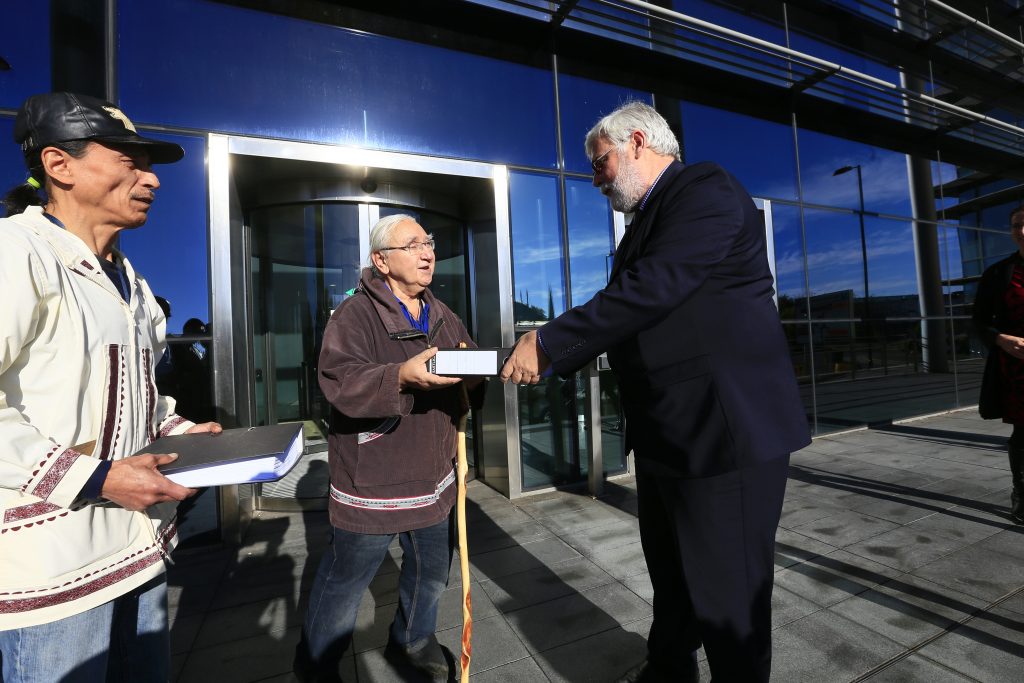 Carnival Corporation is investing heavily in its environmental efforts across all brands, Frizzell said.
"With more than 120,000 employees, most of whom live and work at sea, our commitment to protecting and maintaining healthy oceans, seas and local communities is not just an operating necessity," Frizzell said.
Environmental groups welcomed the announcement.
"If true, today's announcement makes Carnival Corporation the first major cruise company to pledge this kind of commitment to protecting the Arctic," said Kendra Ulrich, senior shipping campaigner with Stand.earth.
"Stand.earth applauds this as an important step in the right direction, and a move that puts the shipping sector on the pathway to a truly heavy fuel oil-free Arctic."
Spill risk still major concern
The next logical step for Carnival would be to ensure that none of its ships traveling to the region are carrying heavy fuel oil onboard, Ulrich added.
"One of the biggest concerns, of course, is spill risk," Ulrich said in a phone interview from Bellingham, WA.
It is the primary concern of Arctic Indigenous communities and Indigenous organizations such as the Inuit Circumpolar Council (ICC) and the Alaska Federation of Natives, Ulrich said.
"And so while them [Carnival] only burning MGO in the Arctic is a good first step, it doesn't address one of the primary concerns of Arctic Indigenous peoples and Arctic nations, which is that they are still carrying this dirty fuel on board and in the event of an accident, a spill of heavy fuel oil would be absolutely catastrophic in the Arctic environment," Ulrich said.
In the interest of transparency, Carnival should release its fuel logs "to show the world it has been, and will continue to be, a leader in getting heavy fuel oil out of this fragile Arctic ecosystem," she said.
Frizzell said Carnival Corporations has been "extremely transparent with the appropriate government and maritime regulatory authorities around the world that regularly review all our records and provide strong oversight of the industry."
'A challenge to all Arctic shipping operators'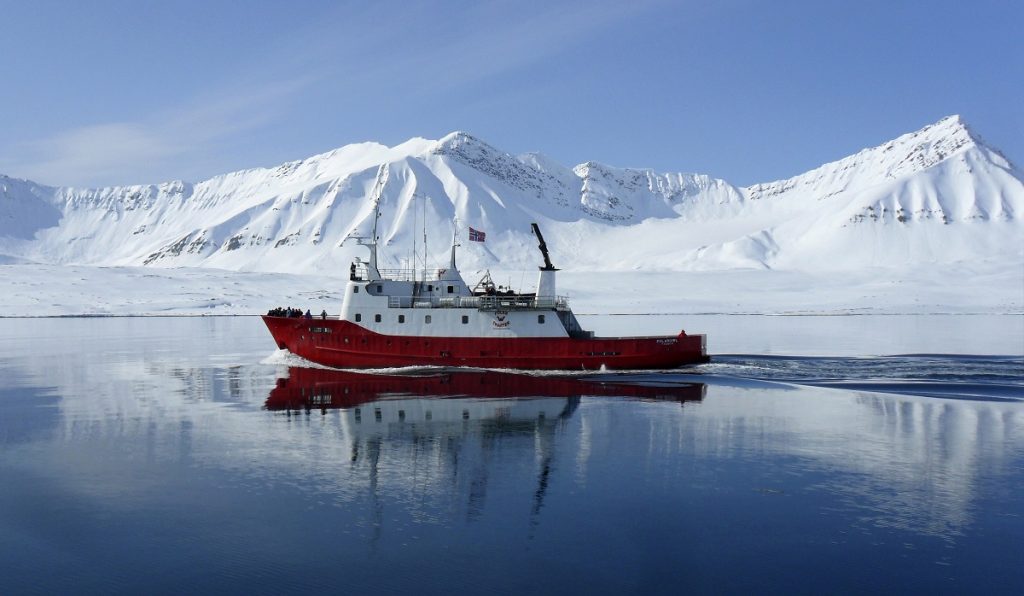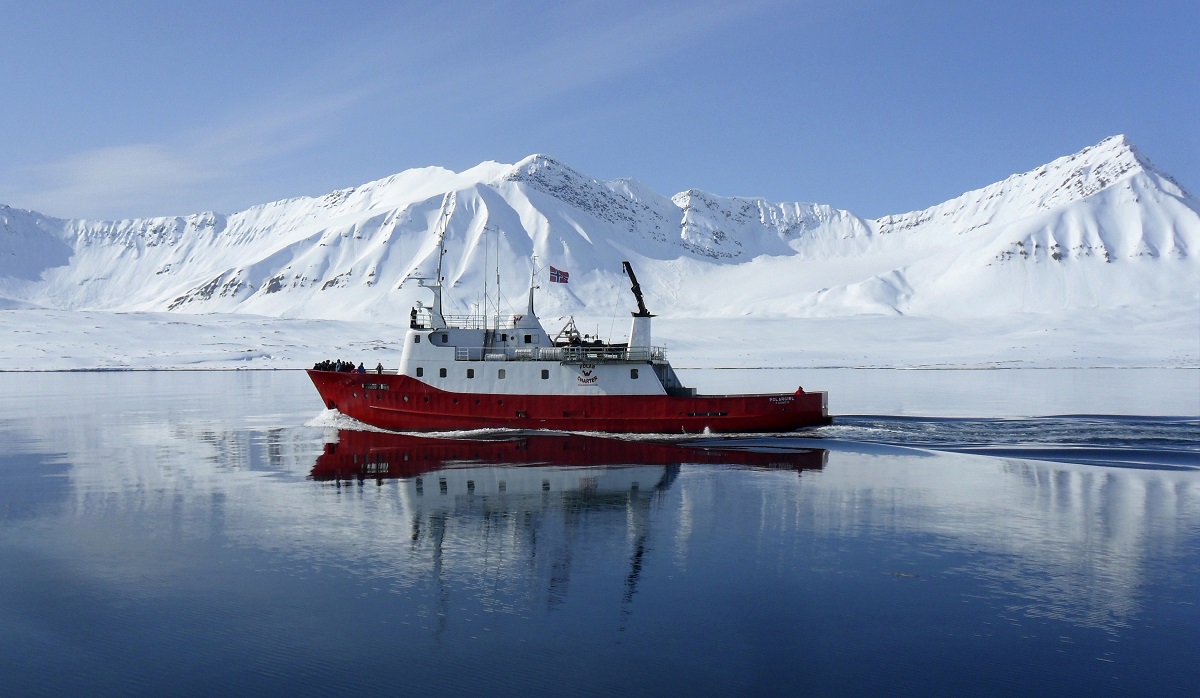 The Clean Arctic Alliance, a coalition of 18 non-profit organizations calling for a ban on the use and carriage of heavy fuel oil in Arctic waters, also welcomed Carnival's announcement.
With the International Maritime Organization looking to ban on the use and carriage of heavy fuel oil in Arctic shipping, Carnival's decision not to use heavy fuel oil lays down a challenge to all Arctic shipping operators, said Sian Prior, lead advisor to the Clean Arctic Alliance.
"Banning the world's dirtiest fuel from Arctic shipping is the simplest and easiest way to reduce the risks of long-lasting, damaging oil spills, and will result in a significant reduction in emissions of black carbon, which exacerbates sea ice melt when it settles on snow and ice," she said. "Now it's up to Arctic operators to meet Carnival's challenge, by making the switch to cleaner fuels."
Related stories from around the North:
Canada: World maritime body moves to ban dirty fuels in the Arctic, Radio Canada International
Finland: Finnish president demands Arctic Summit to stop dangerous black carbon emissions, Yle News
Iceland: Arctic Council forum launches web portal explaining Polar Code, Eye on the Arctic
Norway: Beauty spot in Arctic Norway set to become Barents oil terminal, The Independent Barents Observer
Russia: What's the situation at Russia's nuclear fuel dump in Andreeva Bay?, The Independent Barents Observer
Sweden: Sweden wants lower emissions for new icebreakers, Radio Sweden
United States: World maritime body approves first Arctic ship routing measures, Radio Canada International