Strike at mine in Nunavik, Quebec enters fifth day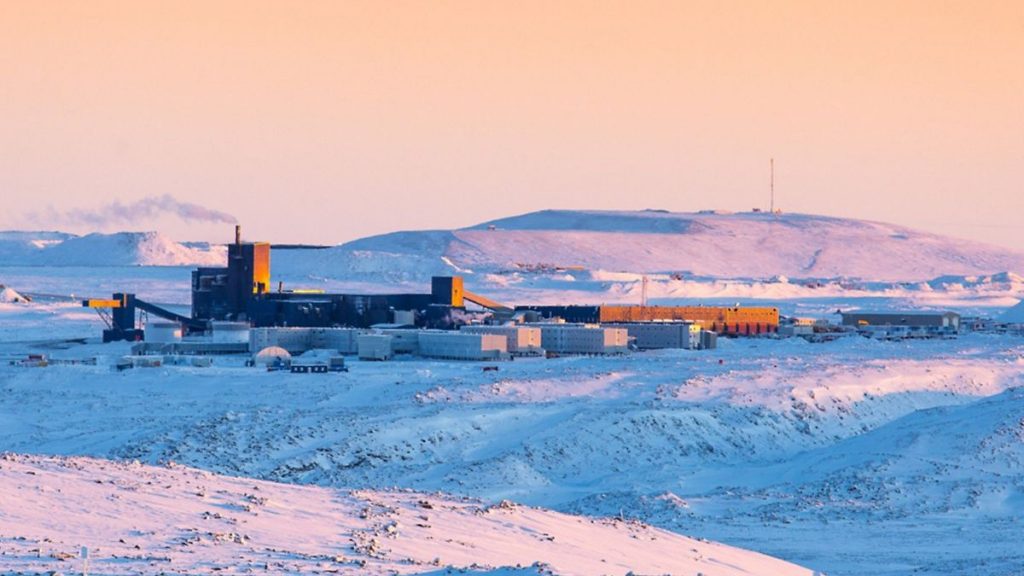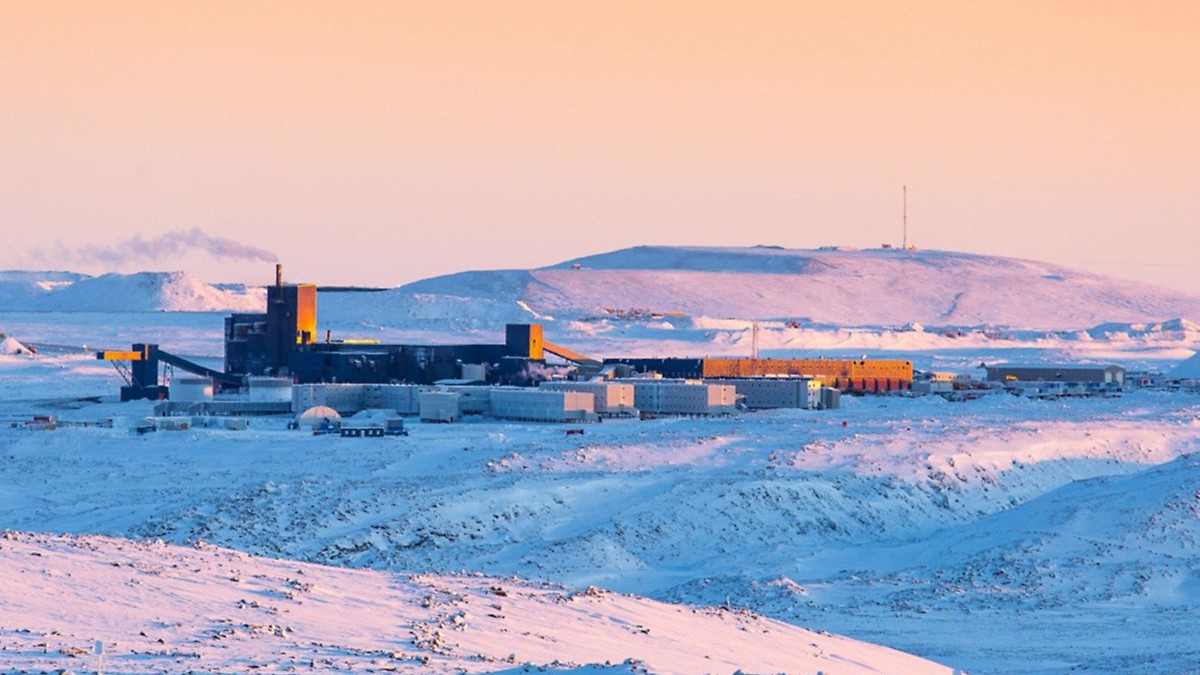 A strike at a mine in Nunavik, Quebec has entered its fifth day after the union decided to exercise its strike mandate late Friday night.
United Steelworkers, the union representing the 630 striking workers at Raglan Mine, said it had no updates on Wednesday.
A spokesperson for the mine said they remain eager to resolve the conflict.
"We've mentioned to the conciliator that we're still ready to be at the table to resolve the differences together for a good, beneficial collective agreement for all," Amélie Rouleau, director of public affairs and community engagement, said in a phone interview on Wednesday. 
Among the main issues for the union are the use of subcontractors along with vacations and wages.
"It has reached the point where there are often many more contractors at the mine site than unionized workers," Eric Savard, president of Steelworkers Local 9449, said in a statement on the weekend. 
Mediator failed to break stalemate
Raglan is a fly-in, fly-out mine on the Ungava Peninsula located between the communities of Salluit and Kangiqsujuaq.
Living conditions there have also become a concern, Savard said.
"Living conditions at the mining camp have deteriorated over the year," he said. "The employer systematically quibbles over the living and working conditions of employees who are away their families for long periods of time. It's time for this company to show greater respect for the workers who are generating its profits of tens of millions of dollars each year." 
The Raglan Mine is part of Glencore Group, a natural resource company.
The mine presented a global offer on May 5 that was rejected by the union on May 21.
A meeting in front of a mediator on May 27 failed to break the stalemate.
The union had voted on strike action the previous week with 97.5 per cent of their members voting in favour, the union said.
They decided to exercise their mandate at 10pm on Friday.
Pierre Barrette, Raglan Mine's vice-president, expressed his disappointment in a statement on the weekend. 
"We believe the global offer presented to the union was fair and mutually beneficial for all parties," he said. "The union's actions are particularly disappointing considering the recent arrival of an independent mediator and the openness the company demonstrated to improve the initial offer."
Mine put in 'caretaking mode'
The mine suspended its activities on the weekend. Striking employees have left the mine and returned to their hometowns.
The site is now in 'caretaking mode' with a reduced number of employees to ensure the security and integrity of the infrastructure, Rouleau said.
Raglan Mine has 1,200 employees. Of those, 20 per cent are Inuit.
Write to Eilís Quinn at eilis.quinn(at)cbc.ca
Related stories from around the North: 
Canada: Canadian government says it can't approve emergency request from Arctic mine, CBC News
Sweden: UN experts call on Sweden to halt mining project on Indigenous Sami land, Eye on the Arctic