Inuit leaders welcome Canada, Denmark agreement on Arctic island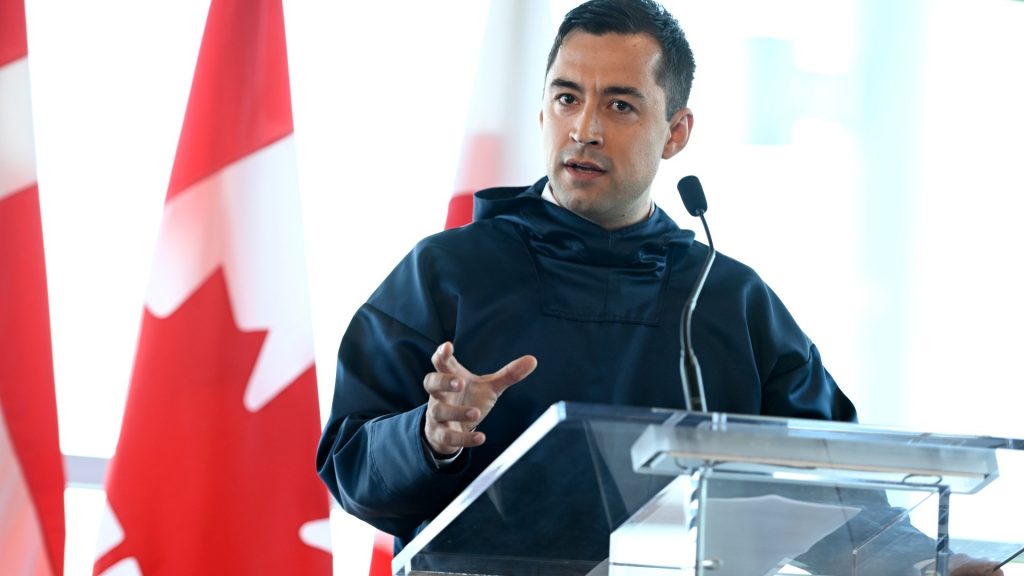 Canada and Denmark put their longstanding Hans Island dispute to bed on Tuesday, signing an agreement to divide the small rocky piece of land between the two countries, a deal applauded by Inuit leaders.
The tiny island, referred to as Tartupaluk in the Inuit language, is located between Greenland and Canada in Kennedy Channel of Nares Strait. 
Canada and Denmark ended up roughly dividing the 1.2 km² island down the middle between them.
Discussions on the border regime for eventual visitors to Hans Island are still ongoing, but for Inuit in Canada's Arctic territory of Nunavut and Greenland's county of Avanersuaq, the island will remain completely accessible.
"Nunavut is excited to learn about the new changes to our territory's boundaries and view this agreement as a benefit to Inuit and local communities," P.J. Akeeagok, the premier of Nunavut, said in statement.
"Our government is also encouraged to see that the agreement calls for continued access to and freedom of movement on the entirety of Tartupaluk island, including for hunting, fishing and other related cultural, traditional, historic and future activities for the Inuit of Nunavut and Kalaallit Nunaat [Greenland]."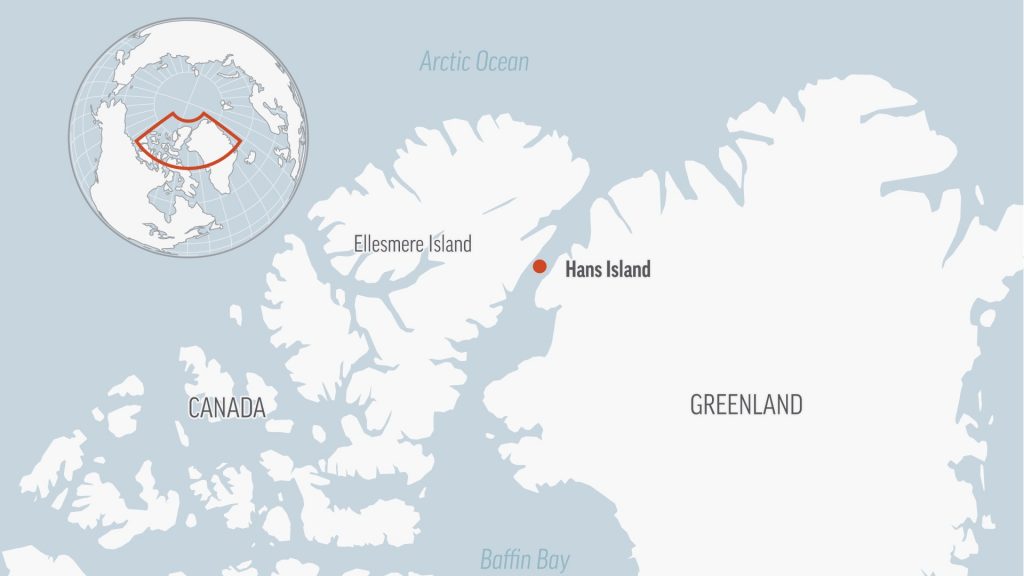 Natan Obed, president of Inuit Tapiriit Kanatami, the national Inuit organization in Canada, said the agreement underlined the importance of Indigenous land use in the Arctic when it comes to national jurisdiction. 
"For Inuit, our lands, waters and ice form a singular homeland that we used, crossed and inhabited freely before formal boundaries were created by political jurisdictions," Obed said. "Our use of these areas underlie claims to sovereignty by nation states."
50-year old dispute
The Hans Island dispute goes back to the 1970s when the issue of what to do with the small rock island came up as Ottawa and Copenhagen were establishing the maritime boundary between Canada and Greenland, which is part of the Kingdom of Denmark.
The island sits on the demarcation line.
There are no people or vegetation on the island, but it became the site of national posturing in the ensuing years with both Canada and Denmark officials making occasional visits, even occasionally with navy vessels.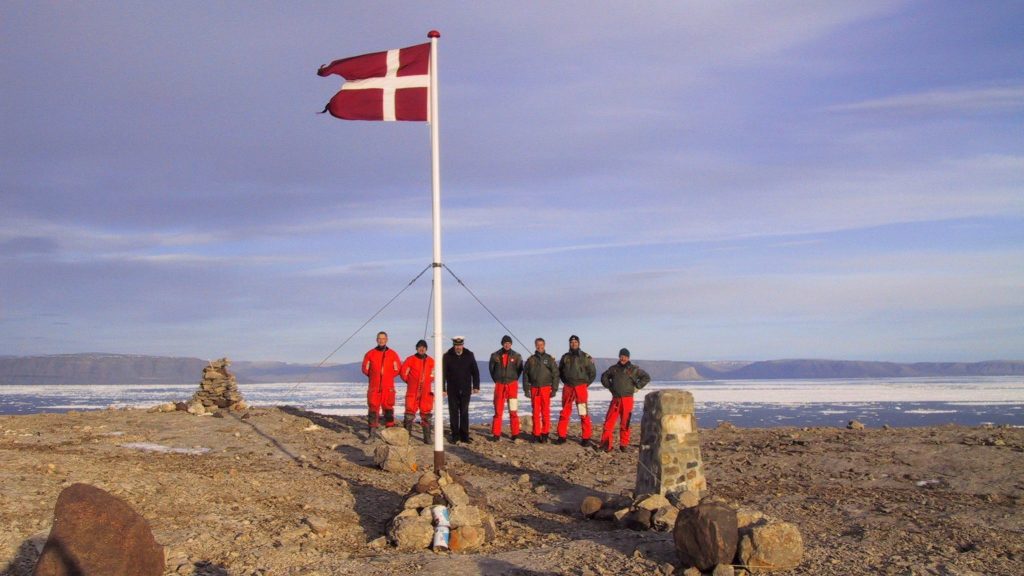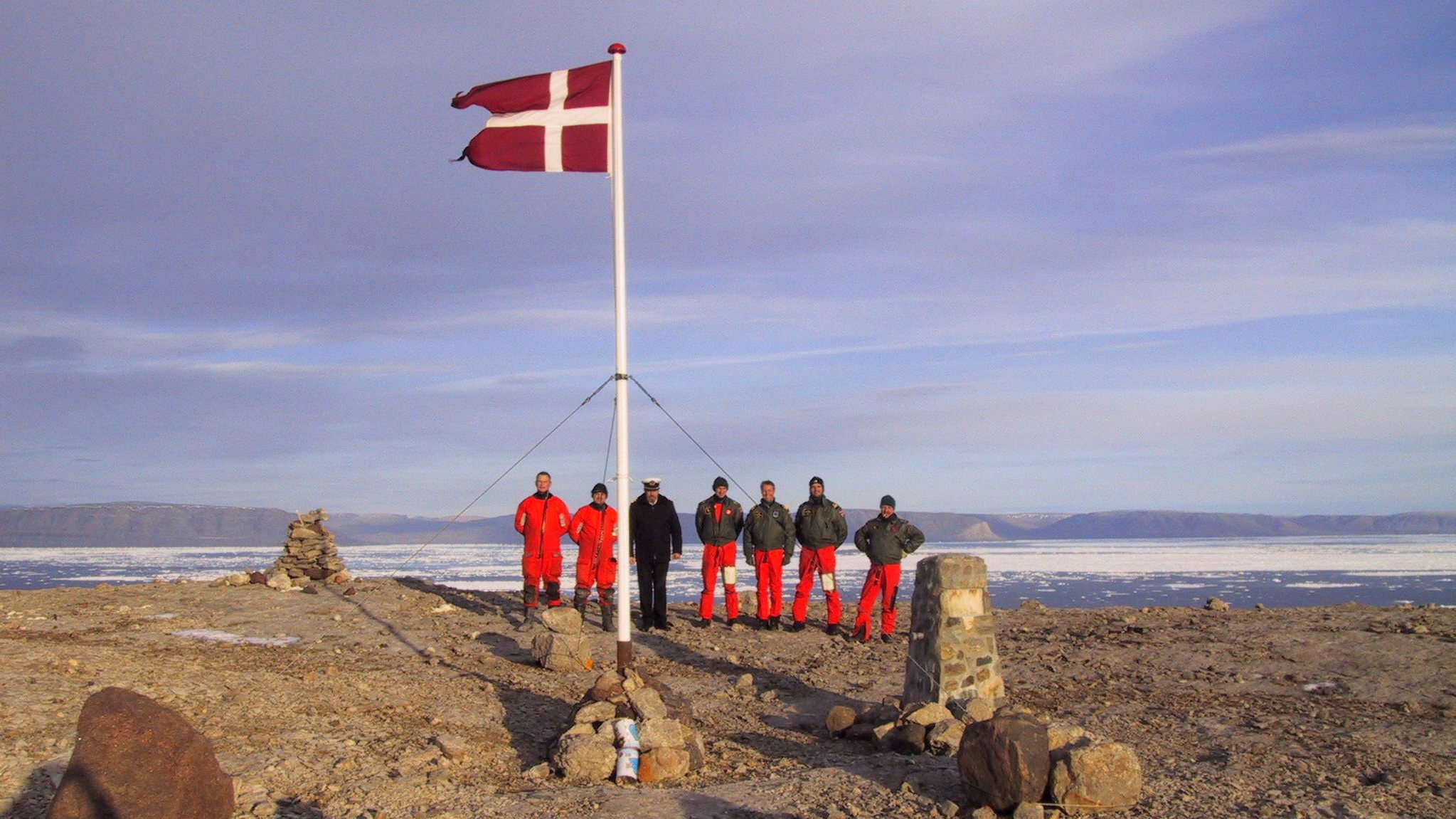 The new boundary agreed to on Hans Island runs from north to south along a ravine.
Canada and Denmark's foreign ministers said the agreement was an example of nations resolving territorial disputes peacefully, especially in light of Russia's invasion of Ukraine.
"The Arctic is a beacon for international cooperation, where the rule of law prevails," Canada's Foreign Minister Melanie Joly said.  
"As global security is being threatened, it's more important than ever for democracies like Canada and the Kingdom of Denmark to work together alongside Indigenous peoples, to resolve our differences in accordance with international law."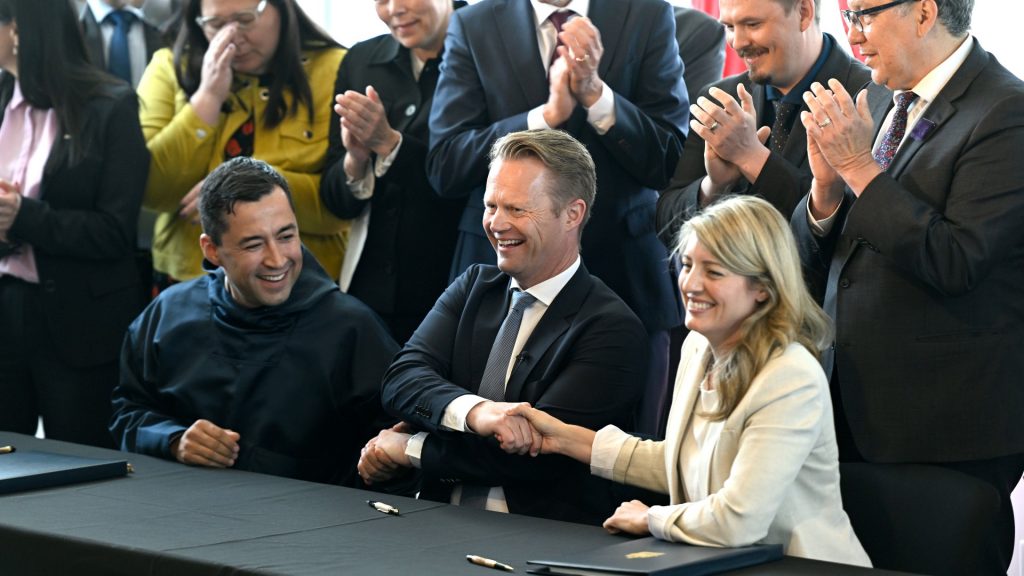 Jeppe Kofod, Denmark's foreign minister, said the agreement was an affirmation of what can be achieved when countries resolve their issues through discussion and compromise. 
"I hope that our negotiation and the spirit of this agreement may inspire others," Kofod said. "This is much needed at a time when respect for the international rules-based order is under pressure."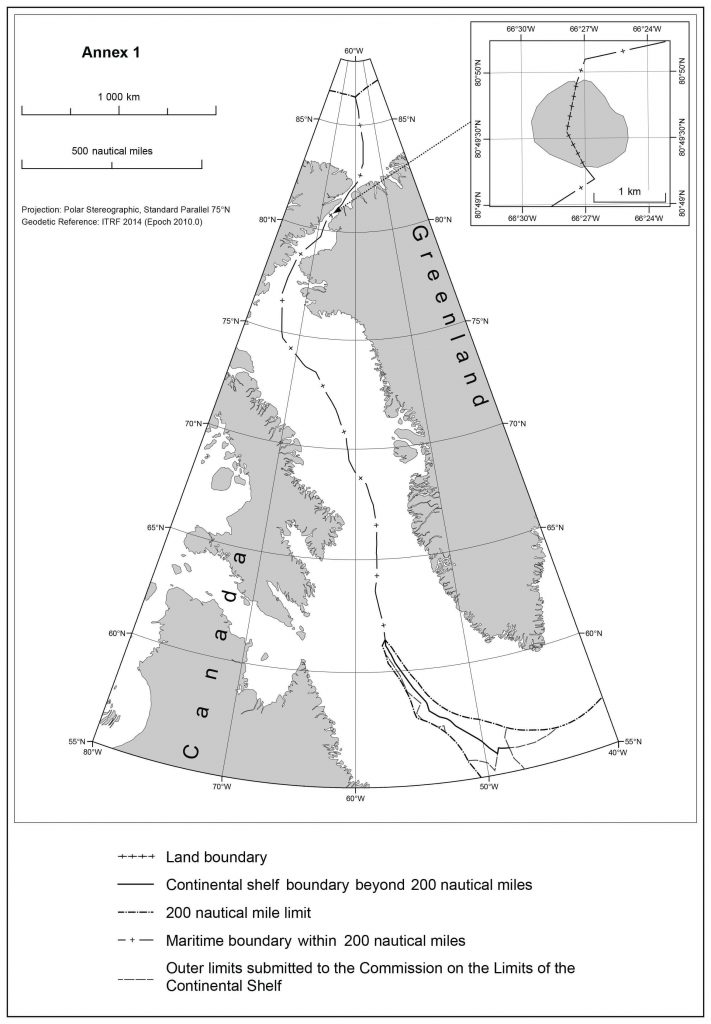 Write to Eilís Quinn at eilis.quinn(at)cbc.ca
Related stories from around the North: 
Canada: Inuit in northwestern Canada warn new law could entrench federal authority of Beaufort Sea, CBC News