Climate change accelerating ice loss from peripheral glaciers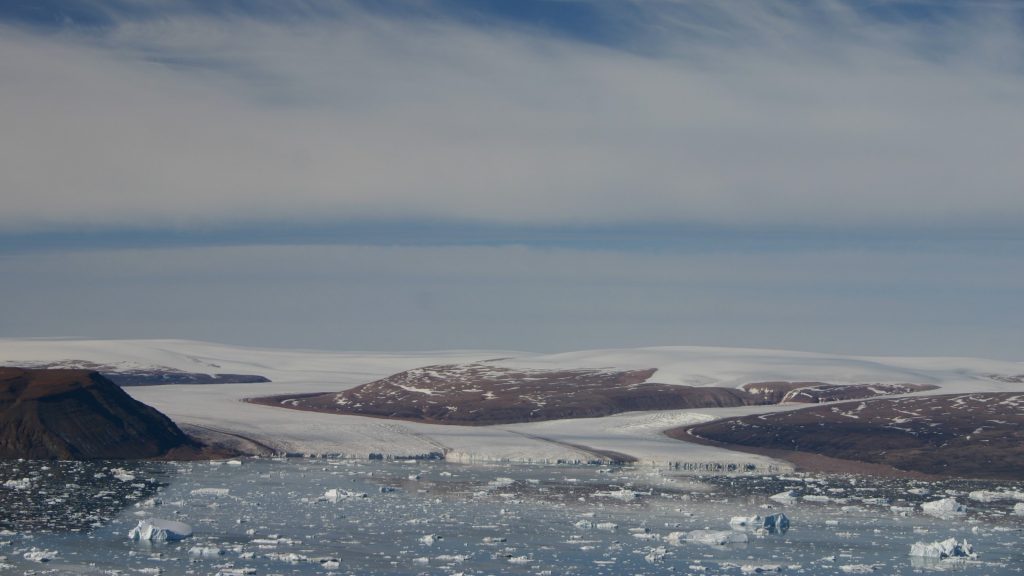 Greenland's peripheral glaciers make up only four per cent of the island's ice cover but are contributing up to 11 per cent of total ice loss from territory, say researchers of a paper published this month in the journal Geophysical Research Letters.
"You have this pretty small fraction of the ice cover responsible for a relatively large fraction of the ice loss, which is pretty phenomenal," William Colgan, a researcher at the Department of Glaciology and Climate, Geological Survey of Denmark and Greenland and one of the paper's authors, said in a phone interview.
Peripheral glaciers refer to the glaciers that are separate from the Greenland ice sheet, each with their own snowfall and melting areas.
There's approximately 20,300 of them in Greenland but they receive relatively little attention, Colgan said.
"A lot of people don't spend the time and energy to study the peripheral glaciers because they're all relatively small, they're all unique and they all have their own things going on, and the ice sheet is the big show," Colgan said.
"Peripheral glaciers just don't seem outwardly that important until you've actually surveyed them all together."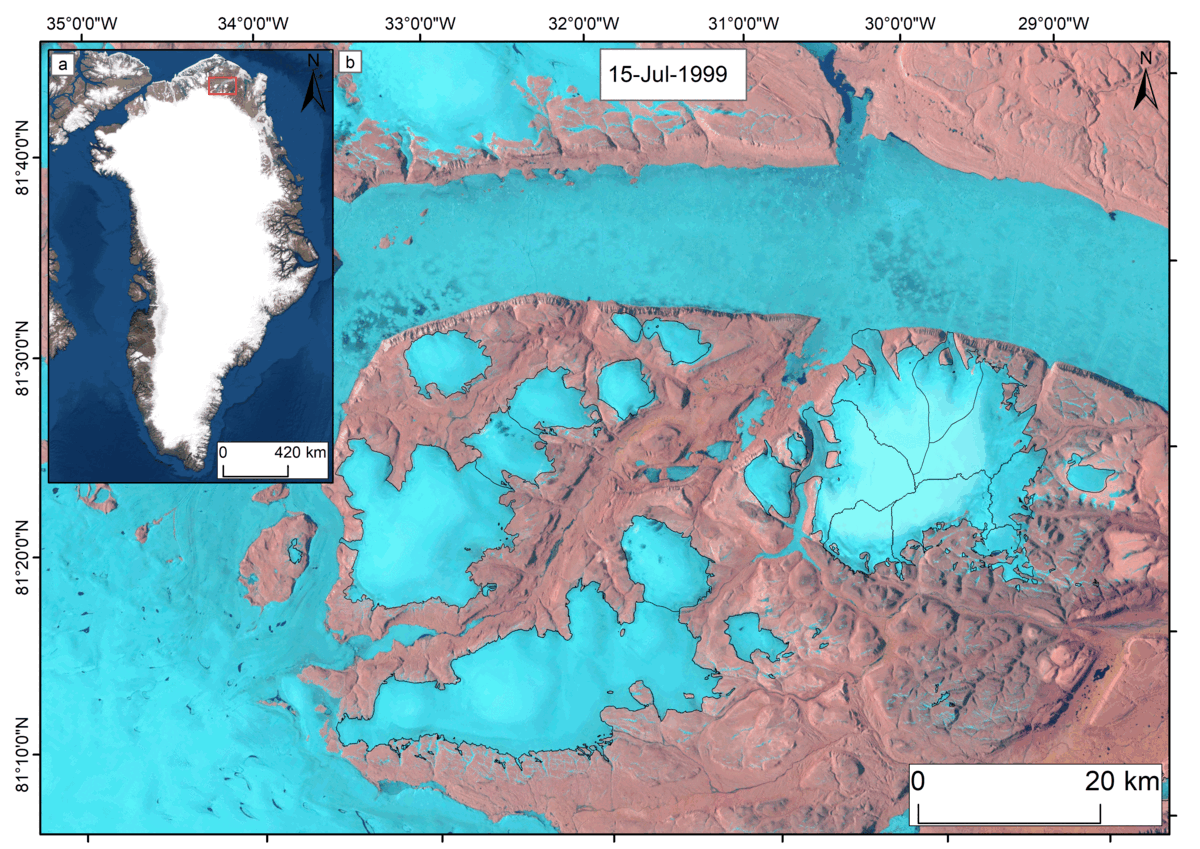 Outsized impact
The last survey of the peripheral glaciers ended in 2009.
To see how they'd fared since then, researchers used data from the U.S. satellites ICESat and ICESat-2.
From February 2003 to October 2009, 27.2 gigatons of ice melted per year.
But from October 2018 to December 2021, the researchers found that 42.3 gigatons of ice melted per year.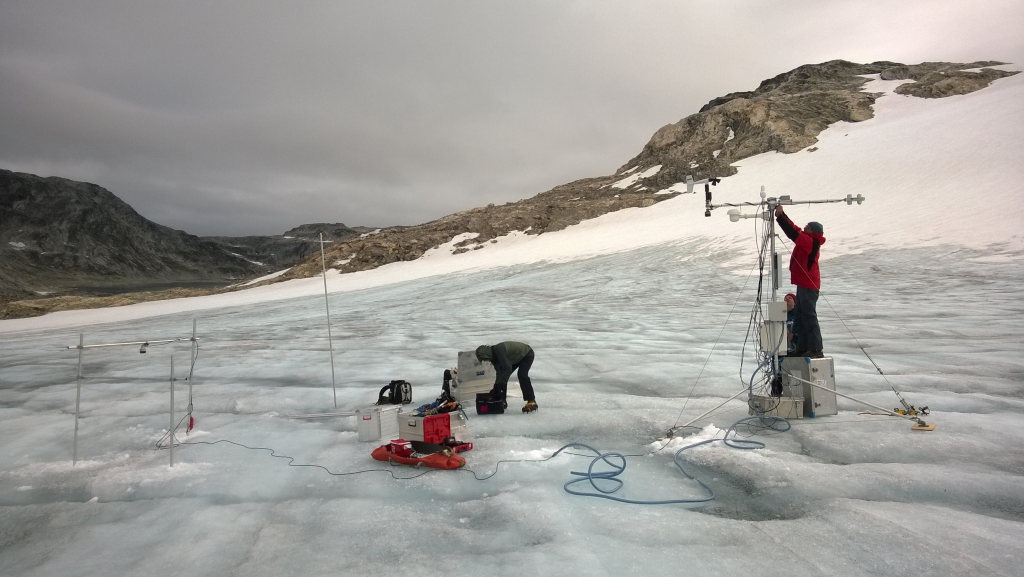 "Thousands of little peripheral glaciers are waking up and responding to climate change more quickly and more sensitively than the big ice sheet and turning into a net mass loss state faster than the big ice sheet," Colgan said.
"Understanding the peripheral glacier contribution to Greenland's ice loss turns out to be a pretty big chunk so they're disproportionately important. You can't say, just, the ice sheet alone is all we need to watch."
Write to Eilís Quinn at eilis.quinn(at)cbc.ca
Related stories from around the North:
Canada: "Our climate is changing before our eyes," says WMO upon release of new report, Eye on the Arctic
Greenland: Melting of Greenland glacier generating its own heat and accelerating thaw from base, says study, Eye on the Arctic
Iceland: Natural event seems to slow Icelandic glacier melt, Eye on the Arctic
Norway: Will the green transition be the new economic motor in the Arctic?, Eye on the Arctic
Sweden: Sweden's climate policies closer to reaching goals, Radio Sweden
United States: Bering Sea ice at lowest extent in at least 5,500 years, study says, Alaska Public Media