Warm weather set to sweep across Finland from Monday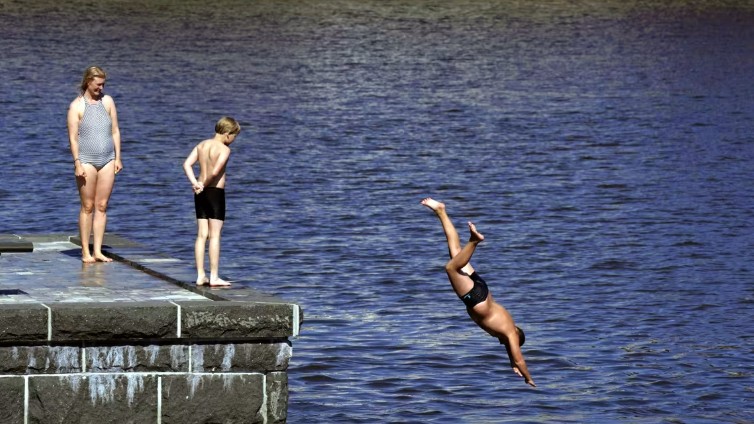 Warm summer weather is predicted for many parts of Finland from Monday, with temperatures reaching highs of 30 degrees Celsius in southern regions.
According to Yle meteorologist Joonas Koskela, the start of the week will see warm air flow from the south into northern Finland, spreading up to Oulu or even further north.
Koskela said that on Tuesday, the heat will spread as far as Finnish Lapland. Meanwhile, the south could experience temperatures of up to 30 degrees.
Temperatures past the 25-degree mark were already recorded in many parts of the country last Sunday, from the south coast up to Vaasa.
Chance of thunderstorms on Tuesday
A low pressure front is forecast to move over Norway and Sweden on Tuesday, and then approach Finland.
"It could bring quite a lot of rain and thunderstorms. There is a small chance of rain moving into western Finland as early as Tuesday afternoon," Koskela noted.
However, the weather will continue to be sunny and warm elsewhere in Finland on Tuesday.
On Wednesday and Thursday, the country's western and north-eastern regions may experience rain and thunderstorms. In eastern Finland, the weather will remain clear.