Tree hugging championships set for August 20 in Arctic Finland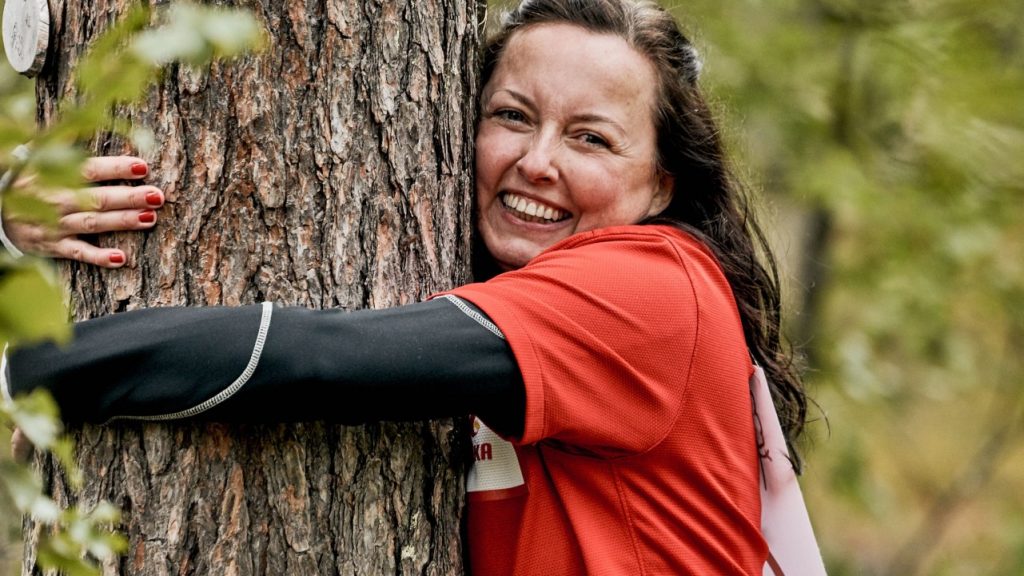 The third annual tree hugging championships in Arctic Finland takes place on August 20, and organizers say they're looking forward to another successful event. 
"The competition is a fun way to bring attention to nature, and how trees and forests, and nature in general, can really bring well-being into your life and make you feel better when you're stressed," Riitta Raekallio-Wunderink, the CEO and Chief Tree Hugging officer of HaliPuu, said in a phone interview. 
HaliPuu is a family, adopt-a-tree business based in Levi in Finnish Lapland. 
Raekallio-Wunderink got the idea for the tree hugging championships during the pandemic when she thought people needed a lift.
"We started in 2020 when coronavirus hit," Raekallio-Wunderink said. "We wanted to do something to make people happier. Everyone was stuck inside so I thought this is something we can do to cheer people up."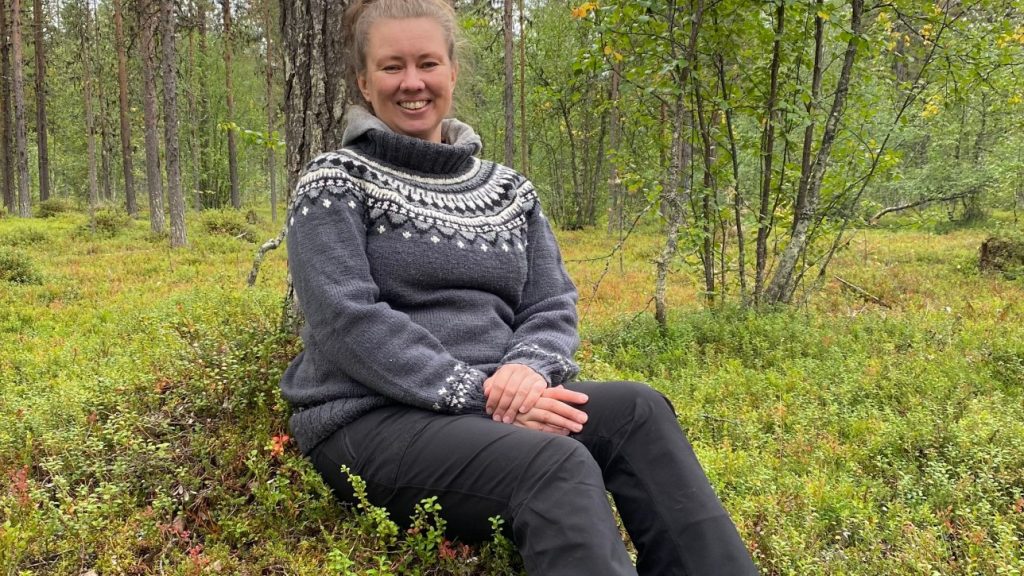 HaliPuu has run the event every year since. This year they are expecting representatives from ten different countries or regions to compete in three different events: speed hugging; dedication and freestyle, each with their own rules.
Speed-hugging requires contestants to hug as many trees as they can in one minute while still respecting the minimum hug length of five seconds.
Hug that tree like you mean it
The dedication category requires a completely different set of skills, Raekallio-Wunderink explains.
"With speed-hugging your running as fast as possible, but with dedication, we're taking it easy and really putting our heart and soul into it and really showing your emotion and presence with the tree."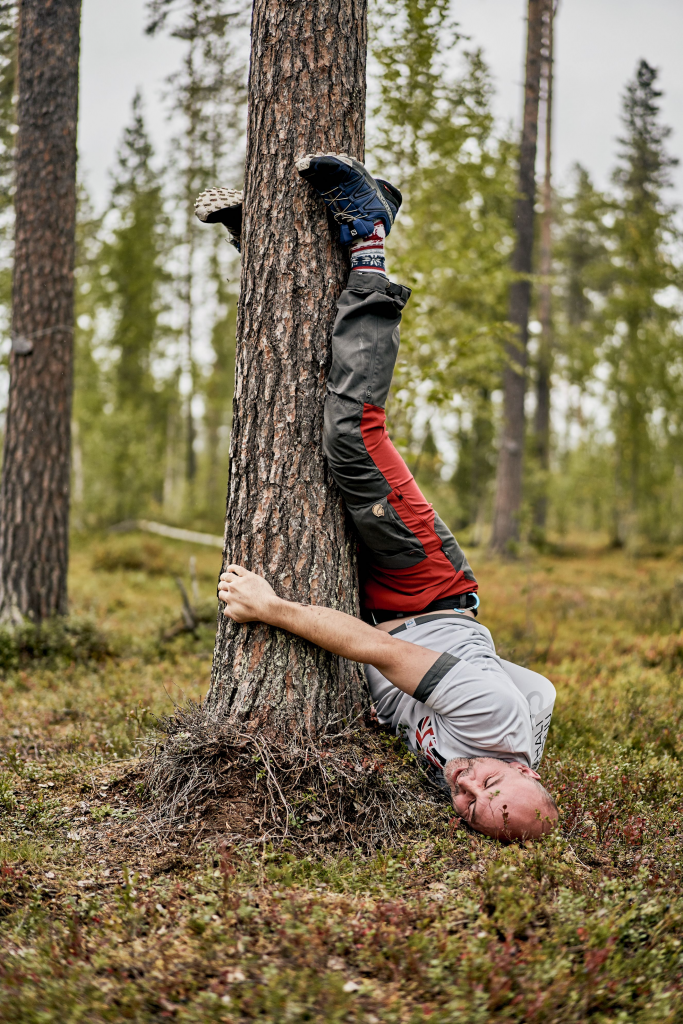 But free-style is the place where contestants can really let their personalities shine.
"Because it's a family event, there are of course some limits so it stays family friendly if you know what I mean, but otherwise, you can express yourself however you want," Raekallio-Wunderink said.
"We've seen really fun entries from very creative to some quite acrobatic skills."
Online Championship open worldwide 
For now, because of the limited infrastructure in the area, the on-site event is invitation-only. But it will be live streamed for free so spectators can tune in wherever they are in the world.
But those not in Finland can still participate in the Online Championships by posting pictures of themselves hugging a tree in their own country.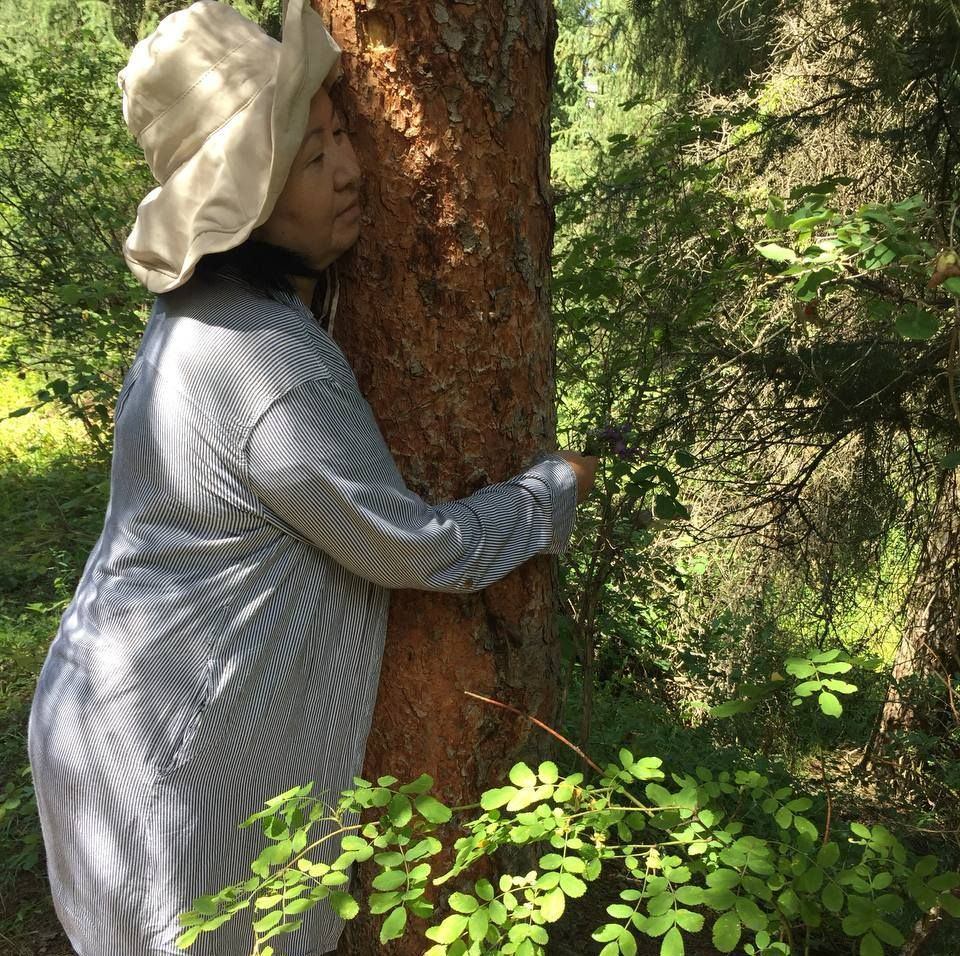 The picture will be uploaded to a map so that spectators can see the tree hugs going on all over the world.
The winner of the online event will be invited to participate in the real life event in 2023 and receive one-week's accomodation in Levi along with gift cards and a 'cocooning trip' in the HaliPuu forest. 
 "We'll be collecting a world map of tree hugs," Raekallio-Wunderink said. "In previous years, we've had wonderful hugs from different parts of the world."
Creating bond with nature
Raekallio-Wunderink said she still gets tremendous joy out of seeing people have fun with nature in the event, but she also hopes it gets people thinking more about the environment and its protection. 
"The way I look at is that people want to protect what they love, you know? And what we want to do, and show with this, is that we want people to notice the nature and the trees around them. Build that connection and make it a little bit stronger so people also share it with others. Because that's how we can bring more attention to it and make saving the forest a little bit easier."
More information on the event, along with the live stream and instructions for participating in the Online Championships are available on the HaliPuu website.
The hashtag for the event is #TreeHugging2022.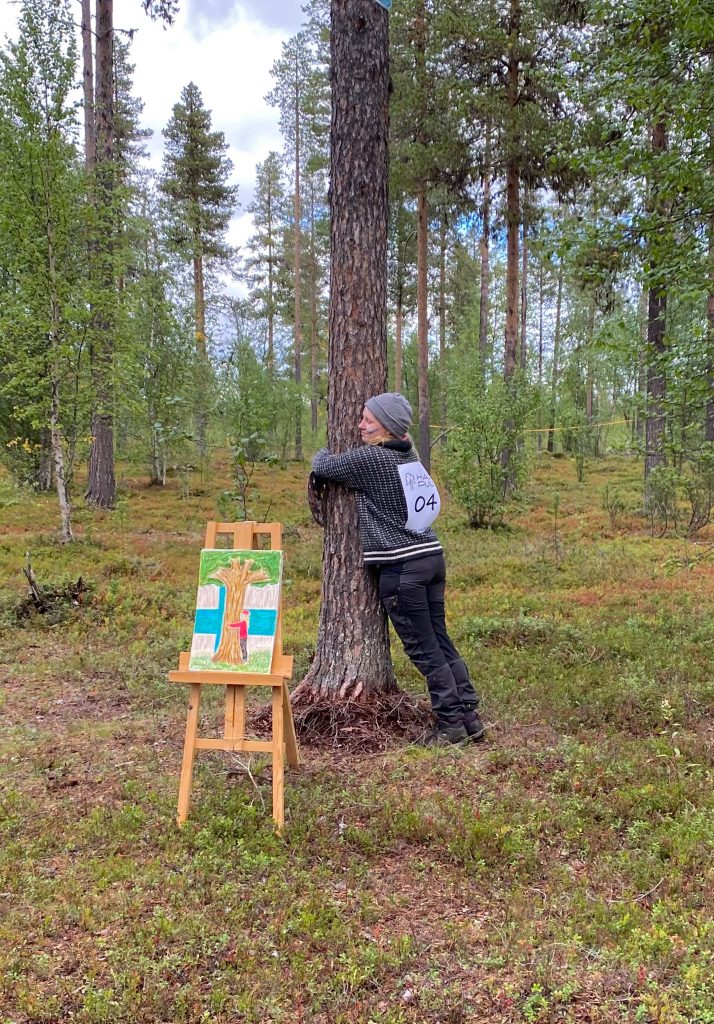 Write to Eilís Quinn at eilis.quinn(at)cbc.ca
Related stories from around the North:
Canada: New foundation to advance Canadian Museum of Nature Arctic projects in 2021, Eye on the Arctic
Finland: Finland's national parks still drawing crowds after pandemic peaks, Yle News