Northern Indigenous Guardians initiatives among those to share in Ottawa funding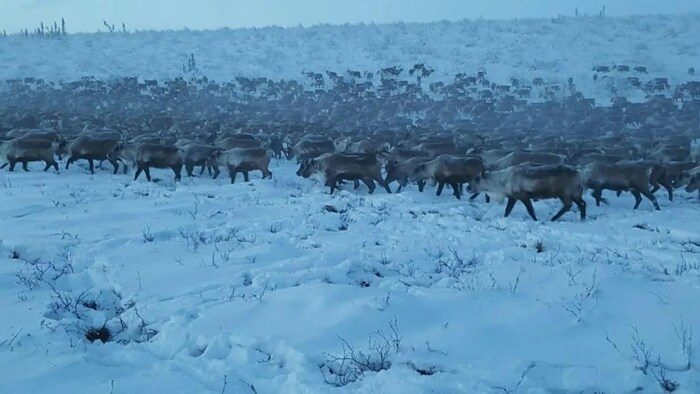 Three northern Indigenous Guardians initiatives are among the more than eighty that will share in the allocation of $30-million of previously announced funding by Canada's Minister of Environment and Climate Change. 
"Canada's conservation goals are only achievable by trusting and recognizing Indigenous traditional roles, knowledge, and science," Steven Guilbeault said in a statement this week.
"In the spirit of reconciliation, the Government of Canada is committed to supporting Indigenous leadership in conservation, Steven Guilbeault Programs such as Indigenous Guardians are crucial to protecting ecosystems, species, and cultures for future generations."
Guilbeault's announcement came on Tuesday while he is was in Whitehorse, the capital of Canada's northwesternmost territory.
Yesterday in Whitehorse, we announced $30 million for Indigenous-led conservation through the Guardians program.

Indigenous Guardians help connect Indigenous communities with their ancestral land, water and ice in service of protecting nature and restoring cultural touchstones. pic.twitter.com/RFThlAwMI8

— Steven Guilbeault (@s_guilbeault) August 30, 2022
The Indigenous Guardians program was launched by Ottawa in 2017. It's goal is to fund Indigenous People's conservation efforts and initiatives to protect their lands, ice and waters. 
On Tuesday, Guilbeault stressed the importance of Indigenous guardian initiatives in facing cllimate change and biodiversity loss and helping protect species at risk like boreal caribou. 
'Strengthening connection with the land'
The three northern Indigenous groups to receive the funding include First Nations, Inuit and Métis.
The Carcross/Tagish First Nation Guardians, whose traditional territory stretches from southern Yukon down into northern British Columbia, will use their funding to monitor and increase their capacity to manage wildlife and human activities in their lands.
"The First Nation Guardian Initiative Program is a crucial step to continuing along the path that our Ancestors had carved out for us," Maria Benoit, Haa Shaa du Hen, Carcross/Tagish First Nation, said in a statement. 
"Not only will this strengthen our connection with the land but it will also assist us in building strong and lasting collaborative relationships with our partner governments and neighbouring First Nations."
Developing an Inuit environmental monitoring program
The Inuvialuit Settlement Region spans the northwestern part of The Northwest Territories and Yukon.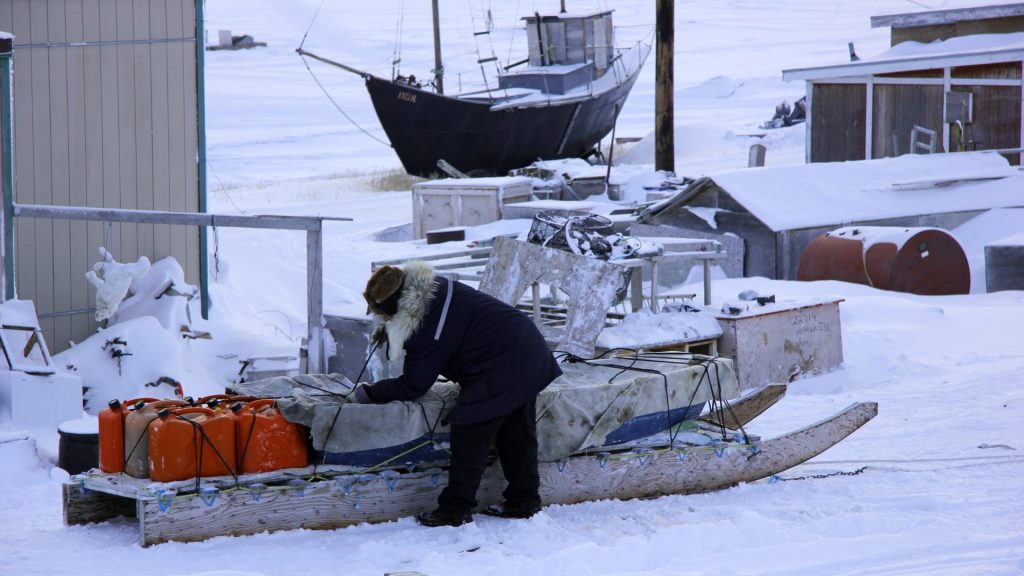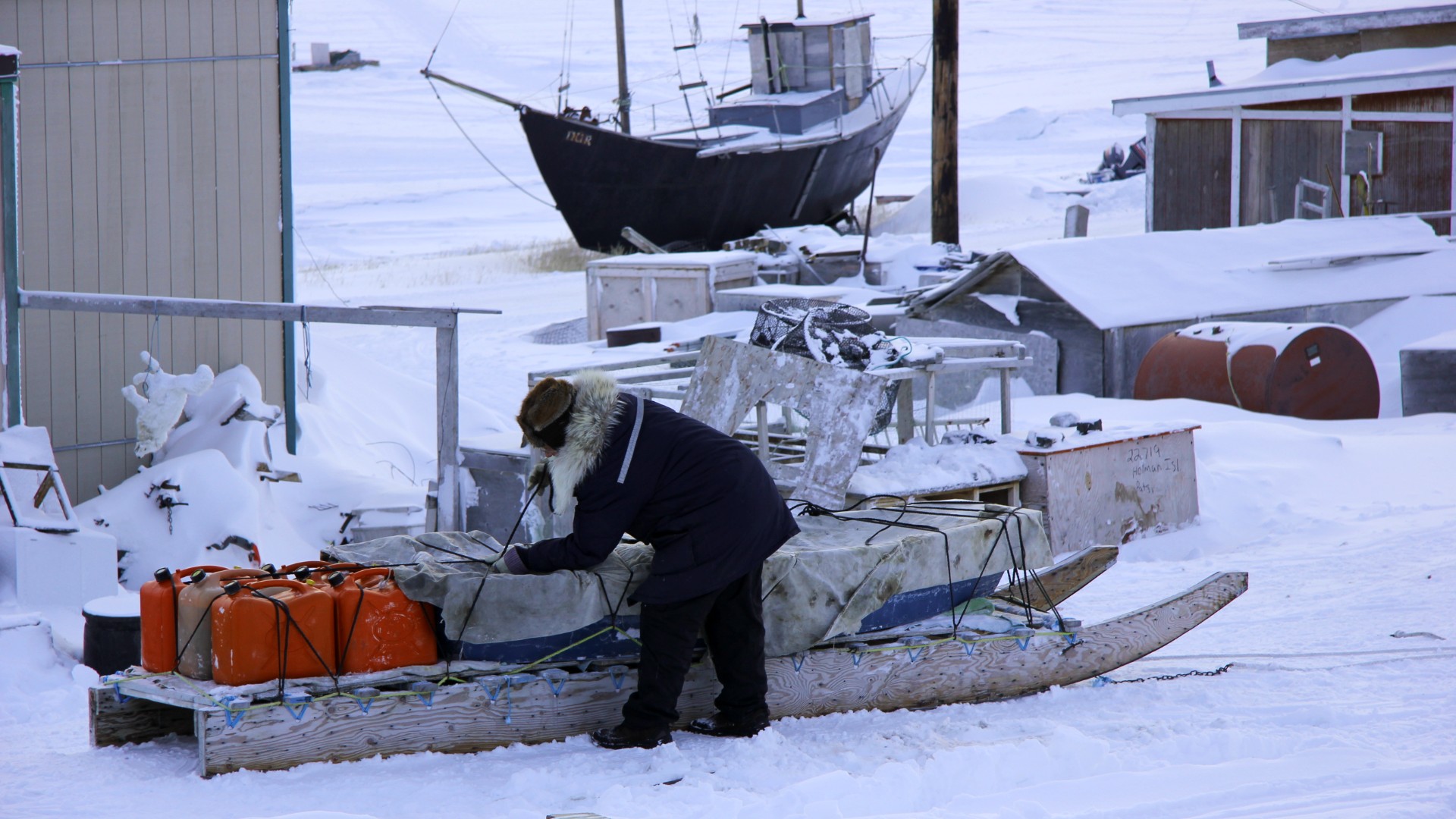 The Inuvialuit Land Administration Guardians will use their funding to develop an Inuvialuit-led environmental monitoring program to use in their region.
"Inuvialuit have been stewards of our lands since time immemorial," Duane Smith, the chair and CEO of the Inuvialuit Regional Corporation, said.
"Inuvialuit Regional Corporation is committed to ensuring Inuvialuit stewardship of our lands across the Inuvialuit Settlement Region and will continue to work with the federal government to ensure initiatives like this take place alongside meaningful actions aimed at Reconciliation."
Focus on knowledge transfer to youth
Also in the Northwest Territories, the Northwest Territory Métis Nation Guardians, will use the funding to build capacity in three areas: establishing more people on the land to monitor wildlife, their habitat, along with the impacts of climate change and industry on their traditional lands.
They will also look to increase opportunities to transfer traditional knowledge to youth.
"The Northwest Territory Métis Nation Guardians, who have been caretakers of our lands for decades, welcome this recognition and multi-year support from Canada, which will help us gain a deeper understanding of the impacts of climate change and other activities on our traditional territory," Garry Bailey, president of the Northwest Territory Métis Nation said. 
The $30-million allocation comes from the government's 2021 announcement of $173 million for the Indigenous Guardians program. 
Related stories from around the North:
Canada: National Geographic expedition teaming up with Inuit to visit Nunavik on conservation mission, CBC News
Russia: Rosneft-sponsored study says eco-impact at Franz Josef Land is 'insignificant', The Independent Barents Observer