Norway formally scraps Russia visa deal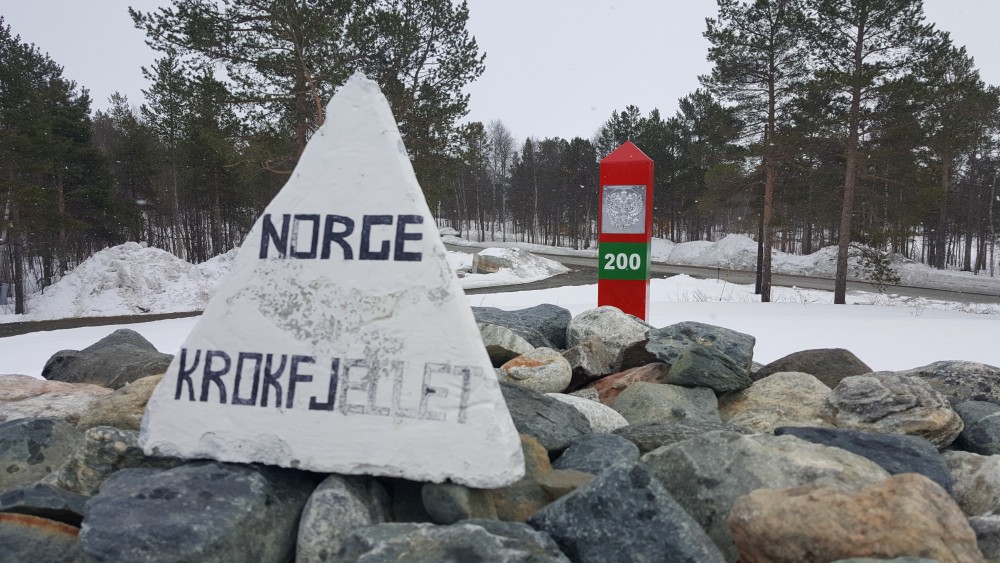 Higher costs, more papers and longer processing time. From September 22, Russians will find it harder to apply for visa to Norway.
The Foreign Ministry in Oslo has previously told the Barents Observer that changes to the EU visa facilitation agreement with Russia would also be considered by Norway.
Now it is official.
"Norway's visa facilitation agreement with Russia is from September 22, 2022 temporarily suspended," the Directorate of Immigration (UDI) informs.
The special agreement aimed at making it easier for people in the two countries to travel was signed in 2007. The deal was very much welcomed by people in the northern parts of Russia, where many used the opportunity to apply for a multi-entry visa to Norway valid for up to five years.
Norway and Russia share a 198 kilometers long land border and inhabitants of the Kola Peninsula flocked across the border for shopping, especially on Saturdays.
The visa fee will increase from €35 to €80 for all applicants. Processing time will increase from 10 to 15 days and in some periods for individual cases up to 45 days.
Applicants should also prepare to bring more documents to the consulate or visa-centres. Like it was before the simplified applications were introduced in 2007.
All other Schengen countries with direct land borders with Russia have already made it way more difficult for Russians to obtain Schengen visas. That includes Finland, the Baltic states and Poland.
Norway is not a member of the European Union, but a Schengen member state.
Border traffic at Storskog checkpoint from Russia's Kola Peninsula to Norway more than doubled after Moscow on July 15th relaxed Covid restrictions. 5,441 crossings were counted in August, the Police in charge of immigration informed.
Related stories from around the North:
Canada: NATO chief tours Arctic defences as Canada comes under pressure, CBC News
Finland: Hundreds of foreign soldiers join military exercise in Arctic Finland, The Independent Barents Observer
Norway: Norway maintains presence in Arkhangelsk, The Independent Barents Observer
Russia: Assertive Moscow outlines push into central Arctic Ocean, The Independent Barents Observer
United States: U.S. to name ambassador-at-large for Arctic region, Eye on the Arctic