More Meteorologists predict weather turnaround in Finland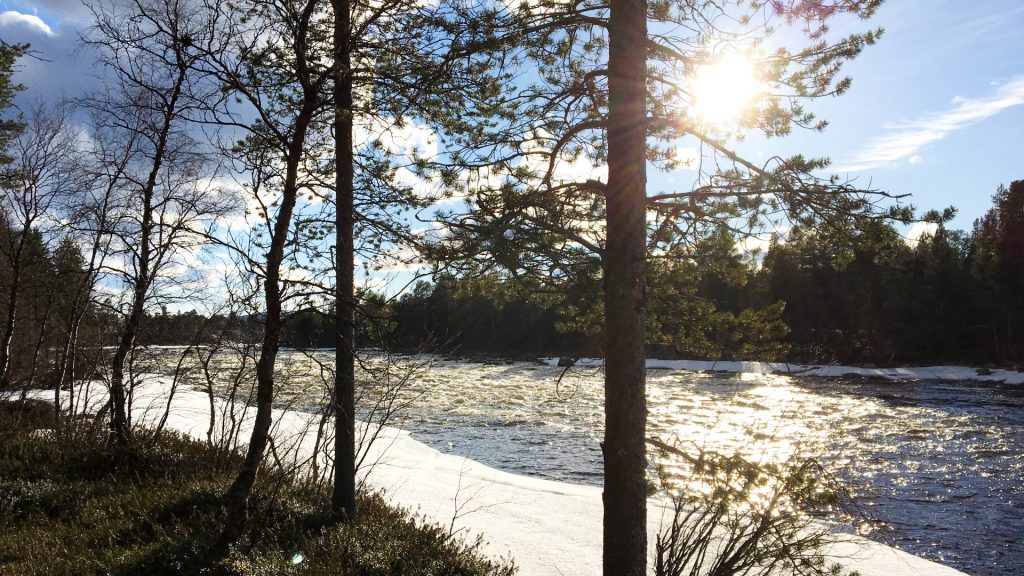 Finland is heading into a big chill this week, according to forecasters.
Temperatures are cooling nationwide this week, with the mercury possibly dropping to -20 degrees Celsius in Lapland.
The Finnish Meteorological Institute (FMI) said snow does not appear to be in store for southern parts of the country owing to a high pressure front bringing clear skies. Temperatures in southern areas are, however, expected to drop below freezing overnight. Subzero mornings are predicted along the south coast for the rest of this week.
This past weekend was unseasonably warm in Finland, with the Åland Islands on Saturday reporting a high temperature record of 15.1 degrees Celsius—the warmest reading ever recorded this late in the year in Finland.
This autumn has generally been warmer than usual. November temperatures of 13 degrees Celsius or above have been recorded only four times—in 1999, 2015, 2020 and 2021.
Related stories from around the North: 
Finland: Lapland may be seeing sub-zero temperatures this weekend, Yle News