COP15: Indigenous-led conservation key to ensuring biodiversity goals says ICC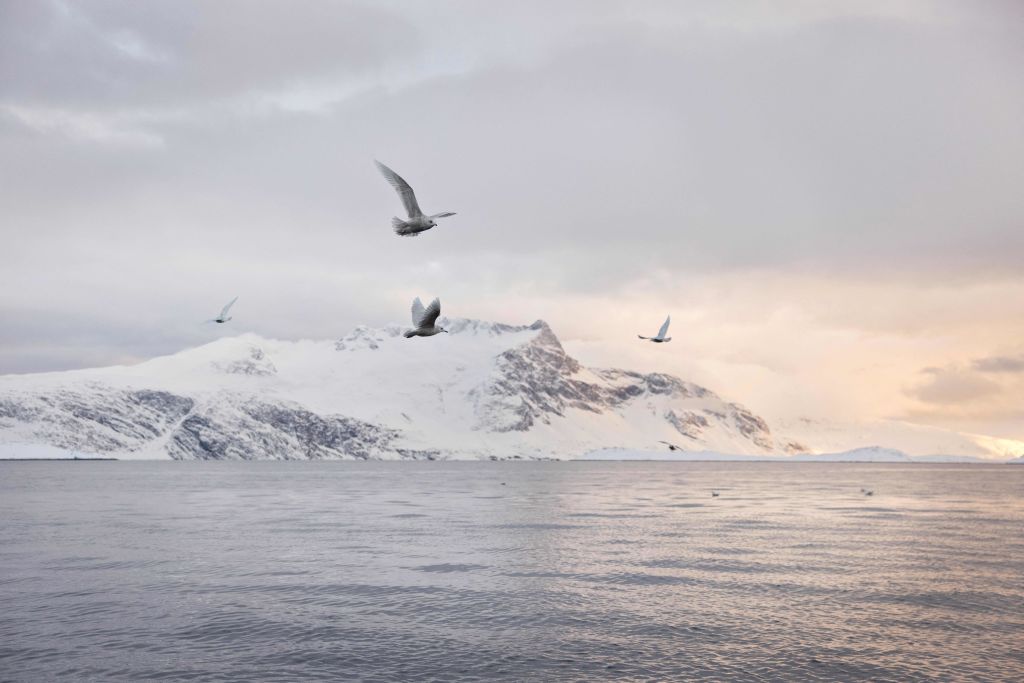 As the global community gathers in Montreal for COP15, the organization representing Inuit internationally says full involvement of Indigenous people is a key way to ensure biodiversity goals.
"We really want to have the world understand that Indigenous-led conservation has to be part of the protection of biodiversity," Lisa Koperqualuk, president of the Canadian chapter of Inuit Circumpolar Council (ICC), said in a phone interview. 
ICC represents the approximately 180,000 Inuit in Alaska, Canada, Greenland, and Chukotka, Russia.
"We don't want to save biodiversity just for the sake of biodiversity, but because humanity is linked to biodiversity," Koperqualuk said. "That's the Indigenous approach, which is integral to how we view the world."
Looking for way forward to 2050
The 15th meeting of the Conference of the Parties (COP15) to the United Nations Convention on Biological Diversity runs from Dec 7-19.
Approximately 20,000 people from over 190 countries will be attending. 
The goal of this meeting is to develop a global framework for protecting biodiversity. 
"Despite ongoing efforts, biodiversity is deteriorating worldwide and this decline is projected to continue or worsen under business-as-usual scenarios," the first draft of the framework, known by its working title "the post-2020 global biodiversity framework," said. 
The framework, once hammered out, would be used by national governments to guide biodiversity targets, action plans, and monitoring to 2050.
The framework also lists four main goals to reach by 2050 including :
enhanced integrity of all ecosystems, with an increase of at least 15 per cent in the area, connectivity and integrity of natural ecosystems, and at least 90 per cent of genetic diversity within all species maintained

that nature's contributions to people are "valued, maintained or enhanced through conservation and sustainable use supporting the global development agenda for the benefit of all"

the monetary and non-monetary benefits of genetic resources are equitably shared, including for the conservation and sustainable use of biodiversity.

financial gaps necessary to achieve the 2050 Vision are closed
Incorporating local knowledge in conservation efforts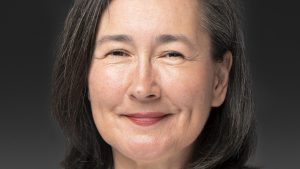 The first draft of the  framework includes 21 milestones to reach by 2030; which includes things like ensuring 20 per cent of degraded aquatic ecosystems are under restoration; and that at least 30 per cent globally of land areas and of sea areas are conserved and equitably managed.
Two targets also outline the importance of equitable and effective participation of Indigenous people in decision-making related to biodiversity, as well as incorporating Indigenous knowledge and practices in conservation efforts. 
"Often, some of the most biodiverse areas are where Indigenous people live and are areas that Indigenous people rely on, and so there's incredible local knowledge around these places" Koperqualuk said.
"In the Arctic, Inuit have an inextricable link with the marine ecosystem, the terrestrial ecosystem, the ice, the tundra, the glaciers and everything else."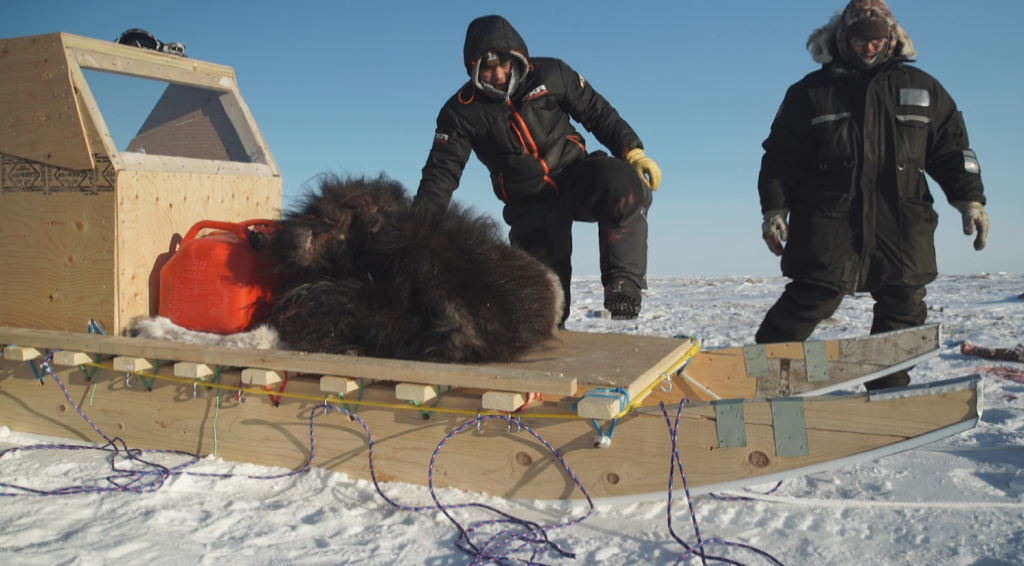 Importance of Inuit-led protected areas
Koperqualuk says the initiative led by Canadian and Greenlandic Inuit to establish a marine protection area covering the North Water Polynya, known as Pikialasorsuaq in Greenlandic, is an example of the kinds of Indigenous-led projects that can help work towards biodiversity conservation in the Arctic. 
Discussions are ongoing between Canada and Denmark on the initiative, Koperqualuk said. But the significance of the region to Inuit on both sides of the border, makes them important stewards of the habitat. 
"This is a very important area for Inuit, it's an important feeding area for marine mammals and it's an important area of biodiversity. That makes it very important to protect.
"It's also a way for Inuit to exercise their right to self-determination. They're part of management of the conservation area."
Canadian biodiversity targets
The Canadian Government has previously pledged that Canada is aiming to have 30 per cent of its lands and oceans protected by 2030. 
On Wednesday, Canadian Prime Minister Justin Trudeau announced $800 million over seven years to support Indigenous-led conservation projects. 
Write to Eilís Quinn at eilis.quinn(at)cbc.ca
Related stories from around the North:
Canada: Feds and Inuit gov in Atlantic Canada sign MOU to explore feasibility of new Indigenous protected area, Eye on the Arctic
Finland: Finns increasingly worried about biodiversity loss, especially abroad, Eye on the Arctic
Sweden: Sweden not doing enough to protect biodiversity, new report shows, Radio Sweden