Feds and Inuit gov in Atlantic Canada sign MOU to explore feasibility of new Indigenous protected area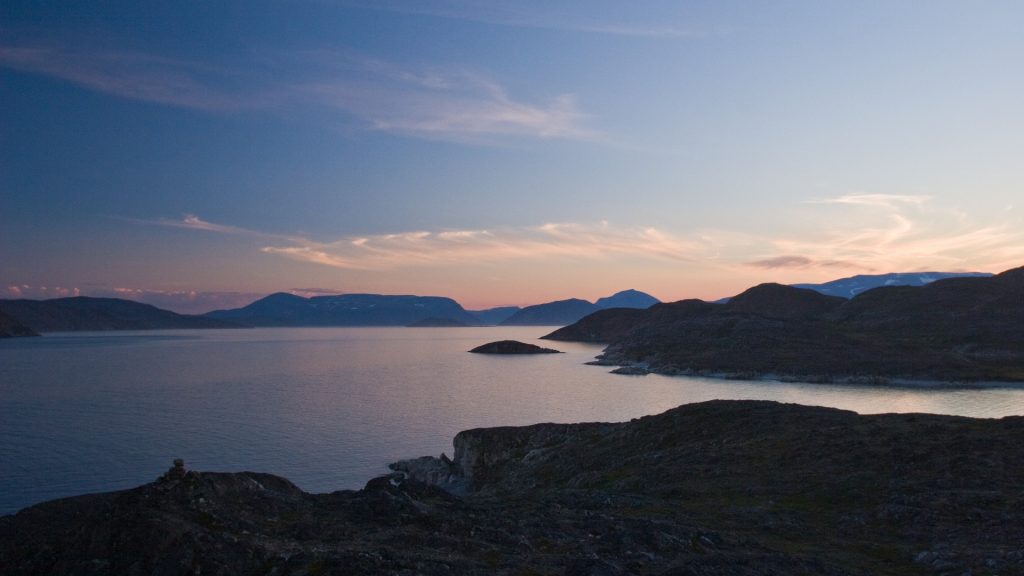 The governments of Canada and Nunatsiavut signed a Memorandum of Understanding on Wednesday to explore the feasibility of establishing an Indigenous protected area in northern Labrador.
The marine area to be studied covers 14,906 square kilometres off the coast of the Torngat Mountains National Park in Nunatsiavut, the Inuit region in the Canadian province of Newfoundland and Labrador. 
"The signing of this Memorandum of Understanding with the Government of Canada is another important step in managing the waters off our coast," Johannes Lampe, the president of Nunatsiavut, the Inuit region of the Atlantic province of Newfoundland and Labardor, said in a news release. 
The initiative will also contribute to Imappivut ("Our Waters"), a Nunatsiavut marine plan to manage and protect marine areas off Labrador, as well as ensuring Inuit interests, the government said.
"We look forward to continued progress towards establishing an Indigenous protected area, and in safeguarding Labrador Inuit culture and identity, as well as the fish and animals that we rely on for food," Lampe said.
Encompassing Arctic and Atlantic habitats 
The area under consideration by Canada and Nunatsiavut would span Arctic and Atlantic habitats.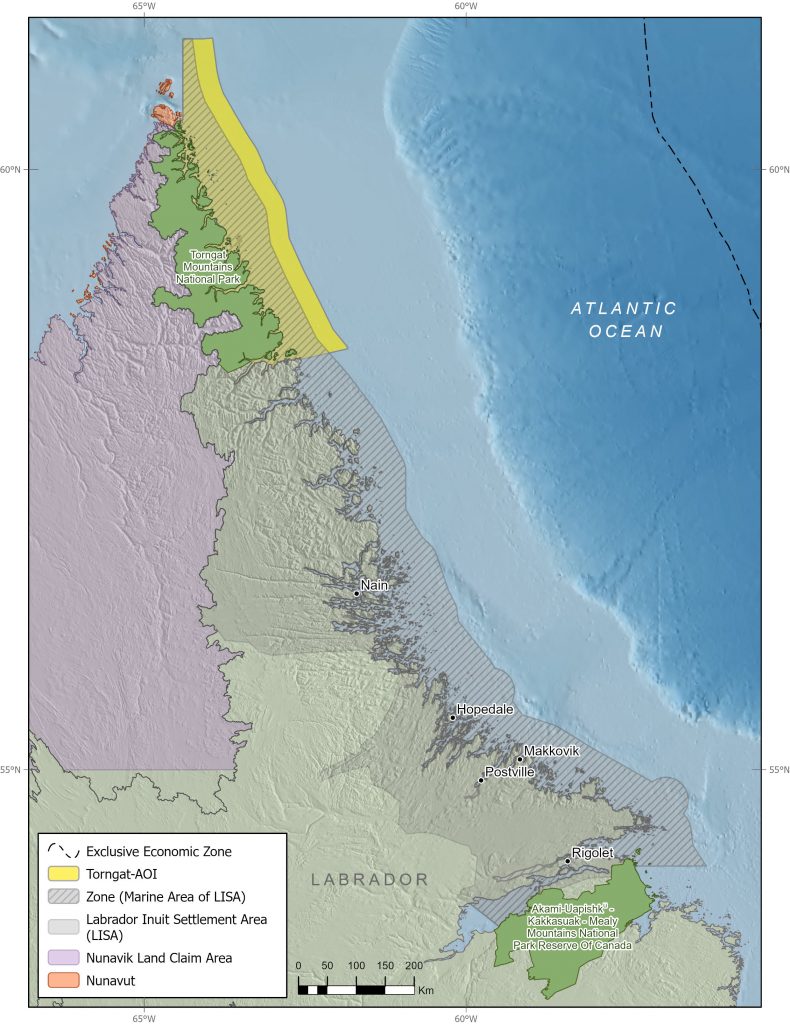 Species in the proposed area include seals, beluga whales and fish. It's also an important breeding ground for birds. 
"Biodiversity loss and the changing climate are threatening ecosystems across Canada and demand urgent action from governments," Steven Guilbeault, Canada's minister of Environment and Climate Change and the minister responsible for Parks Canada, said. 
"The beautiful yet fragile ocean ecosystems of the northern Labrador coast are no exception. Today's agreement is an important step forward in the creation of a new Indigenous protected area three times the size of Prince Edward Island."
The feasibility assessment will look at all impacts of establishing the proposed protected area including socio-economic, cultural and environmental.
In Canada, Indigenous Projected Areas refer to areas of land, ice or ocean where Indigenous communities take a lead role in decision making and stewardship of the given region.
Write to Eilís Quinn at eilis.quinn@cbc.ca 
Related stories from around the North: 
Canada: Inuit knowledge to play role in IMO guideline review for reducing underwater noise, Eye on the Arctic
Greenland: Melting of Greenland glacier generating its own heat and accelerating thaw from base, says study, Eye on the Arctic
Finland: Northern nations pledge to reduce black coal emissions during Arctic biodiversity talks in Finland, Yle News
Norway: Climate change is driving micro-algae blooms into High Arctic and may affect food chains, says study, Eye on the Arctic
Russia:  WMO confirms 38 C Arctic temperature record in Russia, Eye on the Arctic
Sweden: Land use rights a key issue in this year's Sami parliamentary elections in Sweden, Radio Sweden
United States: Inuit leaders call for "unprecedented and massive" action on climate as world leaders gather for COP26, Eye on the Arctic