Finland passes winter's midway point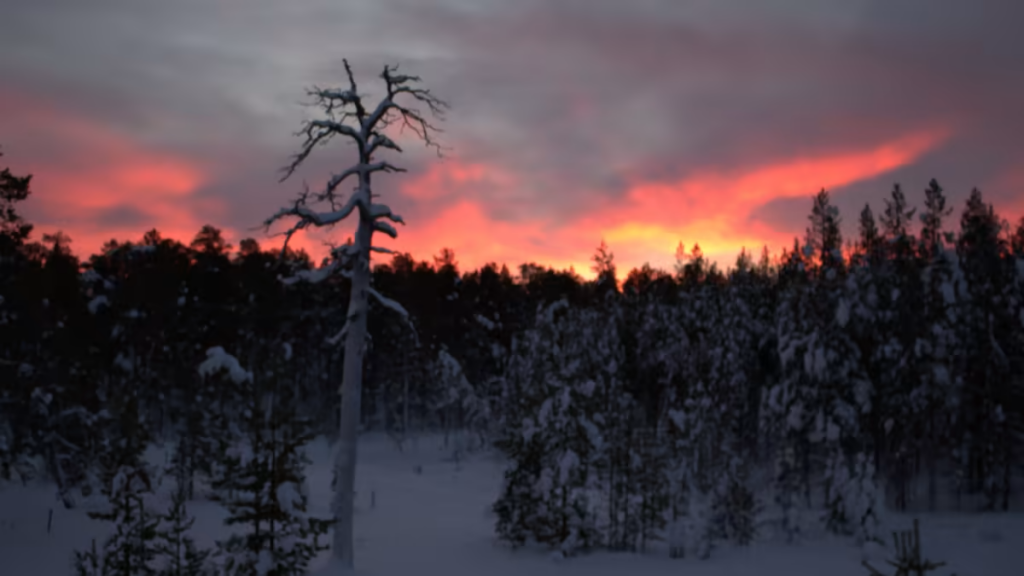 This year's winter solstice falls on 21 December.
Wednesday marks the winter solstice, making it the shortest day of the year for the northern hemisphere.
The capital Helsinki will see just under six hours of daylight, the central city of Jyväskylä some five hours and Santa Claus Village in Rovaniemi just over two hours.
Some areas located north of the Arctic Circle will not see the sun rise at all.
The solstice marks the point in the winter when the northern pole reaches its maximum tilt away from the sun. This also means that for the southern hemisphere, Wednesday is the longest day of the year.
Indigenous Sámi people traditionally celebrated the phenomenon with the Festival of Beaivi. Sámi folklore considers Beaivi to be the deity of the sun and in olden days the festival would feature sacrifices of white animals in the deity's honour.
For those sensitive to the continued darkness, the winter solstice can have a 'light at the end of the tunnel' effect.
After midwinter, days begin to gradually become longer once again as the northern hemisphere tilts towards the sun, culminating in summer solstice, which occurs on 20-22 June.
Related stories from around the North: 
Finland: Northerners cope in different ways with prolonged winter darkness, Yle News