Local company's $3.95-billion U.S. arctic base contract "good news" says Greenland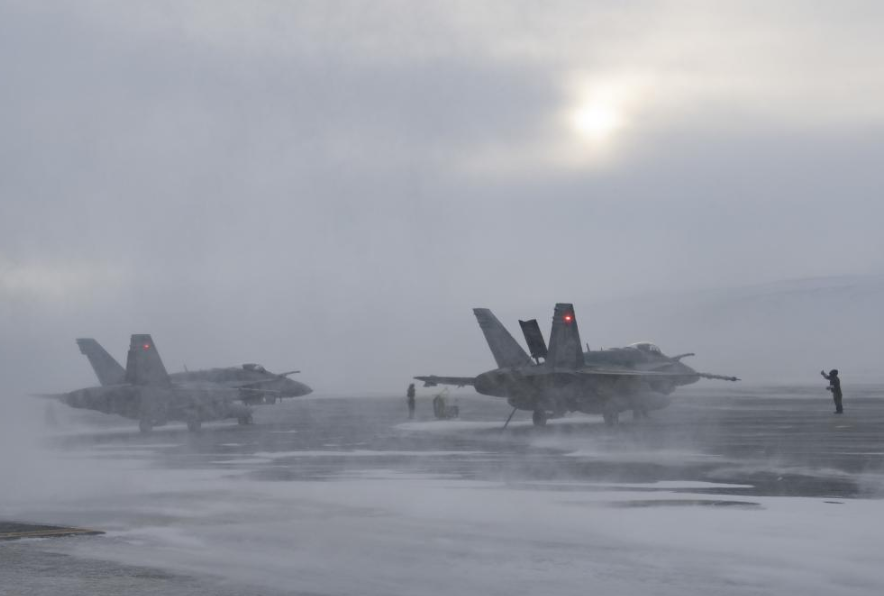 The Government of Greenland says it welcomes news that local company Inuksuk A/S was awarded the new maintenance contract for Thule Air Base in the territory's High Arctic. 
"It's good news to receive right before Christmas," Vivian Motzfeldt, Greenland's foreign affairs and business and trade minister, said in a Greenlandic news release. 
"A satisfactory solution to the dispute over Pituffik [Thule Air Base] has been decisive for our cooperation with the USA. I'm proud that we managed to negotiate a comprehensive solution that everyone can be satisfied with." 
The U.S. Air Base has long been a sticking point between Washington, Copenhagen and Greenland.
The decade-long dispute goes back to a U.S. decision to award a service contract to a U.S. company instead of to a Greenlandic-Danish one.
Greenland, the U.S. and Denmark finally hammed out a solution in 2020 which included tender and award criteria.
Government to survey upping number of Greenlandic employees
The U.S. Embassy in Copenhagen announced in a Dec. 17 news release that the new contract was awarded to Inuksuk A/S, a Greenlandic joint venture company, that's 51 per cent owned by majority partner Permagreen Gronland A/S and 49 per cent owned by minority partner Vectrus Services Greenland APS.
The $3.95-billion contract covers operations and maintenance services at the base for a period of 12 years.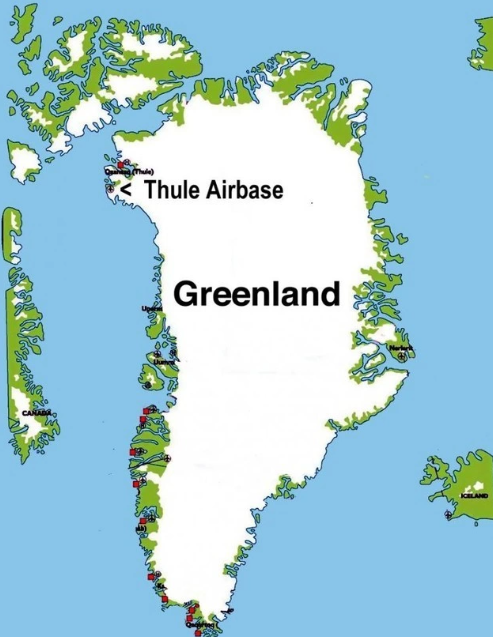 It's planned that Inuksuk A/S will start initial services for Thule at the beginning of 2023 before taking over full responsibilities in October. 
The U.S. Embassy in Copenhagen said the company will provide airfield operations, civil engineering, environmental management, food services, health services, supply and fuel logistics, non-secure communications, seaport, transportation, transient quarters, vehicle maintenance, and community and recreation services.
The Greenlandic government said it will continue to work with Copenhagen to survey the implementation of the contract and that it respects subsequent agreements to the 2020 deal.
This includes increasing the number of Greenlandic employees, apprentices and students.
Base "vital" to Arctic defense and research, U.S. says
In the 2022 U.S. National Strategy for the Arctic Region, the U.S. underlined its intention to deepen cooperation with Arctic allies like Kingdom of Denmark (including Greenland) and Canada, Finland, Iceland, Norway, and Sweden, as well as maintaining its military presence in the Arctic and strengthening it "as driven by requirements."
In its news release Thursday, the U.S. embassy described Thule Air Base as "vital" to Arctic defense and research.
"The United States shares a long history of close cooperation with the Danish and Greenlandic governments, and maintenance of Thule is vital to our shared defense partnership and Arctic research cooperation," the embassy said.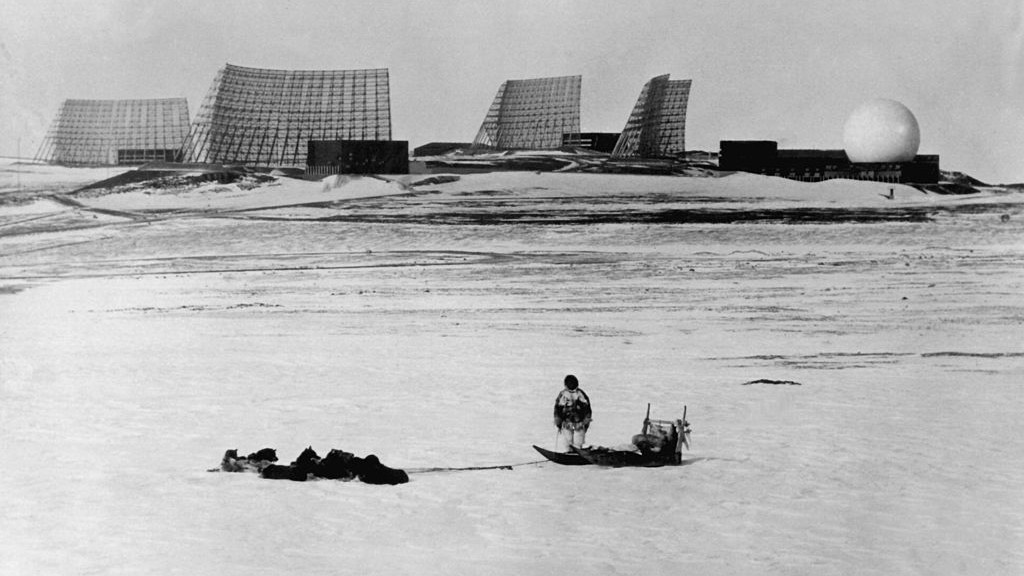 The establishment of Thule Air Base goes back to the Cold War when it was constructed in secret starting in 1951. It was completed in 1953.
The site was chosen, as the quickest way between the U.S. and the Soviet Union was over the North Pole, and Thule was at the mid-point between New York and Moscow.
Write to Eilís Quinn at eilis.quinn(at)cbc.ca
Related stories from around the North: 
Canada: Canada's inaction on Arctic surveillance could affect future sovereignty: report, Eye on the Arctic
Faroe Islands: Denmark, Faroe Islands agree to establish air surveillance radar to bolster gaps in Arctic surveillance, Eye on the Arctic
Finland: Norwegian military vehicles take new transit corridor via Finnish Lapland, The Independent Barents Observer
Iceland: Arctic security discussed at Reykjavik Northern Group meeting, Eye on the Arctic
Norway: Defence minister says Norway must get stronger in the North, The Independent Barents Observer
Russia: Assertive Moscow outlines push into central Arctic Ocean, The Independent Barents Observer
Sweden: Norway, Finland, Sweden prioritize North in updated statement, Eye on the Arctic
United States: U.S. Army poised to revamp Alaska forces to prep for Arctic fight, The Associated Press