Ottawa pledges $1.16-million for justice programs by Inuit gov. in Atlantic Canada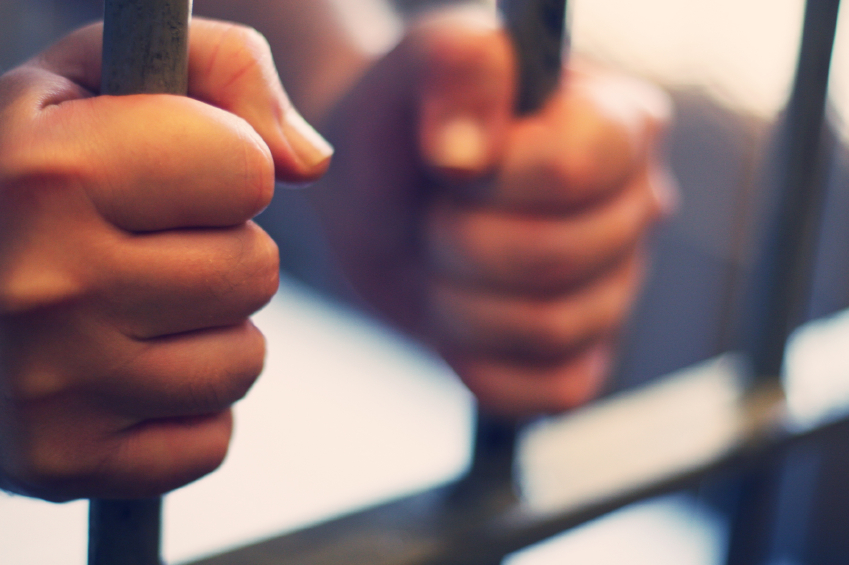 Ottawa has pledged $1.16-million through its Indigenous Justice Program to help support programs set up by the Inuit government in Atlantic Canada to reduce the number of incarcerated inmates from their region. 
The regional programs will be run by the Government of Nunatsiavut, the Inuit region of the province of Newfoundland and Labrador.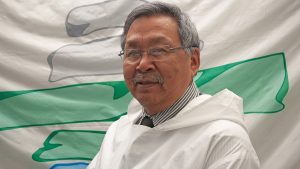 "The culturally relevant services and programs implemented by the Nunatsiavut Government are crucial in transforming Labrador Inuit's navigation of the justice system," Johannes Lampe, the president of Nunatsiavut, said in statement on Thursday.
"On behalf of the Nunatsiavut Government, I would like to thank Justice Canada for funding these initiatives, which will serve as first steps towards addressing the systemic racism, as well as other factors, which contribute to Indigenous people's overrepresentation in Canada's justice system."
The funding will be made through Ottawa's Indigenous Justice Program, a program delivered through Canada's Justice Department. 
The announced finances will go to four main areas that range from increasing access to community based programs to increasing resources to deal with family violence.
"The Nunatsiavut Government's work is an important part of a national effort to address systemic discrimination against Indigenous peoples, and improve access to justice and fairness in our justice system," David Lametti, Canada's justice minister said.
Funding Breakdown
This month's funding announcement will cover four key project areas:
$193,378 over four years for the creation of an Inuit Cultural Awareness Educator

$28,500 towards the Nunatsiavut Government's Family Violence Prevention Program

$400,000 over three years to facilitate Inuit to participate and lead in developing an Indigenous Justice Strategy

$547,609 over six years towards community-based justice services
"Indigenous people are alarmingly overrepresented in Canada's justice system," Lametti said. 
"By providing support for community-based Indigenous justice services as well as Indigenous-led engagement on the development of an Indigenous Justice Strategy, we are helping bring systemic change to address this unacceptable reality."
Programs to address high number of Indigenous offenders in federal prisons 
Canada's 2021 census found that five per cent (1.8 million) of the country's population is Indigenous.
In the 2022 annual report of the Office of the Correctional Investigator, it was found that 32 per cent of inmates in federal prisons are Indigenous.
The federal Indigenous Justice Program's main aims to lower those numbers by facilitating programs so that Indigenous people have more control over justice issues in their communities, ranging from implementing diversion programs to setting up crime prevention initiatives. 
Nunatsiavut's population of 2560 is spread out between five coastal communities: Nain, Hopedale, Makkovik, Postville and Rigolet.
Write to Eilís Quinn at eilis.quinn(at)cbc.ca 
Related stories from around the North: 
Canada: Election Spotlight— Justice in Nunavik, Eye on the Arctic
Finland: Police response times up to an hour slower in Arctic Finland, Yle News
United States: Violence Against Women bill would expand power of up to 30 Alaska tribal courts, Alaska Public Media