Fort McMurray businesses ramping up for Arctic Winter Games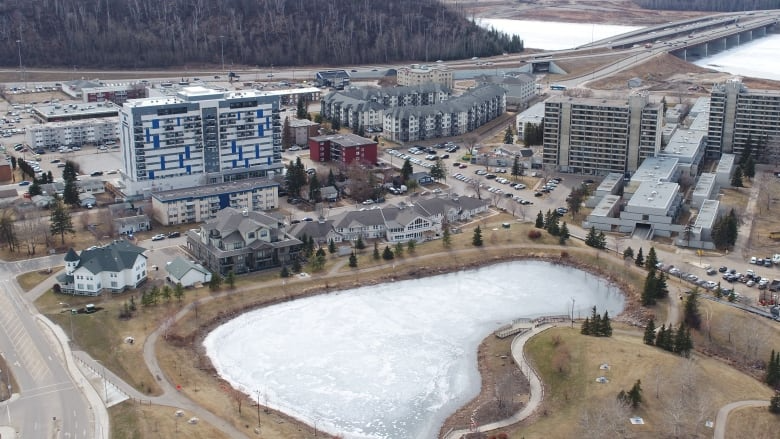 Games are set to start on Sunday
The 2023 Arctic Winter Games are just a few days away and businesses in Fort McMurray are preparing for an influx of athletes, coaches and spectators.
The games are scheduled to begin on Sunday in Wood Buffalo, and wrap up on Feb. 4.
Noeme Kopecky, manager of Yogen Fruz, said she's been bringing in extra staff and stuffing her freezers and fridges to try and prepare for the event. For the week of the games, Kopecky has tripled her food orders.
"Hopefully it's enough," Kopecky said. "We don't even have space to store it."
Her store is located inside MacDonald Island Park, where many of the games will be played.
She said the store is short-staffed, but she's asked her employees to do a few extra shifts over the games. She'll have about double the typical number of staff over the games.
"We have no idea what to expect," Kopecky said.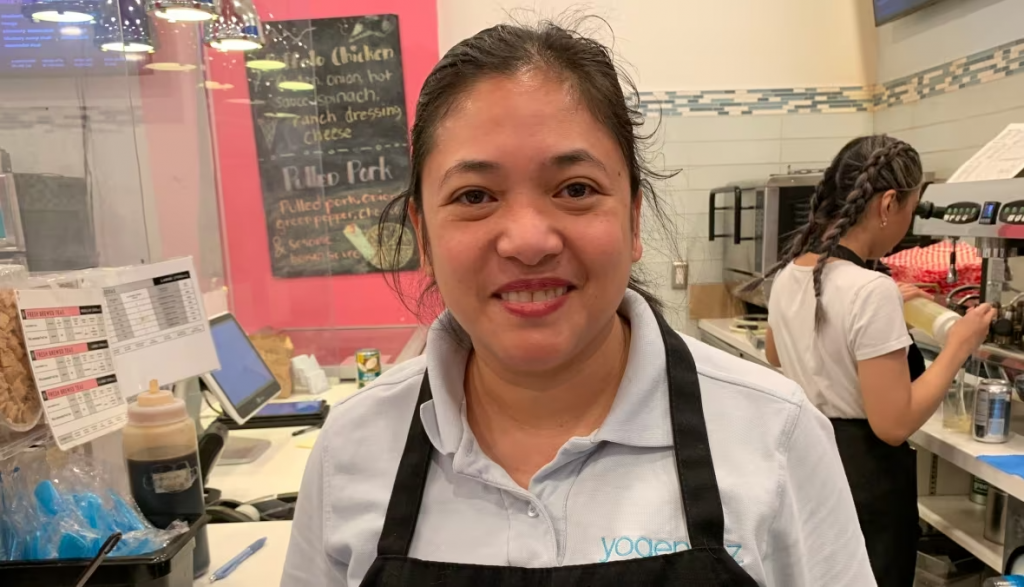 Kopecky said it's helpful to have an event like this in the community after the business was closed on and off for two years.
Dianna de Sousa, executive director of the Fort McMurray Chamber of Commerce, said the event will have a positive impact on many businesses in the community, including restaurants, hotels and the airport.
"When people visit they walk around, they forget things… so it's also good for retail," she said. "It's also good to showcase our facilities."
She said it's a good boost for businesses coming out of the pandemic.
"It's an opportunity for our community to be spoken of differently, rather than always about the oilsands," de Sousa said.
Firas Farhad, owner of Cora Breakfast and Lunch in Fort McMurray, said he's brought in a number of extra employees for the games, including three kitchen staff, two hosts and three servers.
"We are going to be well-prepared for the influx of people coming in," Farhad said.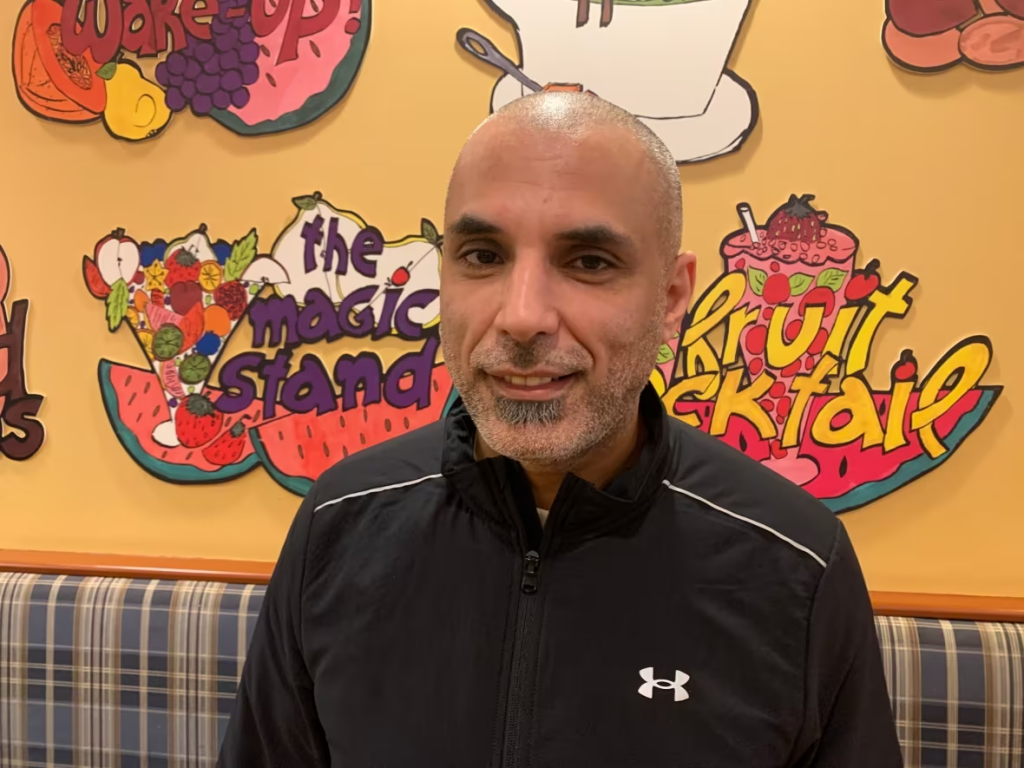 Typically in a month, he spends about $10,000 on food for the restaurant, and he ordered an extra $5,000 to prepare for the games.
"You never really know what to expect in terms of the traffic," Farhad said.
But even with the unknown, Farhad already has two afternoons fully booked. He'll be closing the restaurant an hour early at least twice, as teams booked out the entire restaurant.
"If we can have it [AWG] every year, I'd have it every year," Farhad said. "But we take what we can get and I'm glad it's actually this year especially with the last couple of years with COVID happening and shutdowns."
Abdi Mursal, owner of local rideshare company YMM Rider, is already seeing bookings for his shuttles. The business has about a dozen drivers, and Mursal is trying to increase that number for the AWG.
More than a dozen people have already pre-booked shuttles and rides for trips to and from the airport and social gatherings after the games, Mursal said.
"We are pushing to have as many drivers as we can," Mursal said.
He said the games are helping increase awareness of his business and are helping promote Fort McMurray.
When people are calling him to book rides, many are asking for suggestions for local eateries or things to do in their spare time. Mursal has been sharing a list of restaurants and telling people to try the Oil Sands Discovery Centre or go out to see Syncrude's Giants of Mining.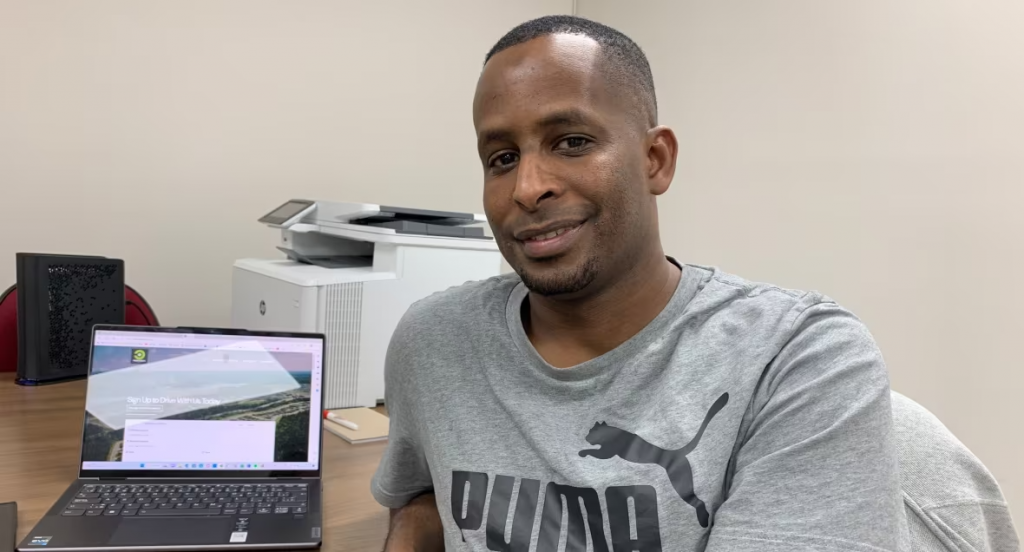 "I think it's going to bring a lot of economic prospect," Mursal said.
The games also show people that the region isn't "all about the oilsands. There's a lot more to do."
Related stories from around the North: 
Canada: Guy Lafleur in the North – 'He just wanted to meet his fans' says former NHL teammate Steve Shutt, Eye on the Arctic
Finland: Ice fishing World Championships latest in Finnish series of odd sports events, Yle News
United States: Veteran musher Brent Sass wins Yukon Quest 300, CBC News