Detox, aftercare facilities desperately needed to tackle N.W.T. drug crisis, says MLA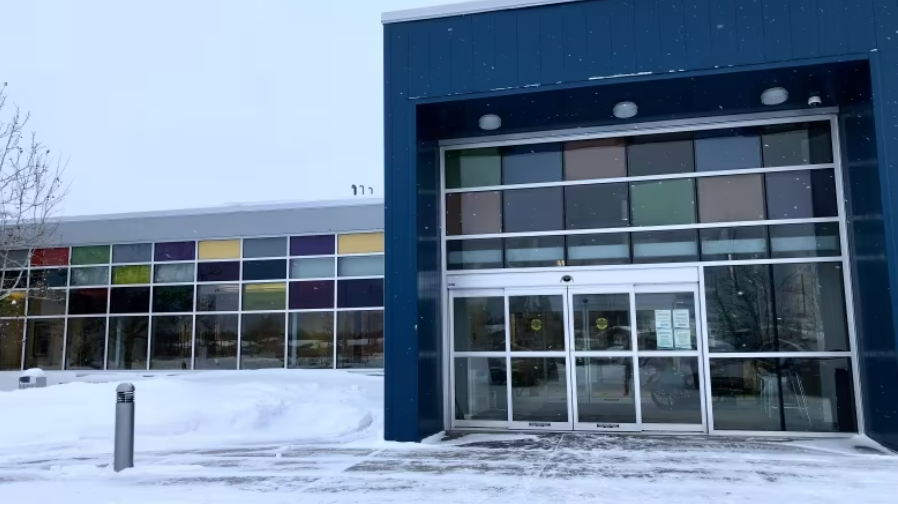 As his town battles a surge in drug-related deaths, one N.W.T. MLA is pushing the territorial government to conjure up aftercare facilities — and fast. 
Rocky Simpson, the MLA for Hay River South, made an impassioned plea for such resources in the legislature on Wednesday.
"When we're talking about detox and aftercare recovery, we are talking about the difference between life and death for some," he said.
"This reality may not resonate with those that have no ties with the people in communities, but for us that are born and raised here, we have family and friends throughout the N.W.T., and some of them are looking for our help."
Right now, Simpson's community is the epicentre of an emerging drug crisis in the territory.
On Jan. 24, health officials announced six people died from opioids in the N.W.T. last year. All were in Hay River, and most linked to crack cocaine laced with fentanyl and carfentanil. One healthcare professional said existing social problems, the stress of COVID-19 and the trauma of last spring's unprecedented flood are likely all contributing factors.
'A recipe for failure'
The situation has renewed calls for a residential treatment centre in the N.W.T., alongside more community-based healing options.
Yet on Wednesday, Simpson said the biggest gap at the moment is aftercare — a reality that's been decried by N.W.T. leaders for years.
Simpson noted the territory doesn't currently have any dedicated transitional or sober living homes for those returning from treatment.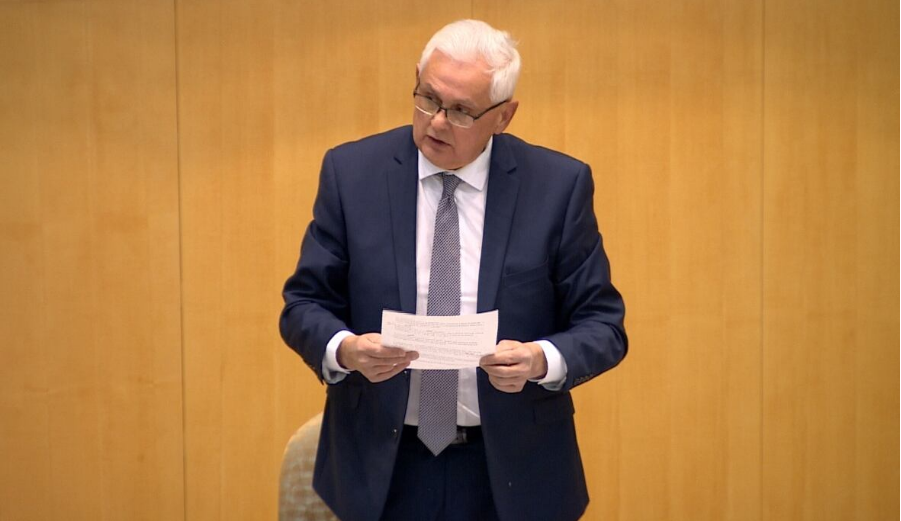 "They arrived home and then there is no one to meet them, no one offering up support and no encouragement to stay the course," he said. "It's a recipe for failure, and is chronically repetitive."
What's missing is a "brick-and-mortar component" that provides safe places where people can live and access services that help them integrate back into the community, Simpson said.
He called on Health Minister Julie Green to consider converting vacant government buildings into transitional housing.
"There is infrastructure that is sitting empty, or being underutilized, that can and should be used for addiction recovery," he said, offering correctional facilities in Hay River and Fort Smith and the old Nats'ejee K'eh Treatment Centre in Kátł'odeeche as examples.
Green agreed putting those buildings to use was a logical and speedier approach, though some of them are no longer up to code and would need some work.
She also said the territory issued a request for expressions of interest from community organizations to develop models for transitional housing back in December 2021. It's since received responses from groups in Inuvik, Fort Good Hope, Yellowknife and Hay River.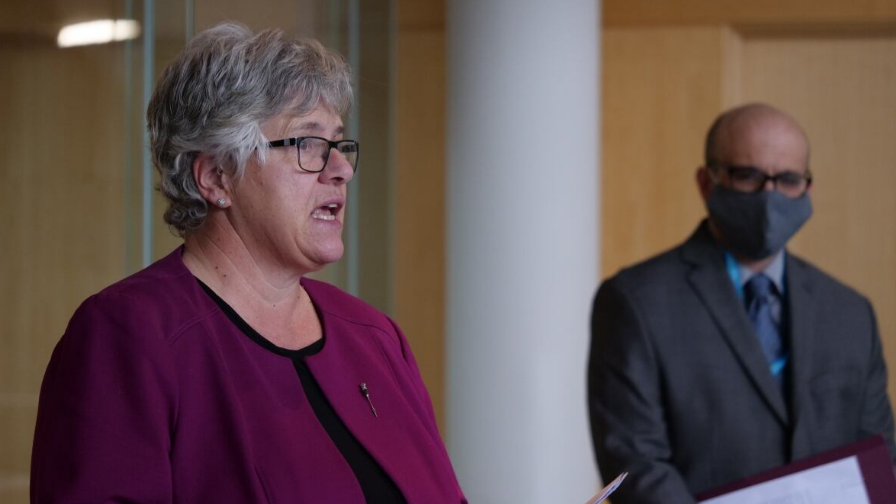 "The job now is to do the analysis and put the requests for funding into the business plan cycle," Green said.
After hearing this, Simpson said he was happy to see movement on the matter, but didn't think it was happening quickly enough.
"Talk is cheap, so I'm kind of hoping that I actually see some money hit the floor at some point sooner than later," he said. "No detox beds and no aftercare facilities — without those two components, we can only expect more people to die. And those deaths will be on us."
New option for Indigenous-led treatment centre expected by April
Monfwi MLA Jane Weyallon Armstrong also pressed Green for details on when facility-based treatment for Indigenous residents would be made available once more.
The territory ended its contract with Poundmaker's Lodge Treatment Centres in St. Albert, Alta., the only option it had that advertised treatment specifically for Indigenous clients, last October at the facility's request.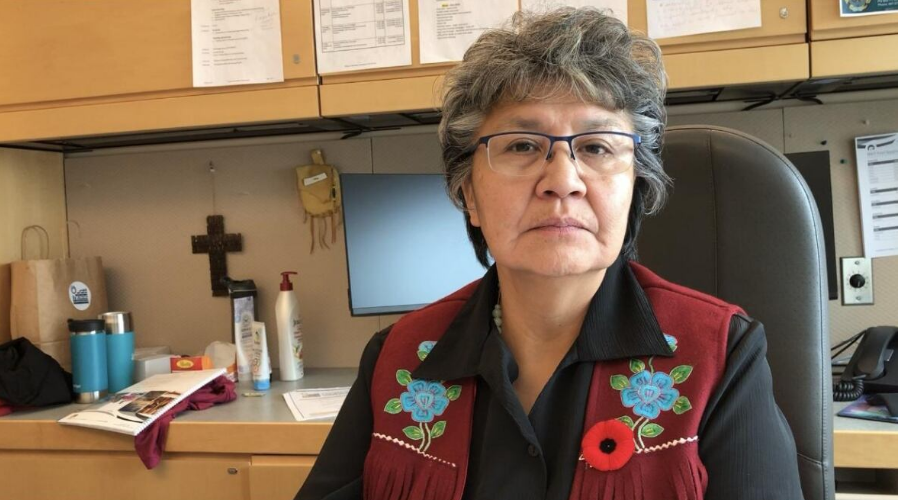 A staff member later told CBC News the lodge made this decision because the N.W.T. government lacks a "cultural understanding" of the work it does.
At the time, Weyallon Armstrong said she was frustrated with declining options for treatment.
She reiterated those frustrations during Wednesday's session, and said the fact the territory still does not have another culturally relevant option months after Poundmaker's contract ended "is not acceptable."
"We all know that addiction is plaguing N.W.T. communities," she said. "Addiction hurts everyone. It rips families apart and traumatizes children. It impacts the whole community.
"We cannot turn a blind blind eye to this crisis."
Answering a question from Weyallon Armstrong, Green told MLAs that her department has asked for Indigenous-led treatment facilities to provide proposals for partnership.
That competition closed on Friday, with the goal of having a new service provider in place by April 1.
Meaghan Brackenbury
Related stories from around the North: 
Canada: Mayo residents say Yukon gov't efforts to address substance use fall short, CBC News
United States: Biden's fentanyl position draws support from Alaska's chief medical officer, The Associated Press