Ocean protection needs Inuit involvement, marine congress hears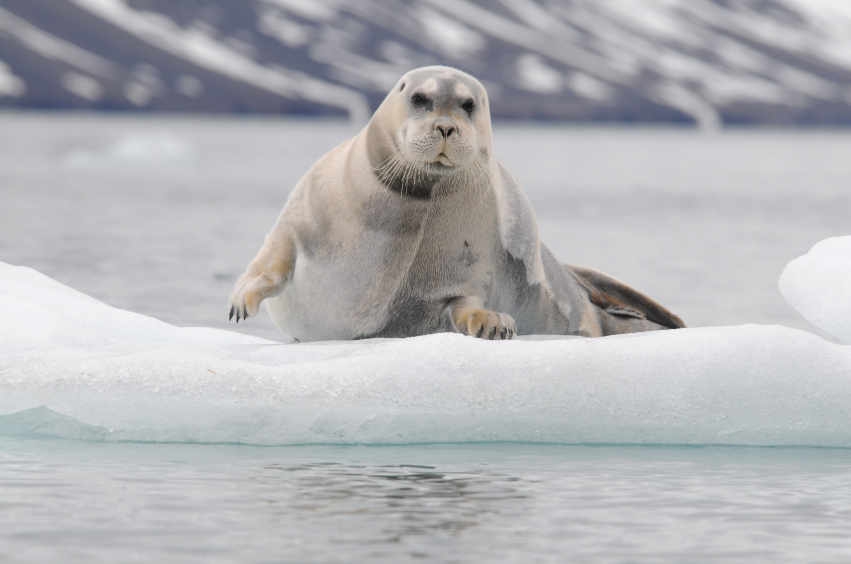 Inuit leaders say the recent marine protected area congress in Vancouver, B.C. was an important occasion to remind the international community of the role Indigenous people need to play in ocean conservation.
"Inuit and other Indigenous Peoples are the original stewards of the land, waters, and ice and we have a unique role to play in addressing the urgency to protect the oceans," Herb Nakimayak,  the vice president of Inuit Circumpolar Council, Canada, said.
Nakimayak attended the Fifth International Marine Protected Areas Congress (IMPAC5) last week with Inuit delegates from Canada and Alaska. 
Dalee Sambo Dorough, former ICC International Chair, was also a keynote speaker.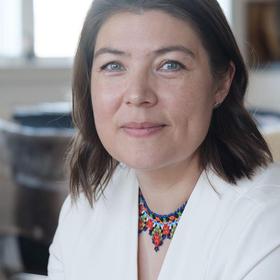 'Different jurisdictions, same connection'
ICC represents the approximately 180,000 Inuit in Alaska, Canada, Greenland, and Chukotka, Russia, an area collectively referred to as Inuit Nunaat. 
"We have very different jurisdictions across Inuit Nunaat, but Inuit share our connection to the land and sea, and resources around us," Olsvig said in a news release this week. 
"For our culture and identity to thrive, protection of ecosystems, and reversing the degradation of the environment and biodiversity, is essential.
Working towards 30×30
The gathering is a global forum that brings experts and officials together to exchange on conservation targets. 
The United Nations' Global Biodiversity Framework calls for at least 30 per cent of land and sea areas to be protected by 2030, a measure referred to as 30×30. 
Canada is among the countries to support the initiative. 
Importance of Indigenous protected areas 
Several areas of Canada are Indigenous protected areas, including in the Arctic. 
In Canada, Indigenous Projected Areas refer to areas of land, ice or ocean where Indigenous communities take a lead role in decision making and stewardship of the given region.
Protected and planned conservation areas in Arctic Canada include: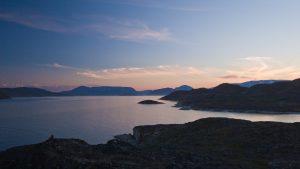 Imappivut in Nunatsiavut, the Inuit region of the province of Newfoundland and Labrador

Ninginganiq, in the eastern Arctic territory of Nunavut

Aviqtuuq, also in Nunavut

Aqviliit in Nunavik, the Inuti region of northern Quebec

Anguniaqvia niqiqyuam in the Inuvialuit Settlement Region (ISR) in the Northwest Territories

Tarium Niryutait, also in the ISR
Cross-border protection initiative are also in the works
Inuit are also working on establishing a marine protection area covering the North Water Polynya, situated between Canada and Greenland, and known as Pikialasorsuaq in Greenland.
If realized, Inuit on both sides of the border would be involved in the management.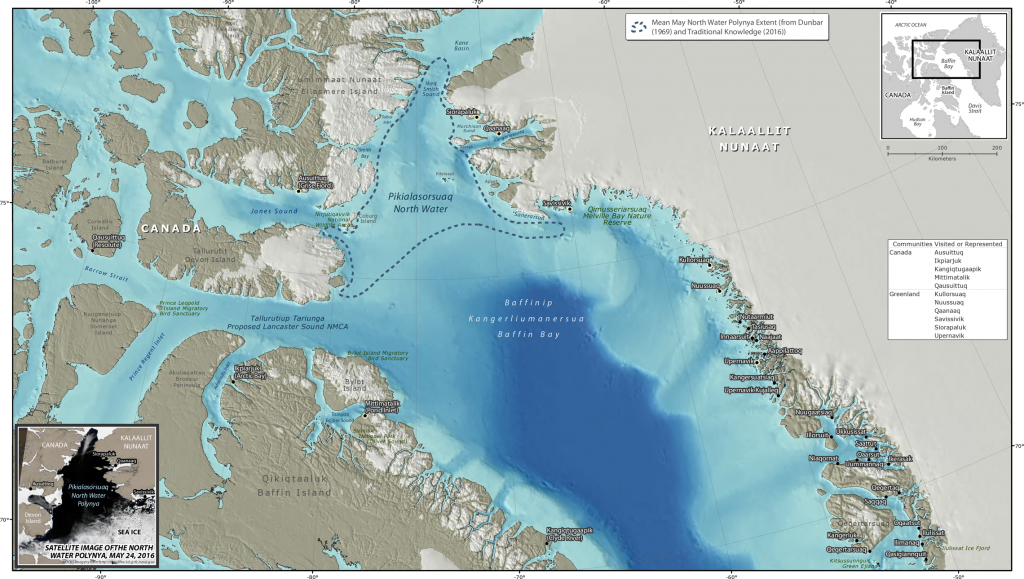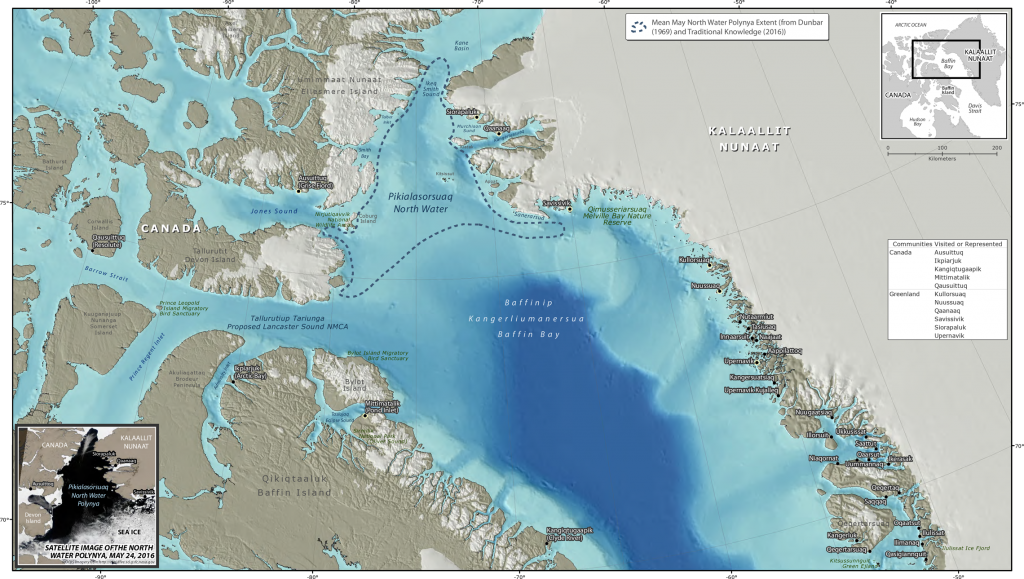 "Inuit are the best stewards of these globally significant marine regions," ICC said the news release. 
"Inuit know their lands, waters, and ice better than anyone and have the knowledge and skills to protect and conserve their Nunaat—the Inuit circumpolar homeland."
Write to Eilís Quinn at eilis.quinn(at)cbc.ca
Related stories from around the North: 
Canada: Feds and Inuit gov in Atlantic Canada sign MOU to explore feasibility of new Indigenous protected area, Eye on the Arctic
Russia: Novatek's new Arctic license areas located in protected nature reserve, The Independent Barents Observer