Deal over access to ore dock in Skagway, Alaska, 'critical' to Yukon: premier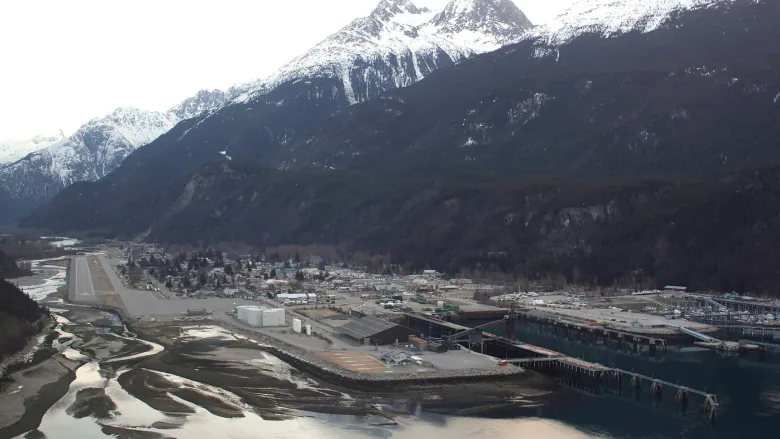 Potential agreement would see Yukon spend $17M US on upgrades to dock for mining companies
Yukon Premier Ranj Pillai is calling a potential new deal that would secure access to the ore dock in Skagway, Alaska, "very, very good news for Yukon."
"I'm very proud. I mean, this is a great example of our government taking on something … that's very critical to the Yukon and to Canada and having the capacity, I guess I would say, to come up with a solution and get this done."
Skagway recently accepted the terms of the agreement that would see the Yukon government put more than $17 million US toward upgrading one of the town's docks.
For the Yukon, it's a vital facility for companies to be able to ship ore mined in the territory.
In exchange for the territory's investment, "designated export users" would get preferential access and a 25 per cent discount on fees for use of the facility. The Yukon government would be the one that designates mining companies, which would have to be in "good standing" with the municipality of Skagway.
The agreement comes as Skagway prepares to take over control of the dock facility later this month from the White Pass and Yukon Route railway, the company that leased it for more than five decades. The town then plans to begin upgrade work, which it hopes to complete by 2025.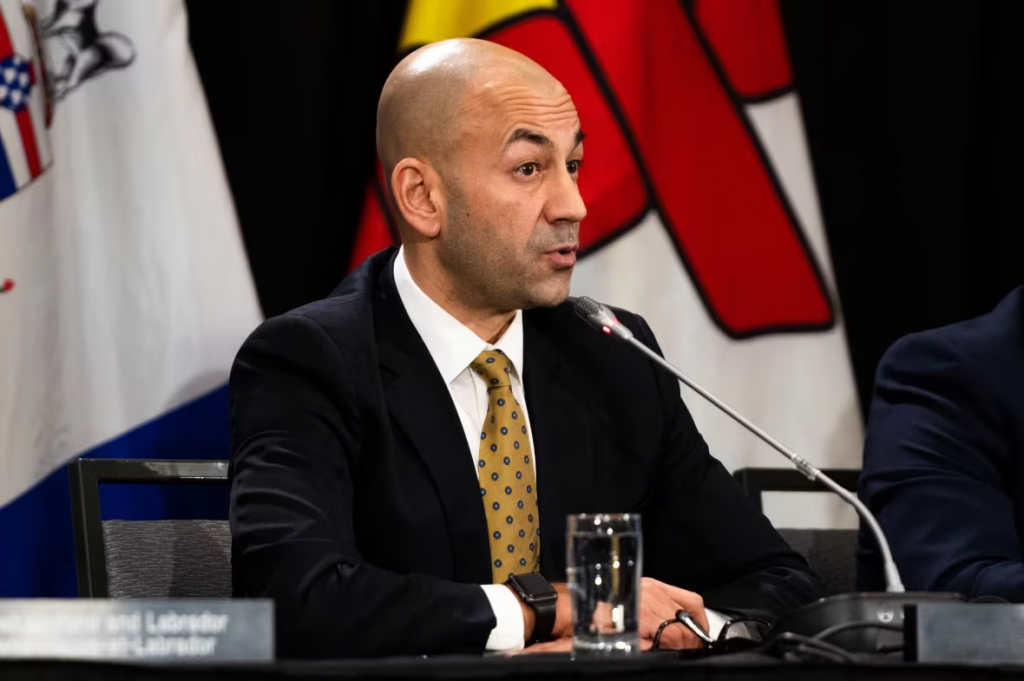 "We just worked across international border with multi levels of government to make sure that we have access to tidewater for up to 50 years, for Yukon companies," Pillai said Tuesday.
"There's a great history between Skagway and Whitehorse in the Yukon. And I think this is a start of us being able to build more opportunities together."
'It's a lot of money'
Official Opposition Leader Currie Dixon said his party is "pleased to see guaranteed access" to the Skagway dock for Yukon mining companies. He has questions about the upgrade work, though, and about where the $17 million US promised by Yukon will come from.
"It's a lot of money and it's a unique scenario where we're spending money outside of Canada on infrastructure that won't belong to us," Dixon said.
Part of the upgrade work will involve replacing the current ore-loading infrastructure at the dock. Dixon wants to ensure the new system that's chosen is suitable to meet the needs of Yukon mining companies.
He's also concerned about the period of time when the work is being done, and the facility won't be useable. Currently, only the Minto Mine near Mayo is shipping ore out of Yukon via Skagway.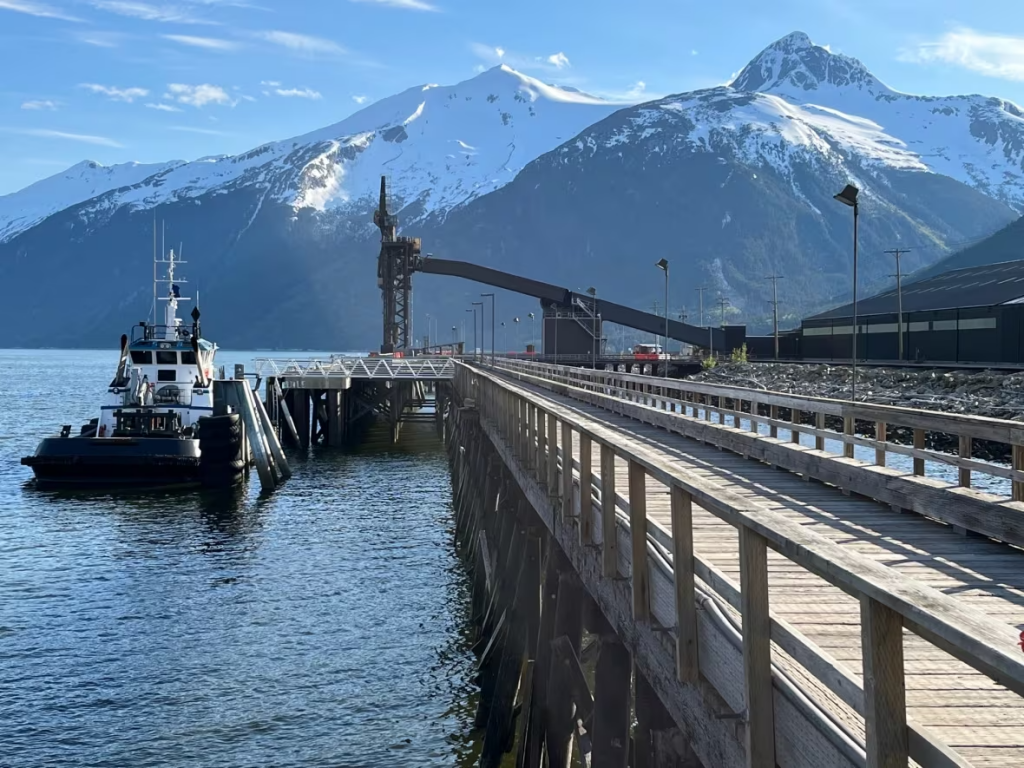 "What happens for the next two years? How does Minto ship its ore, and have conversations been underway with Minto to find a solution?" Dixon asked.
According to Pillai, those conversations have been underway. He says one solution being looked at by companies is to use the more distant port facility at Stewart, B.C., while work is being done in Skagway.
"I leave that, you know, to the private sector companies to define what's best for their operations," he said.
Pillai also said nothing's been decided yet about what kind of ore-loading technology might replace the current conveyor-belt system. It could be a new conveyor system, or a container-hauling system, "which is basically a sea can which can move product," he said.
"That decision hasn't been made," Pillai said.
"We have to be working lockstep with the municipal leaders in Skagway to ensure that we propose a system that's going to not just work for Yukon companies, but it's going to work for the people of Skagway."