Growing focus on Arctic puts Greenland at higher risk of cyber attacks: assessment
The growing international attention on the Arctic puts Greenland at an increased risk for cyber attacks, according to a recent threat assessment. 
"The increasing geopolitical interest in the Arctic has great significance for Greenland in several areas – it puts us on the world map, including when it comes to cyber attacks," Múte B. Egede, Greenland's Prime Minister said in a statement.
"In the last few years there has been an increasing number of cyber attacks in Greenland – both cyber espionage and cyber crime. Therefore, this threat assessment is important for Greenland's further work with cyber security."
Cyber espionage, cyber crime risks "very high"
The Danish-language assessment, "The Cyber Threat to Greenland," classified the threat of cyber espionage against Greenland as "very high" and says Russia and China's increasing activity in the Arctic needs to be closely monitored. 
"Russia sees itself as the leading state in the Arctic with a historical right to play a leading role in the region,"  the assessment said.
"At the same time, China is seeking greater influence in Arctic affairs to gain access to resources and sea routes. Cyber espionage can be misused by both countries to advance their capabilities and interests in the Arctic, potentially at the expense of Greenlandic interests."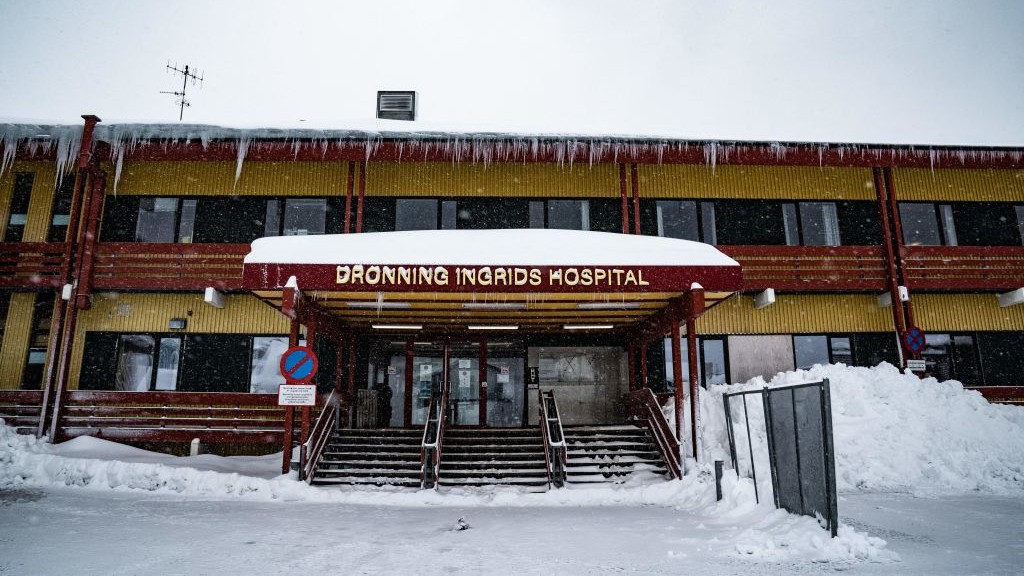 Denmark's Acting Defense Minister Troels Lund Poulsen said Greenland must remain vigilant especially when it comes to electronic spying.
"Greenland has a central role in the Arctic," he said. "Cyber espionage is unfortunately a means that both Russia and China can use to advance their business opportunities and interests in the area, potentially at the expense of Greenlandic interests." 
Attacks can have "serious consequences for socially important functions in Greenland"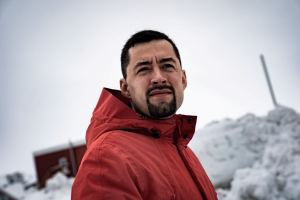 The assessment also flagged the threat of cyber crime in Greenland as "very high."
"Ransomware attacks in particular can not only cause great damage to affected authorities and businesses, but can also have serious consequences for socially important functions in Greenland," the assessment said. 
The assessment said Greenland's risk of other types of cyber attacks such as cyber activism or cyber terrorism as either "low" or "none."
Greenland's Agency for Digitisation, responsible for cyber and information security in Greenland, started cooperating with Denmark's Centre for Cyber Security (CFCS), which advises government and private companies in Denmark on how to counter and prevent cyber attacks, in October.
The move came after several serious cyber attacks in Greenland in recent years. Last year was particularly serious, with one attack crippling the government network in March 2022, followed by a May attack on the health care system network that severely limited services. 
Egede told Greenlandic news paper Sermitsiaq.AG at the time that the March attacks had links to espionage.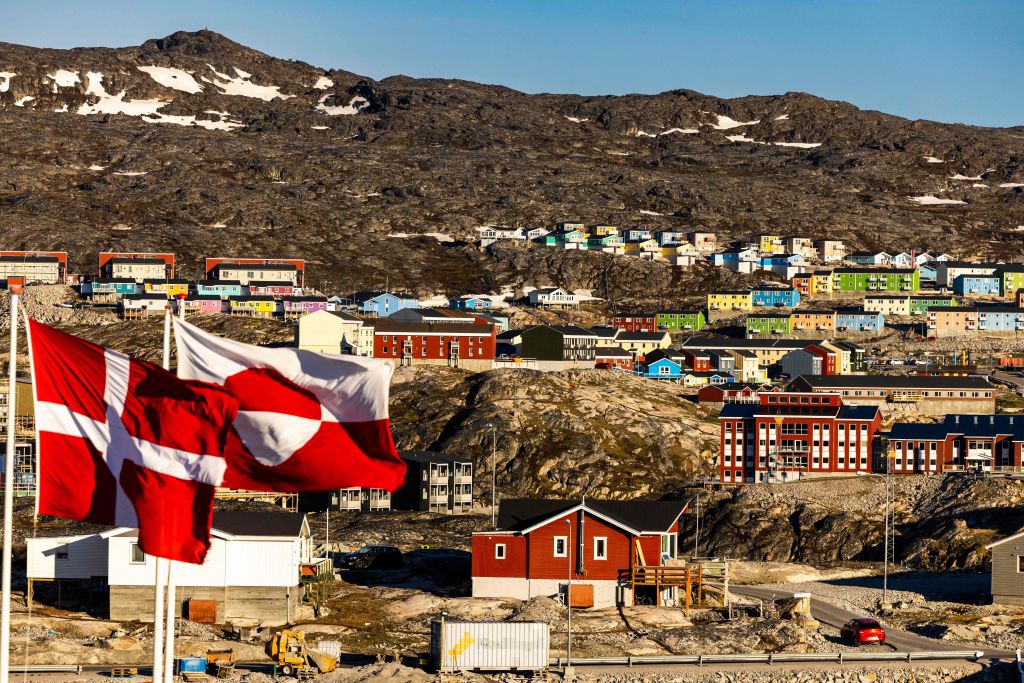 The cooperation agreement between the Greenlandic agency and CFCS includes training staff at the Greenlandic agency and advising on cyber and information security. 
The agreement also involves CFCS giving regular assessments and briefings on cyber threats against Greenland.
The recently released February 2023 report is the first such assessment. 
Write to Eilís Quinn at eilis.quinn(at)cbc.ca
Related stories from around the North: 
Canada: Online security experts warn against online voting in territorial elections in Northern Canada, CBC News
Finland: Russian cyber attacks, espionage pose growing threat to Finnish national security, Yle news
Iceland: Nordics should aim for common approach to China's Arctic involvement says report, Eye on the Arctic