Ottawa, Canadian North, reach new agreement on 2019 airline merger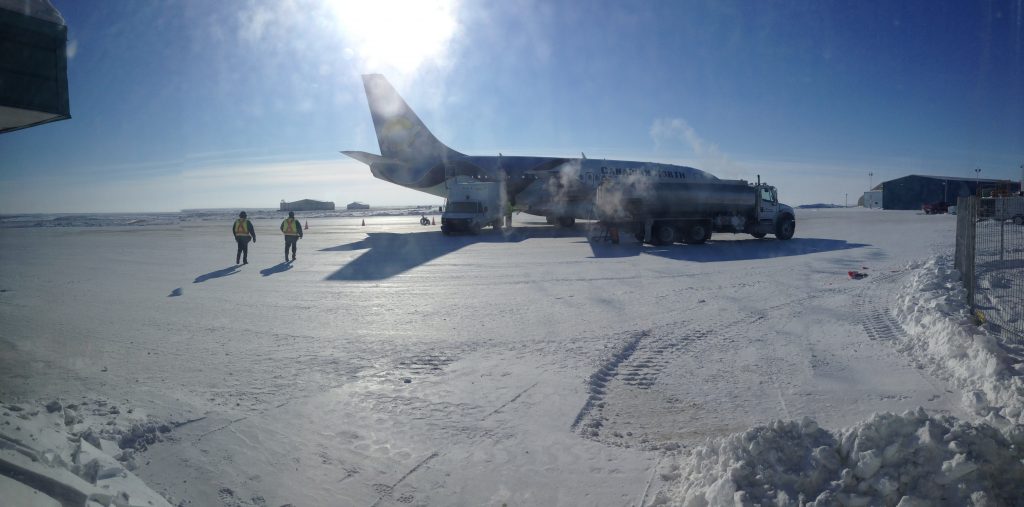 Transport Canada has agreed to new terms with airline Canadian North regarding its 2019 merger with First Air. Ottawa said the company was unable to meet its previous conditions due to the COVID-19 pandemic.
The new terms include:
yearly net profit margins limited to no more than 10 per cent on scheduled passenger and cargo networks

adjust capacity/schedules if passenger load exceeds 85 percent on average for a given flight route over six-month period

25 per cent limit on annual regional fare increases

minimum one scheduled flight per week to communities served

quarterly auditing by an independent monitor
"Canadian North provides an important service to the North, and is the only true full network air carrier in much of the region," Omar Alghabra, Canada's Transport Minister said in a statement on Friday. 
"These new terms and conditions will ensure northern and remote communities have the access to the air services they need, while at the same time ensuring Canadian North remains a viable service provider."
Merger between two northern airlines
Canadian North, owned by  the Inuvialuit Development Corporation, the Inuit land claims organization that represents the Inuit of Canada's western Arctic, and First Air, owned by Makivik, the Inuit land claims organization that represents the Inuit of Arctic Quebec, announced the plans to merge in July 2018 saying it would improve service in the North, where the vast majority of Inuit communities are fly-in only and usually number only a few hundred people.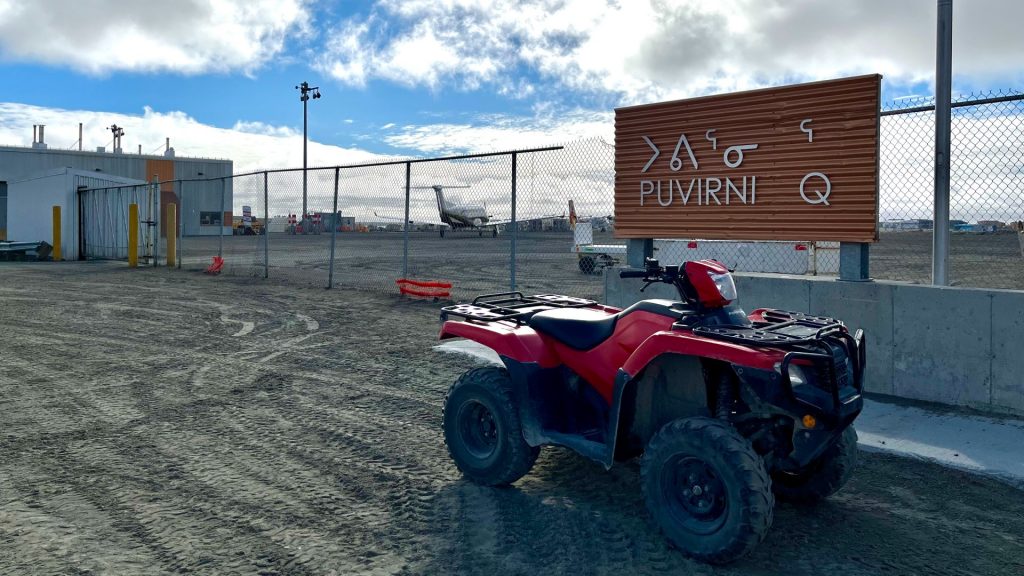 The merger was controversial at the time due to concerns about reduced service and and increased prices resulting from lack of competition. 
When the Canadian government approved the merger in June 2019 it set out several conditions. These included no price increases beyond changes in operating costs; no weekly schedule options; access to northern infrastructure for new airlines; increased Inuit representation in company; quarterly financial updates and yearly financial statements to the Transport Minister. 
Pandemic impacts
In the ministry's statement on Friday, it said new terms were required given the pandemic's impact on air travel in the North. 
"The air transportation landscape has changed dramatically due to the sudden onset of the COVID-19 pandemic," it said.  
"This has had a lasting impact on Canadian North's ability to comply with the existing conditions, while also providing service to northern communities. During the pandemic, Canadian North was exempted from its scheduling obligations, and received $138 million in direct funding from the Government of Canada."
Canadian North currently serves 25 northern communities in Nunavik, Nunavut and the Northwest Territories; and three southern hubs: Ottawa, Montreal and Edmonton.  
No one at Canadian North could immediately be reached for comment. 
Write to Eilís Quinn at eilis.quinn(at)cbc.ca
Canada: Extra medical flights to and from Nunatsiavut to continue, Eye on the Arctic
Norway: Scandinavian airlines cancel thousands of flights and lay off most of their employees, The Independent Barents Observer
United States: Airline shutdown creates new challenges for rural Alaska, The Associated Press