N.W.T. MLAs get glimpse of future remediation work, and question how northerners will benefit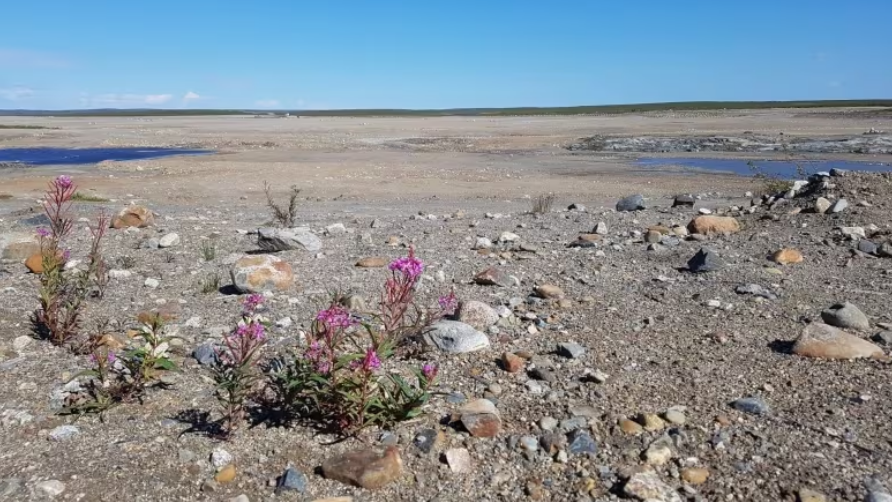 What will life look like in the Northwest Territories, after the mines?
There are more than 500 sites in the N.W.T. that may need to be assessed, remediated or monitored long-term in the coming years. The Remediation Co-ordination Committee, a joint effort between the federal and territorial governments, gave N.W.T. MLAs a look on Tuesday at what those efforts could mean for the territory's economy.
But MLAs questioned if enough is being done to make sure northerners get the most benefits possible from remediation efforts.
"I'm a bit concerned about the lag in doing all this work without actually getting people trained up and ready for these jobs in time … to benefit from it," Katrina Nokleby, the Great Slave MLA, said.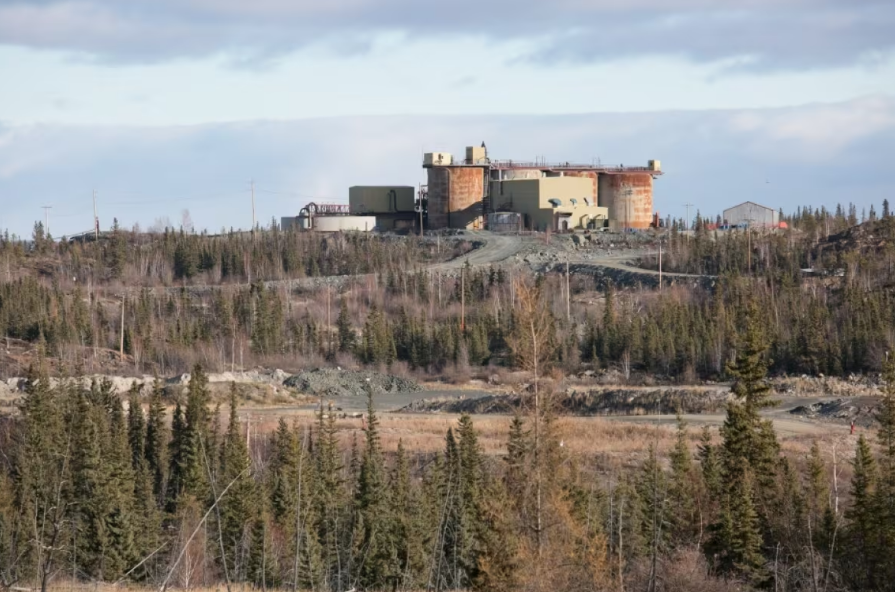 The committee estimates that over the next 30 years, more than $4.8 billion will be spent on remediation in the N.W.T. That includes a $4.3-billion estimated cost for the cleanup of Giant Mine.
A 2022 report by the territorial government said the estimated 500 sites belong to the federal government, the territorial government and private companies. It said the largest remediation projects are related to resource extraction, but there is also remediation work in communities, involving government projects and private enterprises.
Great Bear Lake, Rayrock, De Beers' Snap Lake mine and Giant Mine are already in the remediation process, according to the territorial government, with Rio Tinto's Diavik mine and De Beers' Gahcho Kue mine slated to start seeing remediation in the next decade.
There are three territorial departments working together for the remediation economy, including Industry, Tourism and Investment (ITI), Education, Culture and Employment (ECE), and Environment and Climate Change (ECC).
The overall goal is to make the most of the economic benefits that will come to the territory and communities, said Rasel Hossain, director of contaminants and remediation division in the N.W.T. region with Crown-Indigenous Relations and Northern Affairs Canada.
Hundreds of jobs, millions of dollars
The committee says it expects remediation efforts to generate as many as 700 full-time jobs per year for approximately 15 years, with annual spending estimated at $291 million.
But Frame Lake MLA Kevin O'Reilly questioned if there were any specific targets around employment and spending.
"I don't sense there is a clear set of goals, objectives or targets," O'Reilly said during Tuesday's meeting.
Kam Lake MLA Caitlin Cleveland echoed O'Reilly's comments, asking the committee if they would be able to track how much money leaves the territory and why.
Menzie McEachern, assistant deputy minister with mineral and petroleum resources in the Industry, Tourism and Investment (ITI) department, said tracking contracts and workers is something that is possible and has been done already with the Giant Mine remediation project, noting it is "quite a lot of work."
"It is definitely something we can look at," McEachern said.
Taking aim at the numbers presented, O'Reilly said he thought the committee "significantly underestimated the opportunities" with all the sites in the territory.
But McEachern said estimating costs for these projects is an "evergreen process."
"There is not going to be a perfect answer at any moment in time," McEachern said.
Planning initiative continues
The committee is working with the federal government under what is called a strategic planning initiative. The collaboration involved a phase of analyzing economic opportunities with remediation and monitoring, and a second phase involving more analysis and a "Have Your Say" survey conducted through the territorial government.
The committee that presented Tuesday is the third phase.