Northern premiers wrap up annual meeting in Inuvik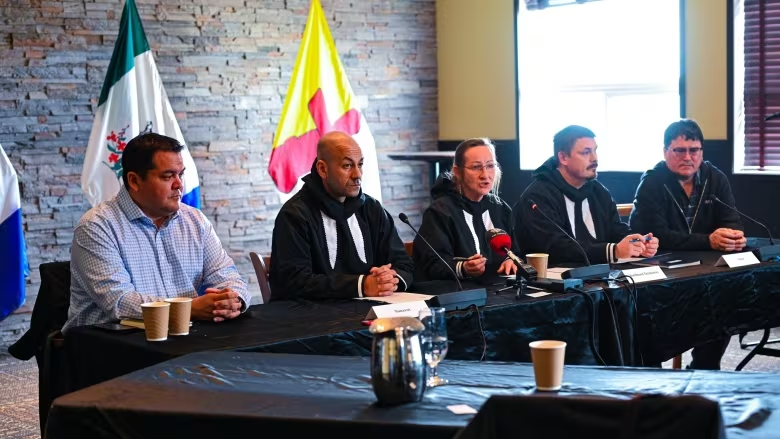 The meeting also featured a cultural showcase
Ranji Pillai, Caroline Cochrane and P.J. Akeeagok met over Tuesday and Wednesday this week in Inuvik to discuss several topics of "mutual concern," ranging from Arctic security to climate change, housing and health care.
In the midst of an out-of-control wildfire south of Great Slave Lake, Cochrane, premier of the N.W.T.  gave a stern reminder that climate change is already happening.
"It is no longer acceptable to just be talking, we need action now," she said. "We have an obligation, not only as individual jurisdictions: this is a world wide crisis."
Both the Yukon and Nunavut governments reportedly donated $25,000 to the wildfire recovery fund set up by United Way NWT.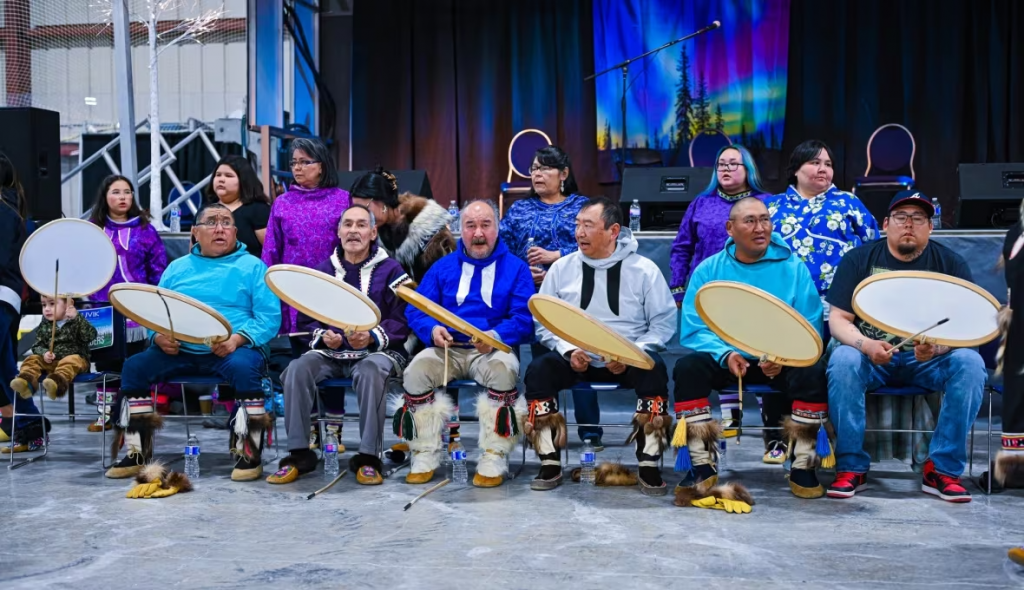 Pillai, Yukon's premier, heard issues with his territory's portion of the Dempster Highway.
The road has been criticized by trucking companies, tourists and locals in the past for its overall condition.
"The commitment from us is that I'm going back to the table with my team and my highways minister," he said.
He added that his government would work more closely with the N.W.T. and local Indigenous governments "for a functional long-term plan."
Nunavut Premier P.J. Akeeagok will take over duties as chair next year.
The meeting, which lasted Tuesday and Wednesday, also featured a cultural showcase of the Beaufort Delta.
In a social media post, the Town of Inuvik said it is "always proud to showcase our local people, artisans, music, food, culture and hospitality."
-With files from Desmond Loreen and Mike Rudyk
Related stories from around the North: 
Canada: Northern premiers sign federal health deal offering half of what they wanted, CBC News