Yellowknife won't host 2026 Arctic Winter Games, minister confirms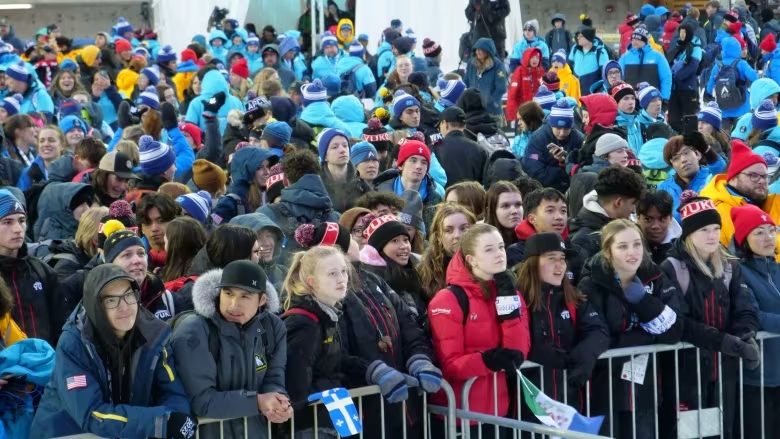 City was asked to host games earlier than planned, after Russia suspended from hosting
The Northwest Territories won't host the 2026 Arctic Winter Games in Yellowknife, says the territory's municipal affairs minister.
Minister Shane Thompson told the Legislative Assembly this week that the idea was considered, but the City of Yellowknife decided against the territorial government's proposal.
"Ultimately, the decision was the City of Yellowknife's to make, and I respect their decision," Thompson said.
"I can confirm that the [territorial government] has communicated to the Arctic Winter Games International Committee that it's not proceeding with hosting the Arctic Winter Games in 2026."
The 2026 games had first been slated to be held in Russia, but the Arctic Winter Games international committee has suspended Russia's hosting due to its war with Ukraine.
The N.W.T. is scheduled to host the games in 2028, and the committee wrote to Thompson earlier to ask if the territory would move up in the hosting rotation and take over the 2026 slot.
The idea was brought to Yellowknife City Council earlier this year. Some council members said at the time that they weren't sure the benefits of the games would be worth it for the city. The main concerns they cited were costs, space and staffing resources.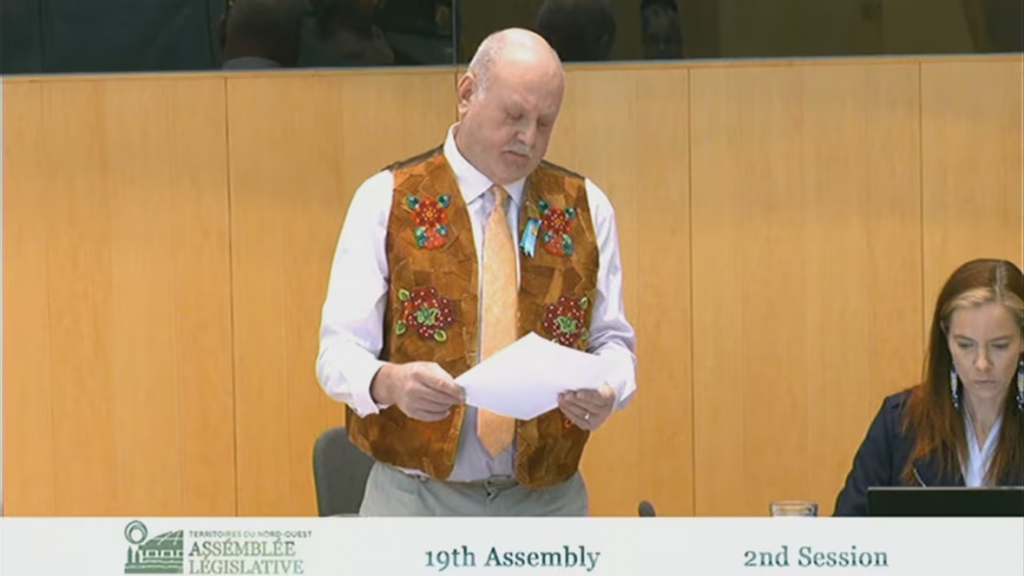 Thompson now says the games will instead come to Yellowknife as planned in 2028.
"They asked us to move it up. We worked with the City of Yellowknife to see if we can host it. They came back and said they couldn't with the parameters that we were asking for," Thompson told the legislature.
John Rodda, president of the Arctic Winter Games international committee, said in January that if Yellowknife declines to host in 2026, the international committee would have to think fast.
"Normally, planning for the games takes about three years," he told CBC News.
Related stories from around the North: 
Canada: Guy Lafleur in the North – 'He just wanted to meet his fans' says former NHL teammate Steve Shutt, Eye on the Arctic
Finland: Ice fishing World Championships latest in Finnish series of odd sports events, Yle News
United States: Veteran musher Brent Sass wins Yukon Quest 300, CBC News