Novatek mulls 1,300 km pipeline to LNG plant in Murmansk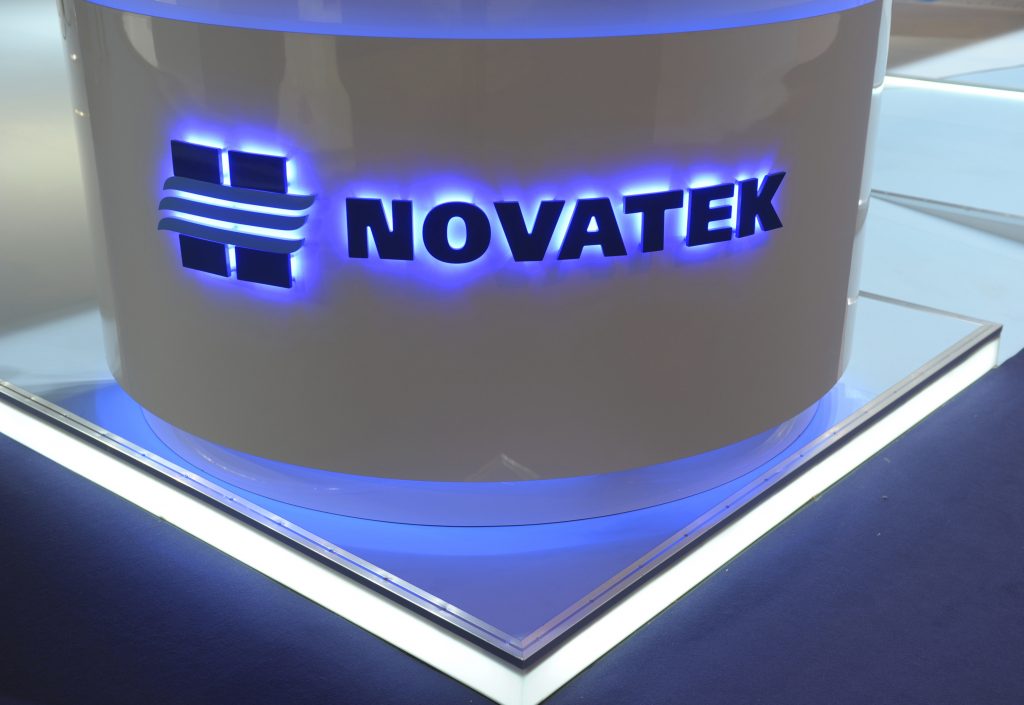 The natural gas company intends to build a major natural gas plant in the Kola Peninsula that will be connected with a pipeline to Gazprom's national grid.
Regional authorities in Murmansk have lobbied a northbound pipeline connection to the Kola Peninsula for decades, a practically every Post-Soviet governor has had the project on the agenda.
In the end, nobody seemed to take the plans seriously any longer.
But the war with Ukraine and Russia's subsequent detachment from the European energy market might now restore faith in the project. Not only among the regional establishment in Murmansk, but also among federal authorities and energy companies in Moscow.
Russia today has a significant surplus of natural gas that need to find a new purpose. Gazprom plans to use parts of the energy in a string of petrochemical investments in Yamal. But there is room for more, and Novatek now proposes to build a LNG plant in the Kola Peninsula.
Capacity of 20,4 million tons per year
The Murmansk LNG is to have a capacity of 20,4 million tons per year and the first two of three projected trains are to be ready in 2027. The three trains will be floating gravity-based structures built at Novatek's Kola Yard in Belokamenka. When ready, they are likely to be stationed somewhere in the Kola Bay.
The project includes a pipeline connection to Volkhov, the gas distribution hub located near St.Petersburg, and it will take advantage of cheap electric power from the Kola Nuclear Power Station, Kommersant reports.
Novatek seems confirms its intention to forge ahead with the plans. A news channel associated with the company itself shares information about the project.
The building of the pipeline, that is believed to have the capacity to transport up to 30 billion cubic meters per year, will require a close cooperation between Novatek and Gazprom. The former is also likely to depend on the latter for supplies of the needed gas volumes.
Boosting Murmansk 
The development of the Murmansk LNG will be a major triumph for Andrei Chibis, the Murmansk Governor that over the past years has been a frequent visitor to key federal decision makers. Over the last 14 months, Chibis has met with Aleksandr Novak, Russia's Deputy Prime Minister responsible for the energy sector, as much as four times.
The projected pipeline might not only facilitate the building of the Murmansk LNG, but also the gasification key parts of the Kola Peninsula. Today, the far northern region is among the country's regions with the least level of gasification, and regional heating systems depend on expensive and polluting fuel oil (mazut).
Related stories from around the North: 
Canada: Canada's Northwest Territories needs user-friendly public registry for oil and gas, says MLA, CBC News
Russia: More Russian Arctic oil via Murmansk redirects to India, The Independent Barents Observer
United States: Companies announce investment in major Alaska oil project, Alaska Public Media