How the legacy of Canada's tuberculosis sanatoriums haunts public health efforts in Pangnirtung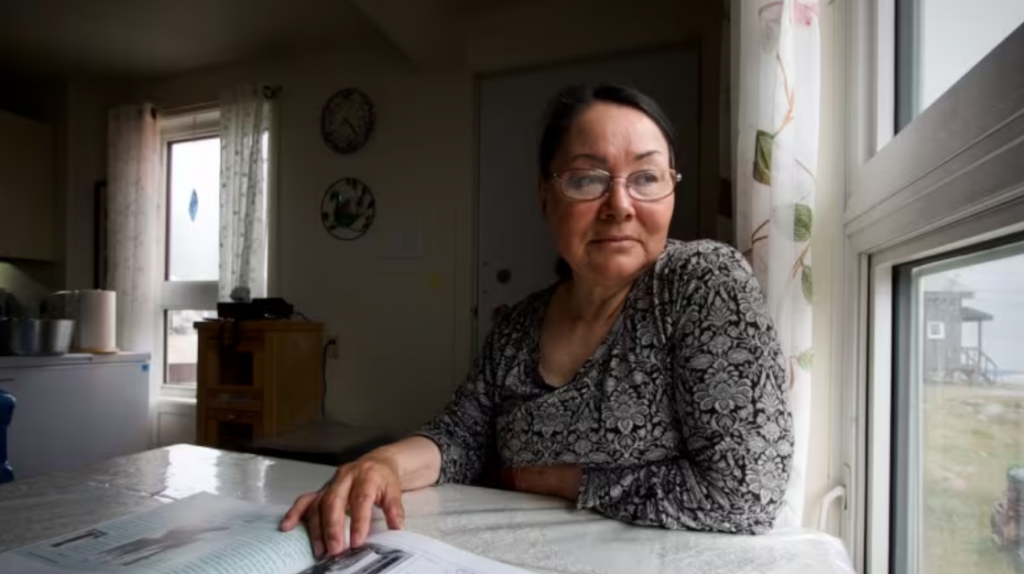 Sixty-five years ago, tuberculosis left Nancy Anilniliak with an invisible scar.
In 1958, when she was five, Anilniliak was taken from her family in Pangnirtung and transported all by herself to a sanatorium in Hamilton, Ont., aboard the Canadian Arctic patrol ship the C.D. Howe.
The experience left her with painful memories and robbed her of part of her childhood and, nearly, her language.
"When I arrived to the sanatorium, I had no clues where I was," she said.
"As a child, I was sent away by C.D. Howe. It was very hard for me and my family. The trip probably took about a month or more because they had to go to different places … communities in the Baffin and the Nunavik regions. My memory is scattered because I was a kid."
'I was not able to see my brother'
Her older brother, Jaco, was also on the ship but they were held on different floors.
"I was not able to see my brother," she said, "even though we probably both had TB. But secretly, he came to see me. It was very emotional."
When they arrived in Hamilton, Anilniliak lost sight of her brother when the men, women and children were separated.
She never saw him again until after her return to her community.
Anilniliak was one of around 1,200 Inuit infected with TB who were taken by force to the Hamilton sanatorium during the 1950s and '60s.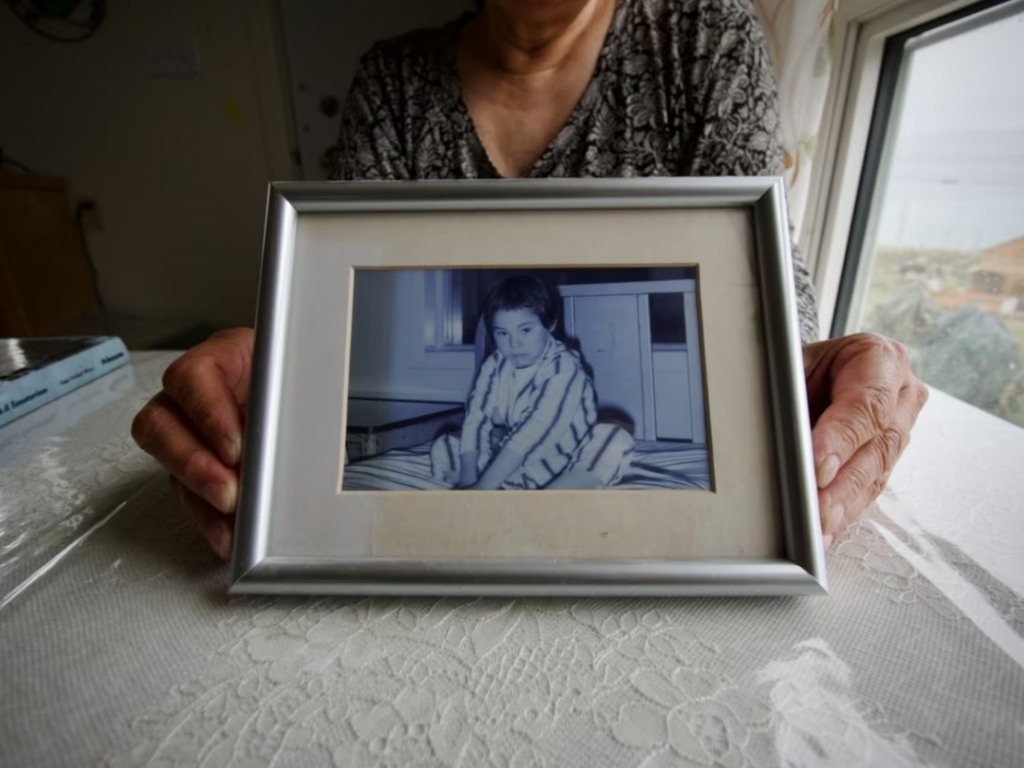 It was federal practice at the time to remove people from their homelands and send them to different cities across the country to receive treatment.
Many never had a chance to say farewell to their families, and some never returned.
Around 15 Inuit elders recently journeyed from Nunavut to visit the remains of the old sanatorium in Hamilton.
In 2019, Prime Minister Justin Trudeau issued an official apology to the Inuit for the federal government's mismanagement of the tuberculosis crisis in the '40s, '50s and '60s and for the damage it caused.
Anilniliak's face still grows sombre when she recalls the long hours physically confined to her bed or the day when staff forcibly cut her hair.
"Culturally, when we were little kids, our culture is that you always keep your long hair," she said.
"And I remember very clearly, my long hair was cut. I no longer had braids."
She recalled with sadness returning from the sanatorium barely able to speak Inuktitut — which she's since relearned.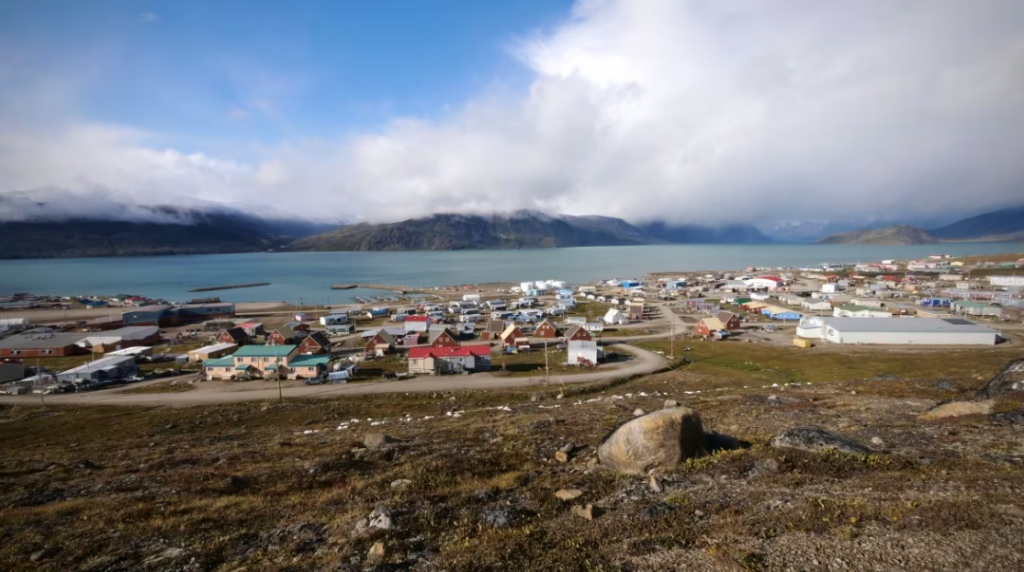 And she expressed regret at losing precious time with her mother, who died a few years after her return to Pangnirtung.
Decades have now passed since Anilniliak was taken from her family.
The government no longer seizes children from their homes and sends them for treatment in sanatoriums thousands of kilometres away.
But tuberculosis still lurks in Pangnirtung.
Nearly two years ago, authorities declared an outbreak in the community.
Officials trying to battle the illness must now contend with the trauma induced by the actions of their predecessors.
Those infected also face a new set of challenges.
According to Statistics Canada, more than half of all Inuit in Nunavut live in overcrowded conditions.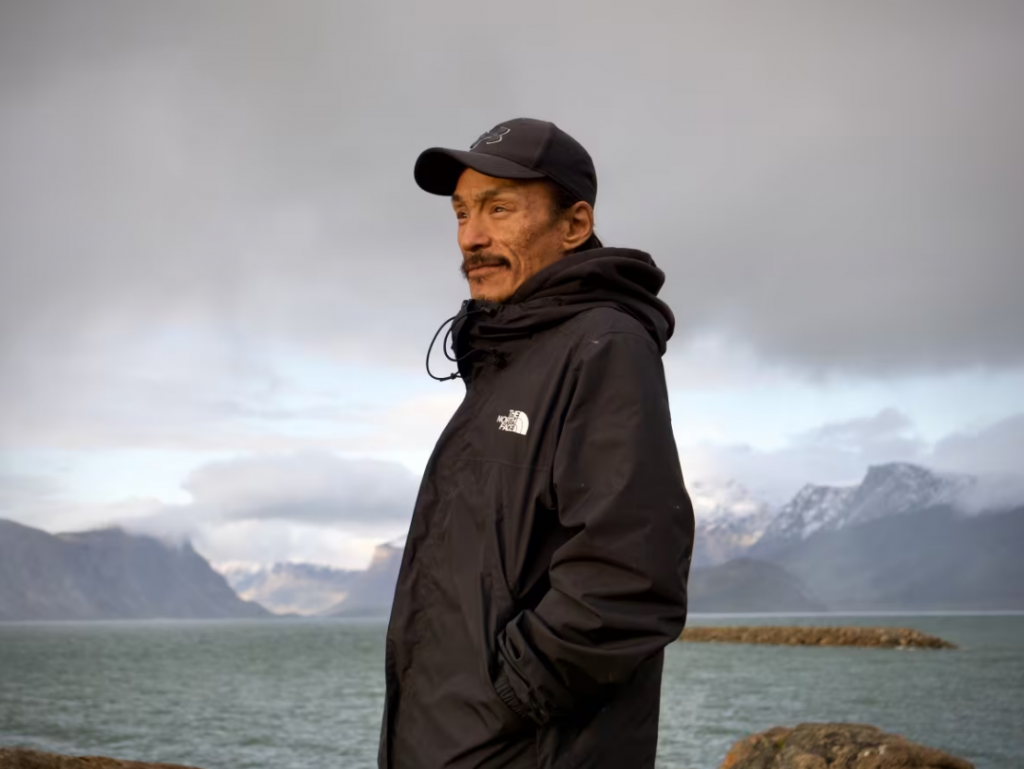 Overcrowding, food insecurity, poverty and limited access to healthcare all fuel the spread of TB.
Forty residents of the hamlet of approximately 1,500 have been diagnosed with active tuberculosis and 187 with latent tuberculosis since January 2021, according to the most recent update from Nunavut's Department of Health, released Aug. 26.
The federal and territorial governments and Nunavut Tunngavik Incorporated are jointly holding a community-wide screening clinic there until Dec. 1 in an effort to identify both active and latent cases of TB and offer treatment and information.
Pangnirtung resident Robert Joamie learned in October 2021 that he had contracted the disease, 30 years after playing the role of a young boy with tuberculosis in the Australian film Map of the Human Heart.
"In real life, it happened too," he said.
His partner and three of their children also contracted the illness.
"I was the only one who got the most infected," he said. "It was terrible."
He went to the health centre several times after the symptoms first appeared but he had to wait two months for his diagnosis, he said.
The nine months of treatment that followed were hard, he added, especially on his finances.
"It was kind of hard, staying home, not working, no income at all. It wasn't good," he said.
After two months, his employer, the Hamlet of Pangnirtung, provided him with some financial assistance that he said helped keep his head above water.
But his experience alerted him to the numerous challenges that await those in his community who are infected: the lack of space to isolate, the lack of financial support, and the shortage of nurses and doctors.
"There's got to be a better system for medical health," Joamie said.
Reported by Matisse Harvey for Radio-Canada. Adapted from French by Heather Kitching.
Related stories from around the North: 
Canada: Nunavut asks federal gov't for help handling tuberculosis outbreaks, CBC News