Federal judge rejects legal challenge to ConocoPhillips' Willow Project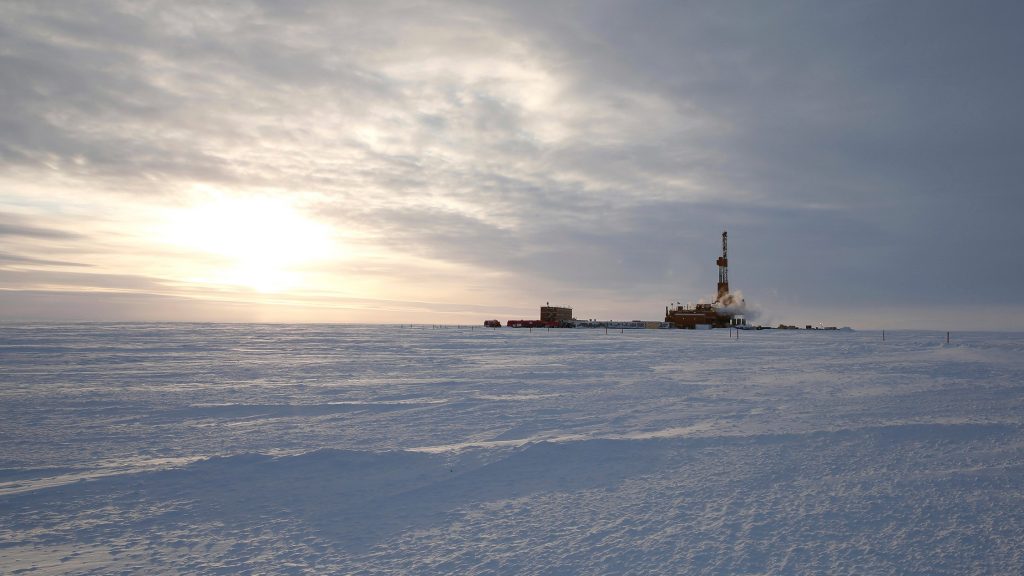 The massive Willow oil project on Alaska's North Slope can move forward, a federal judge in Anchorage ruled Thursday.
U.S. District Court Judge Sharon Gleason ruled against environmental groups, who argued that the government's decision to greenlight the ConocoPhillips project in the Arctic was flawed.
Gleason found the government's analysis was consistent with environmental laws and with goals Congress established for the large federal area in the western Arctic, called the National Petroleum Reserve in Alaska.
"ConocoPhillips, as the lessee, has the right and the responsibility to fully develop its oil and gas leases in the NPR-A subject to reasonable restrictions and mitigation measures imposed by the federal government," she wrote.
ConocoPhillips has called Gleason's pending decision "make-or-break" for the major oil prospect. The project's federal approvals have been challenged by several environmental groups. In April, Gleason gave ConocoPhillips a green light to begin constructing roads to support the project.
Company says 2,500 construction jobs would be created
The initial federal approval of the project under President Joe Biden generated a political backlash, ranging from pushback among Alaska Native groups to protests in Washington, D.C. and opposition from the United Nations and outdoor-gear maker Patagonia.
Biden has tried to temper that anger by making other parts of the NPR-A off-limits to drilling and canceling oil leases in the Arctic National Wildlife Refuge, in Alaska's eastern Arctic.
The project has been greeted with more favor in the realm of Alaska politics, with state budget projections improving as they take Willow into account and an unanimous Alaska House vote in support.
Conoco says the project would produce 600 million barrels of oil over 30 years, $7.6 billion in revenue for the U.S. Treasury and 2,500 construction jobs.
Related stories from around the North: 
Canada: Bill requiring First Nations' oil and gas development consent spiked in Yukon
Japan: Japan to ensure stable energy supply despite US sanctions on Russia's Arctic LNG 2, Reuters
Norway: Norway's oil minister: "We need new discoveries", The Independent Barents Observer
Russia: More Russian Arctic oil via Murmansk redirects to India, The Independent Barents Observer
United States: Indigenous leaders divided over ANWR court ruling, Eye on the Arctic