Indigenous leaders divided over ANWR court ruling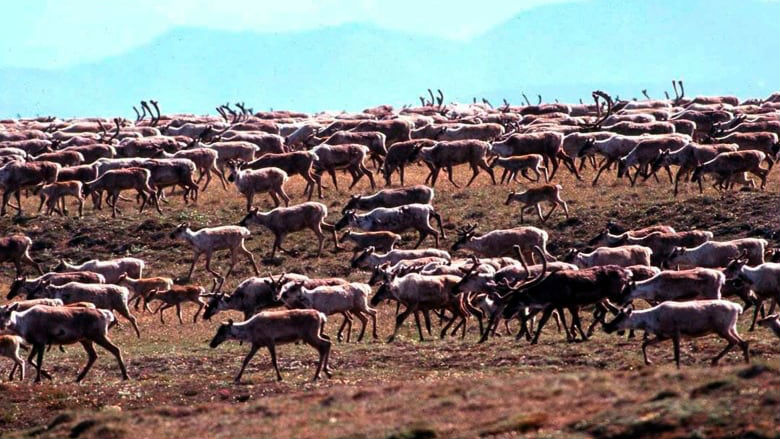 The  U.S. District Court ruling upholding the Biden administration's pause on oil and gas activities in an area of Alaska's Arctic National Wildlife Refuge (ANWR) had divided opinion with some Indigenous groups praising the decision and others saying it will have a devastating impact on their economic livelihood. 
The Gwich'in Steering Committee, a group formed by Gwich'in in Alaska and Canada, started in 1988 to fight drilling in ANWR, said the ruling was an important step to protect the Porcupine caribou herd. 
"AIDEA has an agenda to drill on lands sacred to our people and to promote a leasing program that threatens our way of life," Bernadette Demientieff, executive director of the Gwich'in Steering Committee, said in a statement.
"[The] ruling comes as good news as we continue defending the Porcupine caribou herd and our traditional way of life from a destructive, disrespectful, needless and illegal leasing program. We will always protect these sacred lands that connect our people culturally and spiritually. We will always protect the caribou."
ANWR, spanning a territory of 19.3 million acres, is an important wildlife area for northern species, including the Porcupine caribou herd. 
The Biden administration suspended drilling leases in June 2021 pending an environmental and legal review. The legal review was to examine the previous Trump administration's decision to allow leases in the area.
The State of Alaska and the Alaska Industrial Development and Export Authority's (AIDEA) proceeded to challenge to the Biden administration's suspension of leases that had been granted according to law in January 2021 saying they were in line with the 2017 Tax Cuts and Jobs Act, which allowed for responsible energy development in ANWR.
Blow to economic development? 
This week, Inuit politicians and groups in Alaska expressed disappointment at the ruling, saying the decision would hamper economic development in the region. 
"Kaktovik Iñupiat Corporation is disappointed with this decision because it creates additional delays for our community to realize the economic benefits which is frustrating," said Charles Lampe, president of Kaktovik Iñupiat Corporation.
"The 1002 Area is part of the Kaktovikmiut homelands. We are the original stewards of this land, not the federal government nor any other group that is trying to claim it  – we take our stewardship seriously because our land is our survival. It's sacred to us because it's our homelands – it's where our ancestors are buried, our children are born, the animals we depend on for survival exist in abundance – it's our sustenance.
The [Alaska Native Claims Settlement Act] and [Alaska National Interest Lands Conservation Act] both promised economic freedom for our people; we worked hard to open the 1002 for oil and gas leasing both in Congress and throughout the [Environmental Impact Statement] process.  We felt we were finally at the end of our 50-year wait to exercise our economic self-determination the Kaktovikmiut were promised but instead we are faced with more delays. We are frustrated and we are tired of being frustrated – we deserve more from the federal government."
Decision "infuriating" to Iñupiat, says mayor
North Slope Borough Mayor Harry Brower says Inuit residents in Alaska's Arctic need jobs and prosperity, and that it's unacceptable that Iñupiat continue to be sidelined by Washington when it comes to ANWR.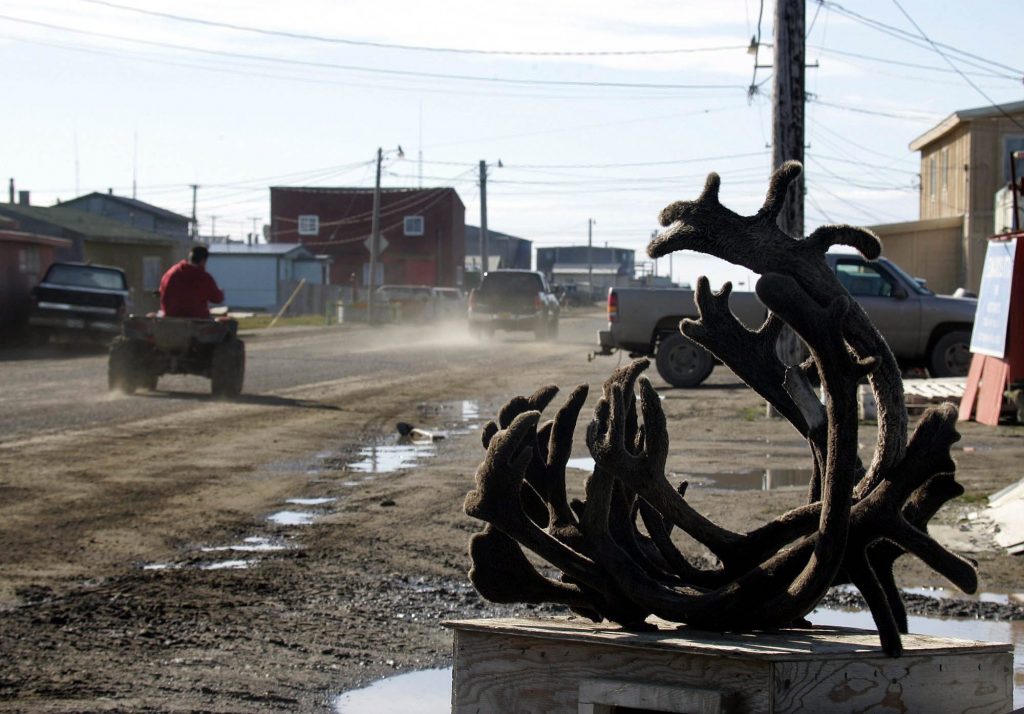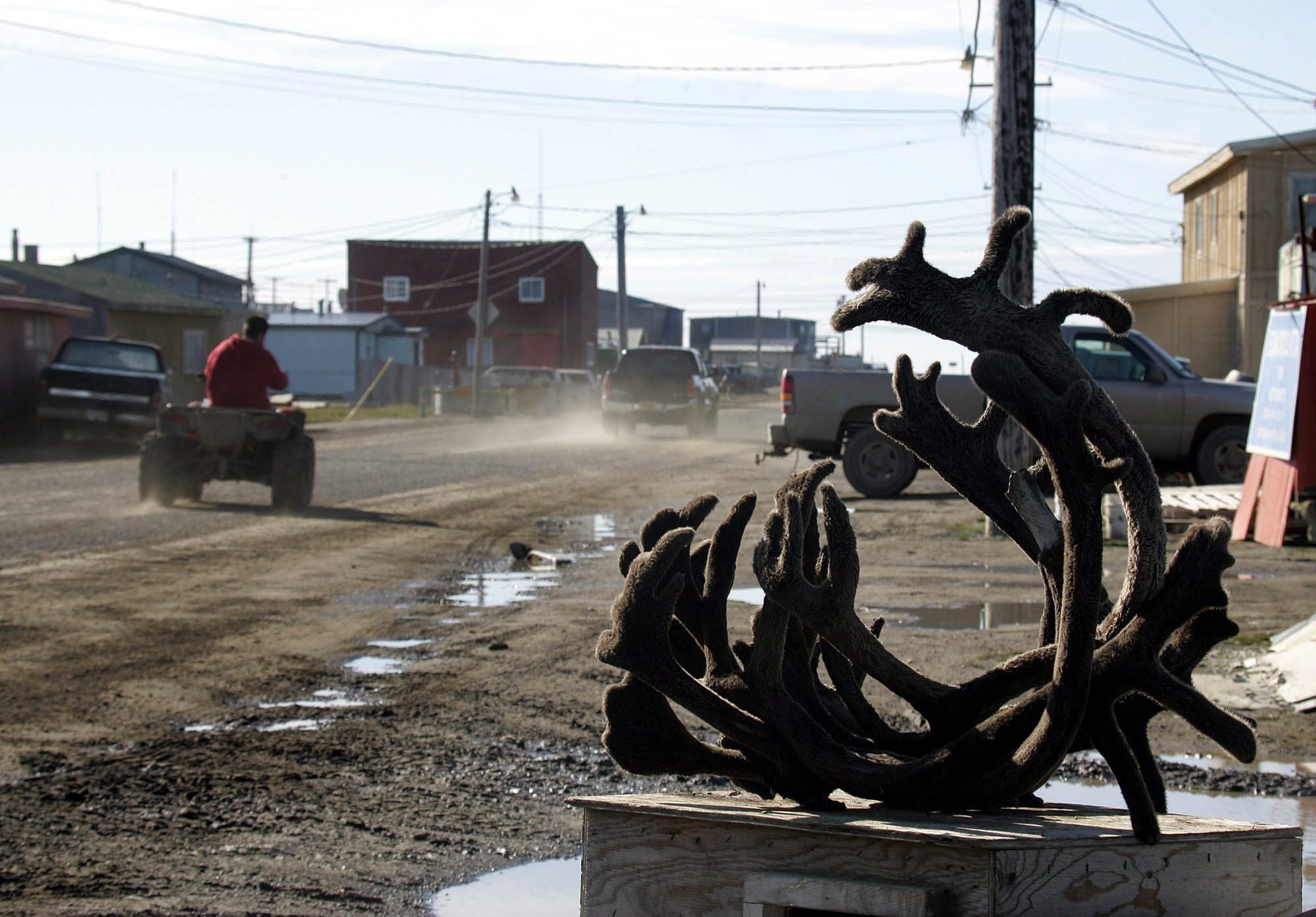 "This court decision enables the kind of federal overreach that has ignored the voices of local residents and crippled the spirit of Kaktovik residents for years," Brower said. "We worked hand-in-glove with Congress as it was crafting the legislation to allow responsible development within ANWR. We did so because we, the Arctic Iñupiat, not D.C. bureaucrats who live thousands of miles away – are most affected by oil and gas activity in the Arctic. Therefore, we have the greatest stake in seeing that any and all development keeps our land and subsistence resources safe. 
"We were deeply troubled by the Biden administration's decision, from the very beginning, to suspend leasing activity in the 1002 Area of the Coastal Plain of ANWR, without consulting us—at the same time touting "consultation" with Native Peoples as a priority of this administration. That is why this court's decision is so infuriating to us, the people who live there. We have to find a better way. Going forward, the federal government must consider the opinions and views of the local Iñupiat who call the region home."
Related stories from around the North: 
Canada: Bill requiring First Nations' oil and gas development consent spiked in Yukon
Norway: Norway's oil minister: "We need new discoveries", The Independent Barents Observer
Russia: More Russian Arctic oil via Murmansk redirects to India, The Independent Barents Observer
United States: ConocoPhillips can start road work for Willow Arctic drilling project, judge decides, Alaska Public Media