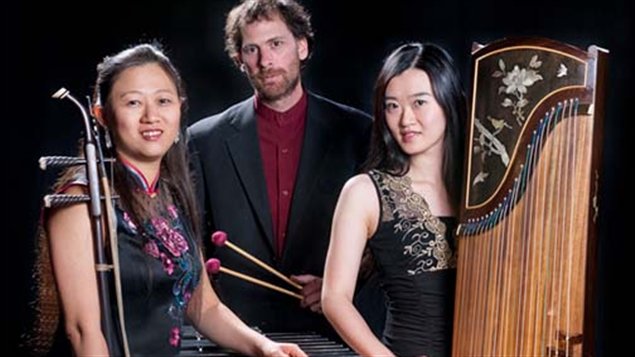 They call themselves the Orchid Ensemble. Their music is heavily inspired by Asia, but with touches of western influence blended in.
All of the members are conservatory trained in their respective instruments, they perform contemporary compositions created by a number of composers. They also make use of multi-media, dance and scenographic installation, in their live presentations.
The Juno nominated group has released their second album Life Death Tears Dream…and as percussionist Jonathon Bernard says, it seems the members have lived those emotions and more as a group.
Marc Montgomery speaks to founder Lan Tung, and percussionist Jonathan Bernard.