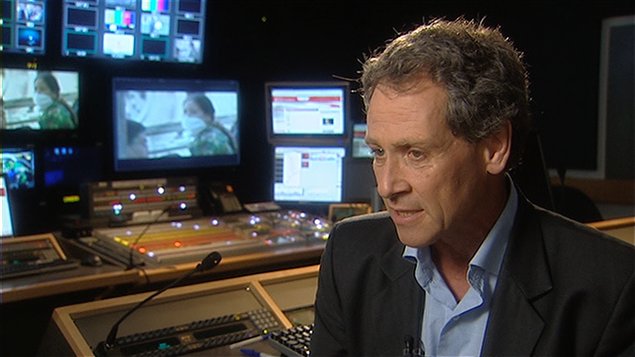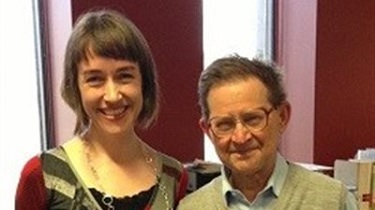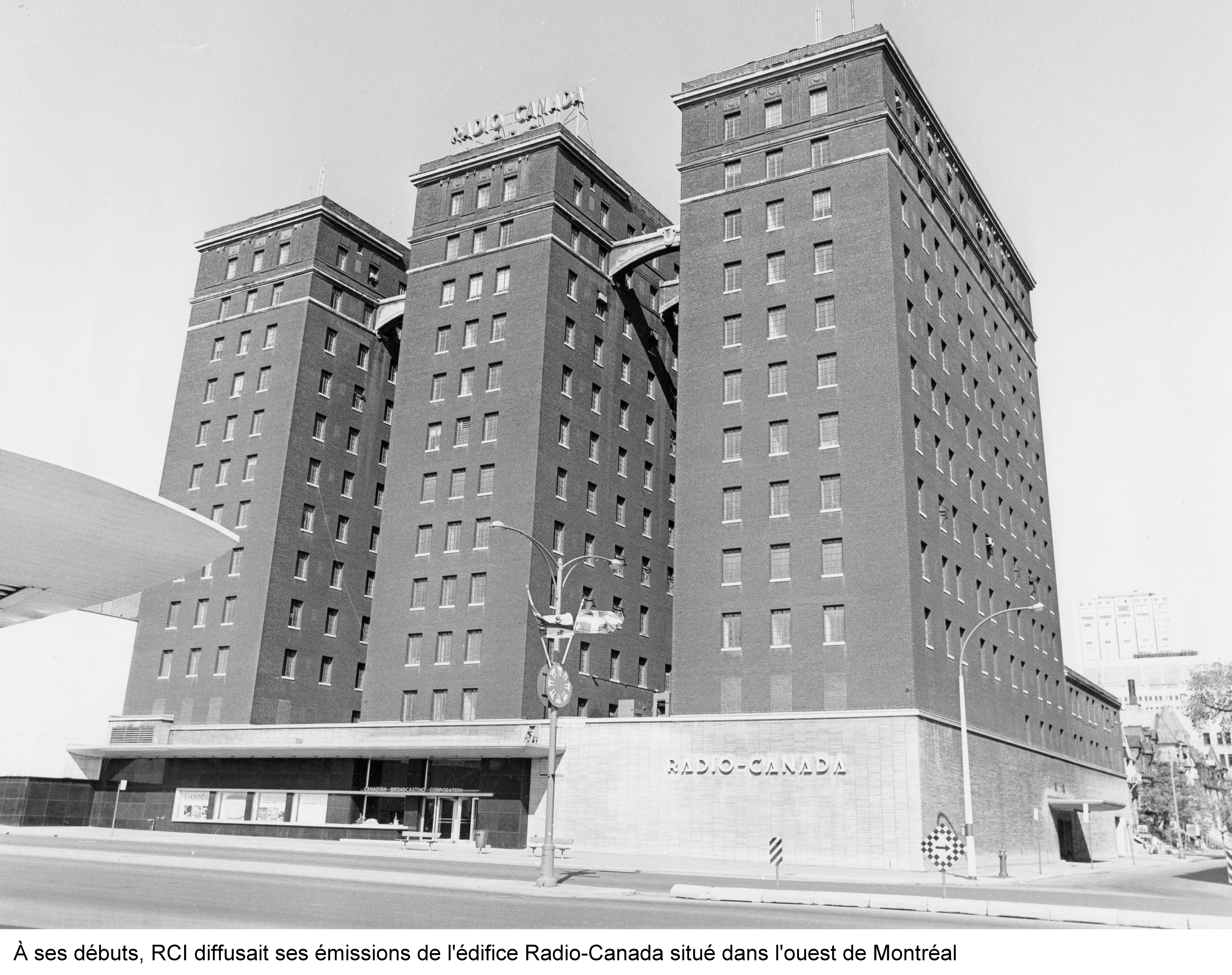 The Creation of Radio Canada International
Prior to World War II, the idea of an international radio service had been discussed. Studies at the time concluded that Canada needed a broadcasting service that would give the world the Canadian perspective.
Read More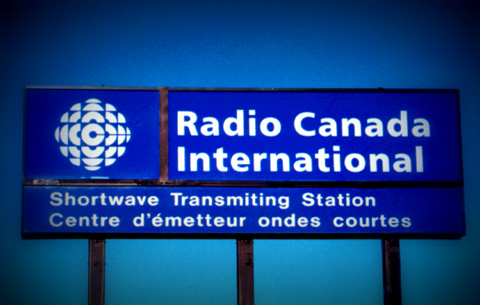 Did you know?
Created at the same time as the United Nations, RCI provided daily news, entertainment and interviews by relay from its transmitters in Sackville, New Brunswick.
Read More