Your regular Link team, Lynn, Wojtek and me Marc, present this week's show.
Listen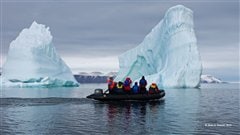 We start out with the thoughts of a Canadian professor and researcher who teaches sustainability and tourism issues with a focus on the situation in the far north.
He went to a new conference in Iceland which was supposed to ba a discussion among a variety of people with interests in the Arctic.
He came away feeling it was more of a platform for resource, shipping, and investment companies to explain why they had a right to develop the north.
Professor Alain A Grenier was also deeply concerned about the fact that they often tossed around the word- sustainable- but seemed to have little to no apparent concern about the environment or indigenous people
Then, do you know someone who never looks on the bright side of things?  Is their glass always half-empty and never seen as half-full?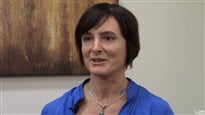 Lynn Desjardins speaks to a researcher who has discovered ther there may in fact be a genetic basis for this.
Not only may they be pre-disposed to see the gloomy side of things, they have a better memory for traumatic incidents.
Lynn speaks to the scientist who conducted the research at the University of British Columbia.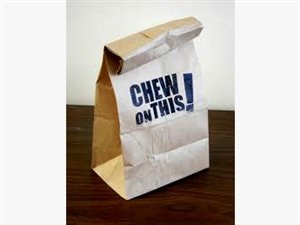 Thursday of this past week was the United Nations International day for the Eradication of Poverty. The perception both within Canada, and our image internationally, is that Canada is a wealthy nation.  However, that's not as true as it appears.
There are about 1 million Canadians who are struggling to feed themselves and their families and have to resort to seeking help from food banks each month.
There are also a substantial number of Canadians living in substandard housing or are homeless.
Wojtek speaks with Leilani Farha, the Executive Director of the not-for-profit group "Canada Without Poverty" which coordinated the nation-wide "Dignity for All" campaign
As always, we hope you enjoy the programme, and continue to send in you comments.