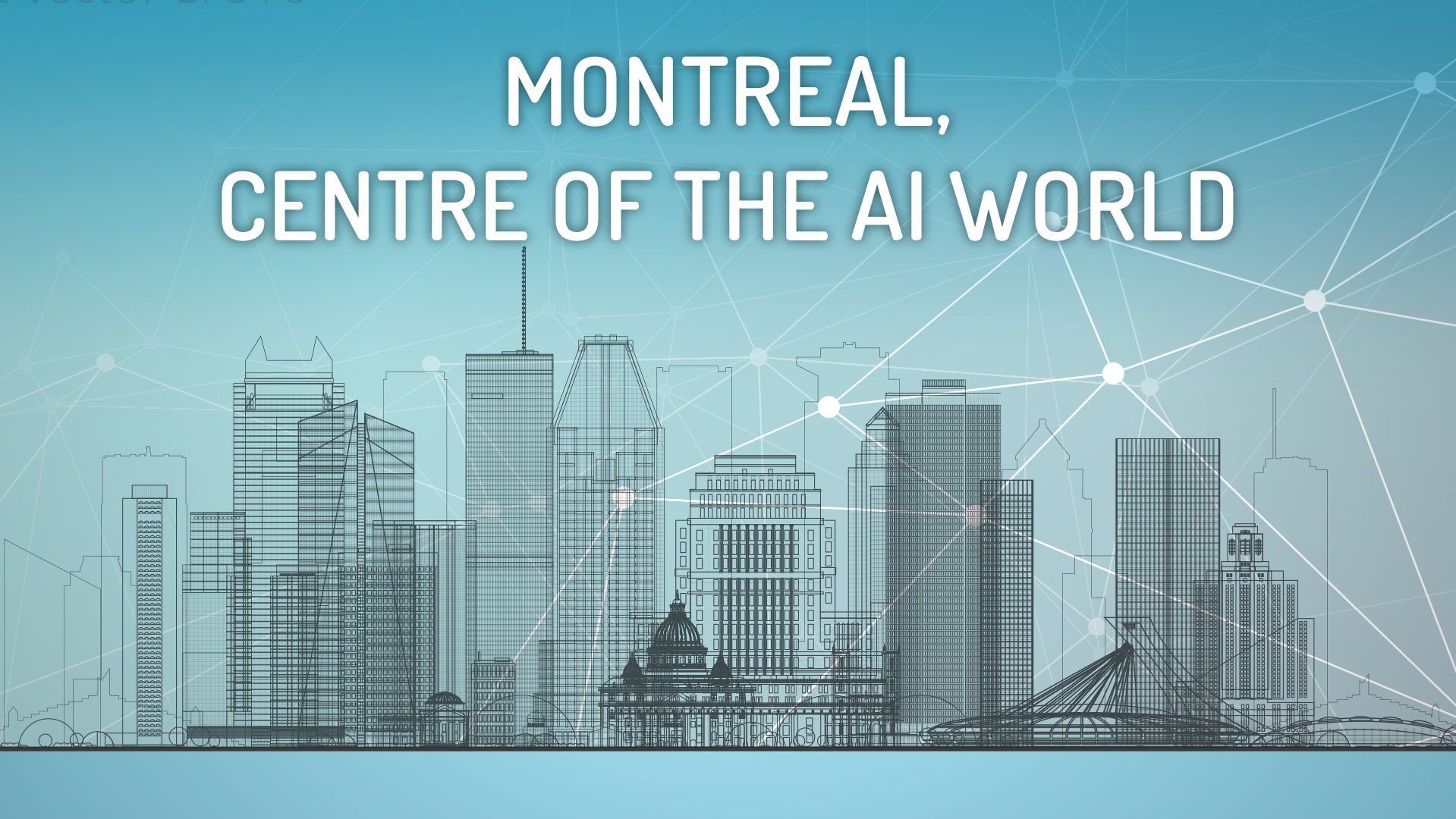 Today, artificial intelligence (AI) is on everyone's lips and is part of everyone's life. We can find it in our phones, our cars, and even in our coffee machines.
Companies are investing massively in this technology and especially in its research. Canadian expertise has been recognized around the world for decades and many consider Montreal to be the centre of this industry.
But is this true? Can Montreal compete with giants like Boston or San Francisco? Is it conceivable to think that Quebec's largest city could be considered the center of such a great technological revolution?
This is what Mathiew Leiser is going to find out in this podcast.