Your hosts, Lynn, Carmel, Marc (Video of show at bottom)
Listen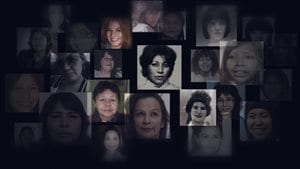 The national inquiry into the issue of the high proportion of missing or murdered indigenous women held another hearing this week.  However, the controversy swirling around the much troubled inquiry has not let up.
The inquiry began last year but has only held three hearings while it has spent much of its $53 million dollar budget.   There have been ongoing criticisms of the inquiry almost since it began, calling it disorganized, and insensitive and there have been continued calls to replace the commissioner.
Marc spoke with Leah Gazon, an instructor of Indigenous studies at the University of Winnipeg and social justice advocate. in this excerpt she talks about what she sees as problems with the inquiry
*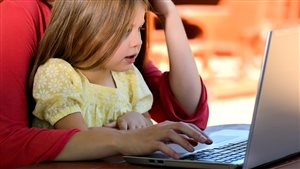 Apparently very young children have basic inherent biases against people of unfamiliar races, and this is a phenomenon among children around the world. That news came from a recent study by researchers at the University of Toronto and international colleagues.
"These kinds of biases are automatic biases that children have," says Kang Lee, a professor at the University of Toronto and co-author of the study. He has also developed ideas that can counter these biases in a computer-based system that is simple and easy.
Lynn spoke to professor Lee about the research
*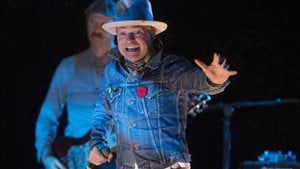 The lead singer of a Canadian rock band has died after a long fight against brain cancer.
Gord Downie was 53.   When the news of his death was released Wednesday morning, there was an outpouring of grief and condolences.
Our national broadcaster's cable news network devoted the day to covering the reaction,   And the Toronto Maple Leafs Hockey Team… honoured Downie with a minute of silence before their game that night.
Ken McLeod is an associate professor of Music History and Culture… at the University of Toronto.
Carmel spoke to him about The Tragically Hip and began by asking how it was that Gord Downie managed to capture so many hearts and minds.
Images of the week