RECENT STORIES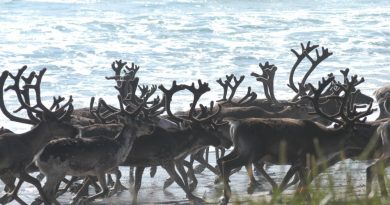 The number of reindeer on Nenets tundra is up by more than 270,000 in 15 years The territories are huge. But so are the number


DENMARK/GREENLAND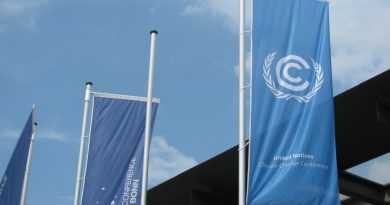 After all the hype surrounding the Paris Climate Agreement in December, there is a real danger of anti-climax, of feeling self-satisfied, of  sitting back saying,


SWEDEN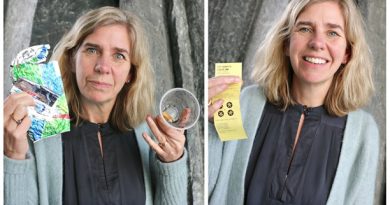 France's ban on certain plastic bags in stores went into effect this month, and while Sweden also aims to dramatically reduce plastic bag usage, officials have instead


RUSSIA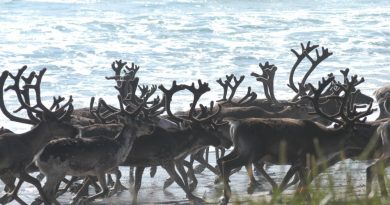 The number of reindeer on Nenets tundra is up by more than 270,000 in 15 years The territories are huge. But so are the number


FINLAND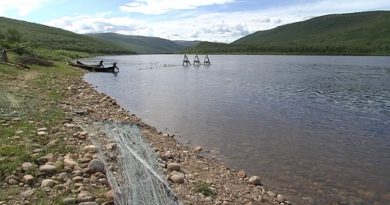 Salmon fishing disputes that have plagued the Tenojoki river area for decades have risen to the surface once again after hard-line gear restrictions were implemented

NORWAY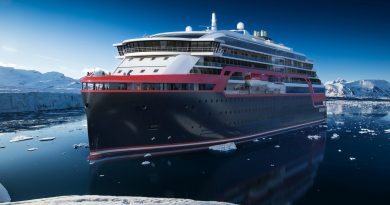 Rolls-Royce designs the new generation of Arctic cruise ships. The company this week signed a contract with Norwegian ship building company Kleven on ship design


ICELAND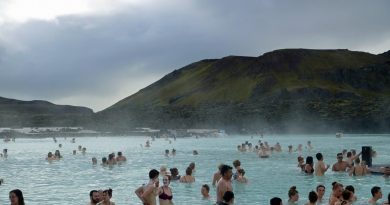 Tourism to Iceland has skyrocketed during the last years, and is now a major source of employment in the country. About 22,000 people work in


USA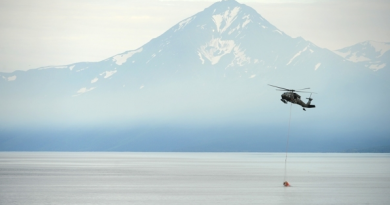 Growth of the McHugh Creek wildfire slowed Wednesday as firefighters worked to contain flames about a mile away from homes in Potter and Rainbow valleys, officials said.