RECENT STORIES
Following the news over the weekend with a trip to Greenland this summer at the back of my mind, my attention was immediately caught by

CANADA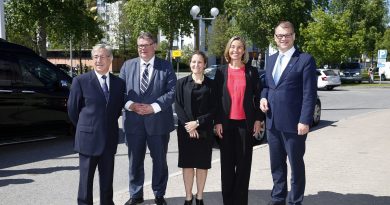 Canadian Foreign Affairs Minister Chrystia Freeland was in Finland on Thursday to participate in an European Union high-level meeting focused on Arctic environmental challenges and sustainable development.


DENMARK/GREENLAND
Following the news over the weekend with a trip to Greenland this summer at the back of my mind, my attention was immediately caught by


SWEDEN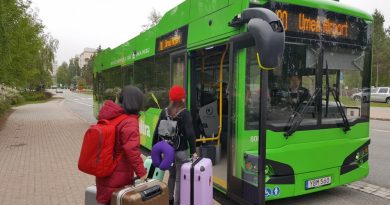 This northern Swedish City's fleet of battery powered busses for public transport works perfectly well in cold climate. «This bus can be on route for


RUSSIA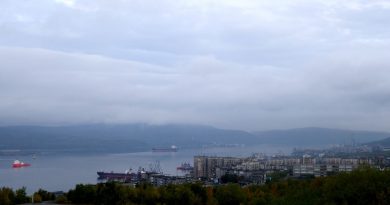 Prime Minister Medvedev gives thumbs up for gas company Novatek's grand plans off the coast of Murmansk. A government decree signed 15th June states that


FINLAND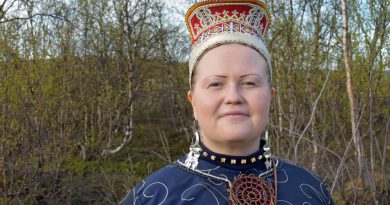 Tiina Sanila-Aikio says no Sámi people have been invited to discuss the new Rovaniemi-Kirkenes railway that will run straight through their traditional reindeer herding areas.


NORWAY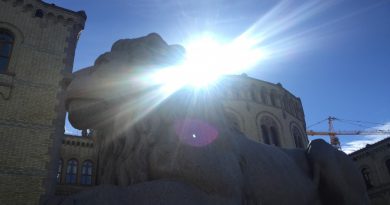 The establishment of a Truth and Reconciliation Commission can start as the majority of the Norwegian Storting decides to examine former repression against the two


ICELAND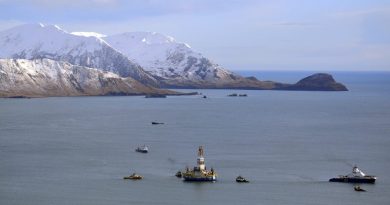 FAIRBANKS — A year and a half into Alaska's recession, in which thousands of jobs have been lost statewide, Alaskans are looking for salvation. Some


USA
WASHINGTON — Alaska will receive more than $50 million this year from the Interior Department through a fund for protecting and restoring wildlife and sportfishing