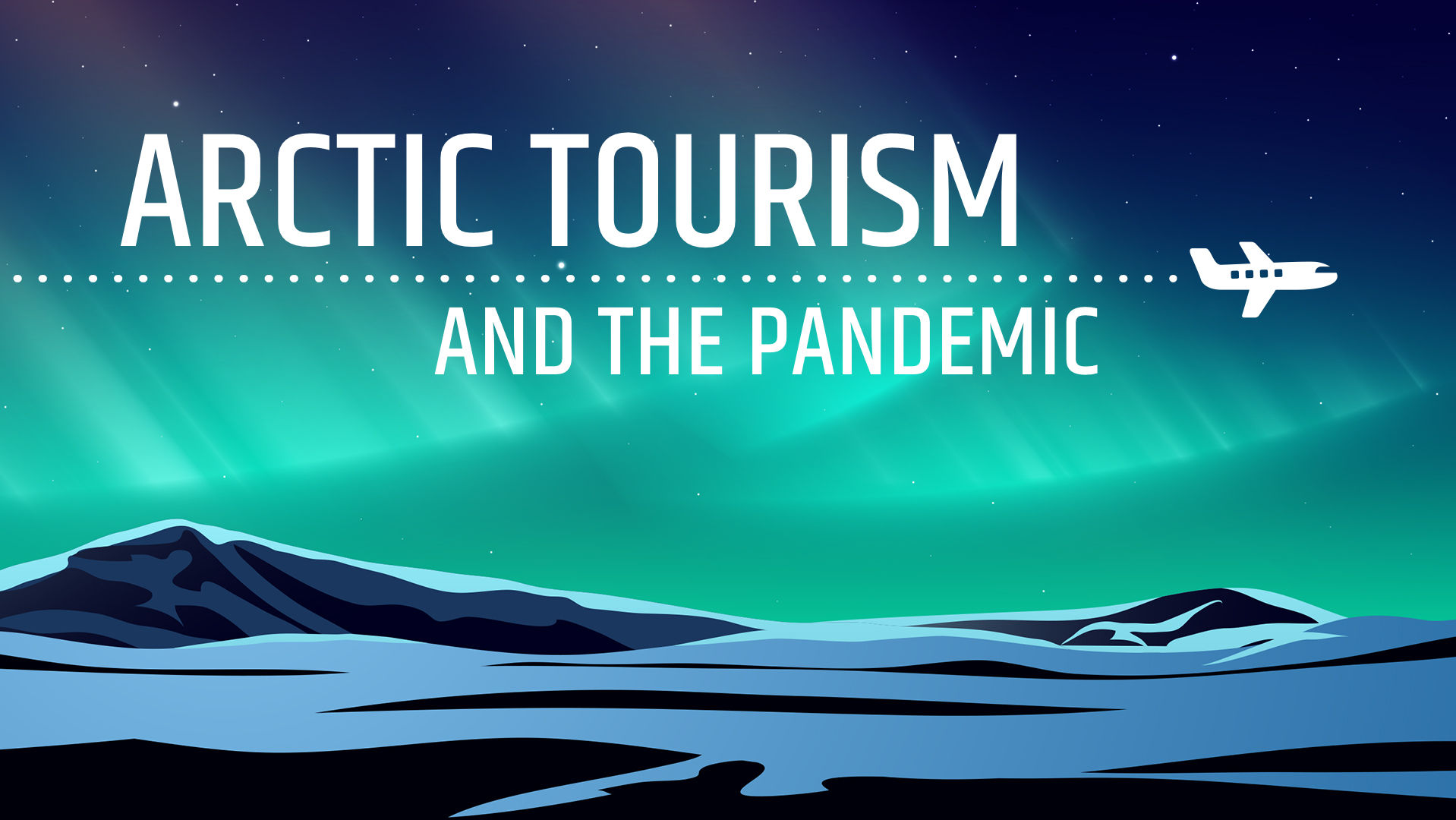 Prior to the pandemic, Arctic regions and chambers of commerce around the world had increasingly touted tourism as a key economic tool. It's an industry that provides jobs for a variety of education levels, promotes small-scale entrepreneurship and creates sustainable development lacking in many of the expensive and hard-to-get-to regions of the North.
Prior to 2020, the industry was on the upswing across Canada's North, and it's hard to overstate how hard the pandemic has hit the tourism industry in the territories.
In this ongoing podcast, we speak to business experts, community members and policy experts on how the tourism shutdown is affecting northern communities, their economies and industry workers, and the strategies being put in place to respond.