Racism "is a barrier. It's a difficulty. It's something that has to be broken down. And, once it's broken down, it's much more beneficial to all of society," says Mark S. Doss, a Grammy-award-winning opera singer based in Toronto. Doss has performed in 87 different roles in more than 60 opera houses around the world.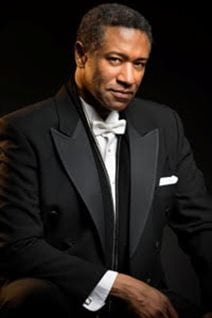 'Just the wrong colour'
That he was "just the wrong colour" was a comment he heard second-hand earlier in his career, but he says it was not typical. Acceptance in the world of opera appears to have varied. Doss says "It goes and flows, I think, in periods of acceptance and non-acceptance, difficulties and non-difficulties.
"It (the comment) is just something that happened at the time. I don't think I have ever gotten anything quite that extreme or quite candid as far as saying something about colour."
Being black 'can be a barrier,' but…
Asked whether being black is a barrier to getting roles, Doss says it can be, because opera is a predominantly European art form. But some pieces lend themselves more to "updating" and "in that you can introduce more diversity."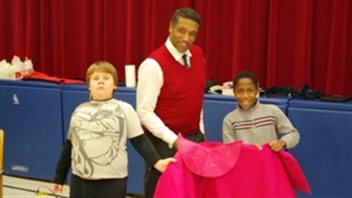 And diversity is good, says Doss. "Diversity is quite good for all of us. It keeps us open-minded and allows us to be more balanced in our way of thinking."
A positive role model
Doss received the Planet Africa Entertainment award in 2011 for his accomplishments in the performing arts and as a positive role model for youth.
He is now involved with ArsMusica, which bills itself as Canada's Ethnocultural Music and Opera Company and the Buchanan Park Opera Club in Hamilton, Ontario. It provides opera education and performance training to children.
Listen to Lynn Desjardins' interview with Mark S. Doss