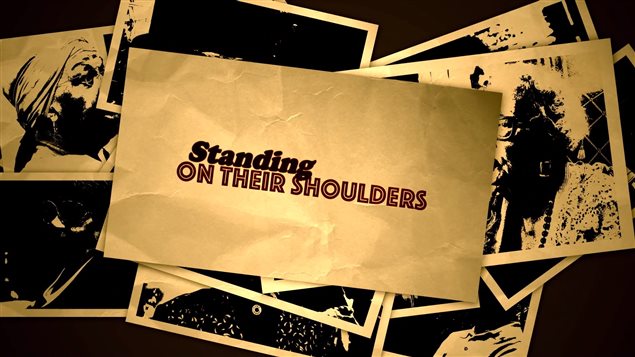 By Levon Sevunts, Radio Canada International |
What do you do when you want to teach the youth the history of your community, especially, if that history is not featured in conventional history books?
The Black Community Resource Centre (BCRC) in Montreal decided that the way to do it in the 21stcentury was by letting the youth to interpret that history various various art forms and then turn that into short films.
The result is a unique project entitled Standing on Their Shoulders, featuring Montreal's black community of Little Burgundy.
It consists of 20 short videos highlighting, preserving and capturing the history of the area in Montreal's southwest that became home to one of the most dynamic and thriving black communities in Canada, said Sheron Edey, program and community director at the BCRC.
(click to listen to the interview with Sheron Edey)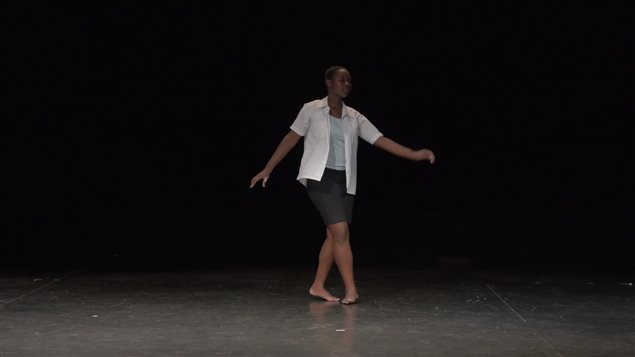 A historic neighbourhood
Little Burgundy became home to many black families who came to Montreal in the late 1800s to work on the Canadian Pacific railway as porters or as domestic workers starting in 1950s.
The neighbourhood gave the world jazz legends Oscar Peterson and Oliver Jones.
The Rockhead's Paradise café, established by Rufus Rockhead, became a jazz Mecca in Canada, attracting such jazz legends as Duke Ellington, Louis Armstrong, Fats Waller, Cab Calloway, Billie Holiday, Ella Fitzgerald, Nina Simone, Dizzy Gillespie, and Sammy Davis Jr.
"A lot of the musicians that are around now got their start at Rockhead's Paradise," Edey said.
The neighbourhood became home to such seminal institutions for the black community of Montreal as the Negro Community Centre, Union United Church and the Coloured Women's Club.
Promoting Little Burgundy's history
Yet while working on the project and talking to students, she discovered that many of them didn't know much about the people and the institutions that have shaped Montreal's black community, Edey said.
"It's a sad thing because these are the people who have done so much for us, opened doors for us," Edey said. "For me it's very important that we continue to sit down and talk to our elders and learn what they've done… so we can move forward and do things that they weren't able to do, that they fought for us to do."
It's very unfortunate that knowledge about the history of the black community in Montreal and Canada is not more readily available, she said.
"It's almost as if the only history is American history or European history," Edey said. "I hope that what we've done here as a team has opened the eyes to people and that we will continue to bring that history forward, and not just for Black History Month, but it's something that is in the curriculum that people will know."