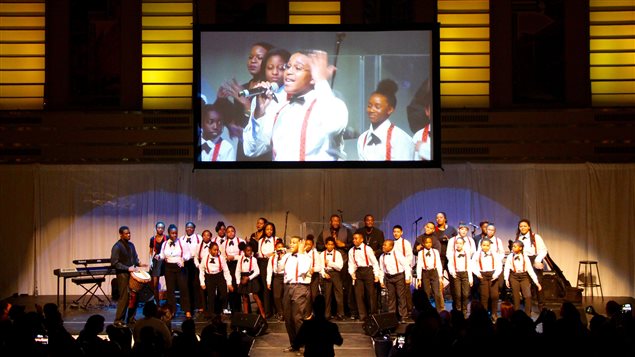 By Carmel Kilkenny |
The Black Diamond Ball had its inaugural event last February. This year, the soiree on the last weekend of February, Saturday the 25th, is presented again by TD & ArtXperiential Projects.
Shawn Cuffie is the director of ArtXperiential Projects and the producer of the Black Diamond Ball. It was his idea.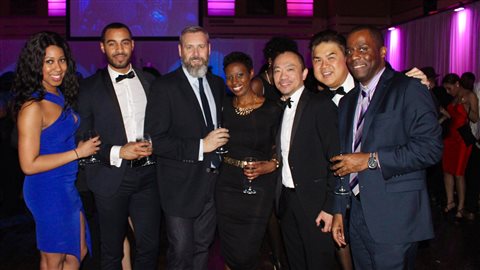 The first one was a sold-out affair with a lot of excitement and media coverage."I just felt like Toronto was lacking that big, star-studded, everybody must be there, black, well-dressed, well-attended event, so I designed it in my head, and it came to fruition."
When asked about the connection to Black History Month Cuffie says, it is the opportunity to showcase Black talent in a variety of arts, to an audience that wouldn't necessarily have another opportunity to experience it, and not in the elegant environment of Toronto's storied Fairmount Royal York Hotel.
"There's no other event like the Black Diamond Ball in Canada"
Cuffie credits TD Bank with very supportive sponsorship. They have a Black History Month series, but he says they support the Black community year-round. He presented his idea for a gala event, and they saw the potential in it.
"There's no other event like the Black Diamond Ball in Canada", Cuffie says. "We really needed to create something that made us shine as strong as everybody else out there in all the other communities, so, this was it."
This year Cuffie is planning a bigger and better gala. And while it's an evening to celebrate the best in the African-Canadian community, the headliner is American singer, Brandy, making her Toronto debut.
Hosted by Patricia Juggernauth, of Toronto's CP 24 news channel, the crowd of up to 1000 will bring together people from corporate Canada, politicians from the federal, provincial and local levels, along with entertainers and community members under one roof, to honour and enjoy the black diaspora within the arts.