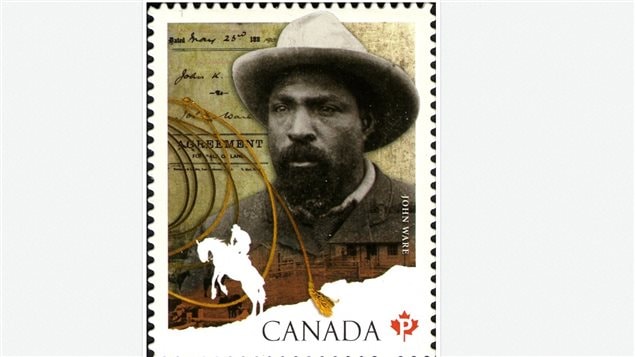 RADIO CANADA INTERNATIONAL | Marc Montgomery |
It is little known fact even within Canada that there was a small but vibrant group of black settlers in the western prairie province of Alberta.
They weren't really part of the well-known "Underground Railroad" but nonetheless were leaving behind discrimination in the US.
Some blacks had arrived in the late 1880's but settlers really only began to arrive in the still mostly untamed province in the early 1900's
Where they settle mostly in four small villages
Deborah Beaver is a financial assistant in the Department of Psychology at the University of Alberta. Listen to the interview.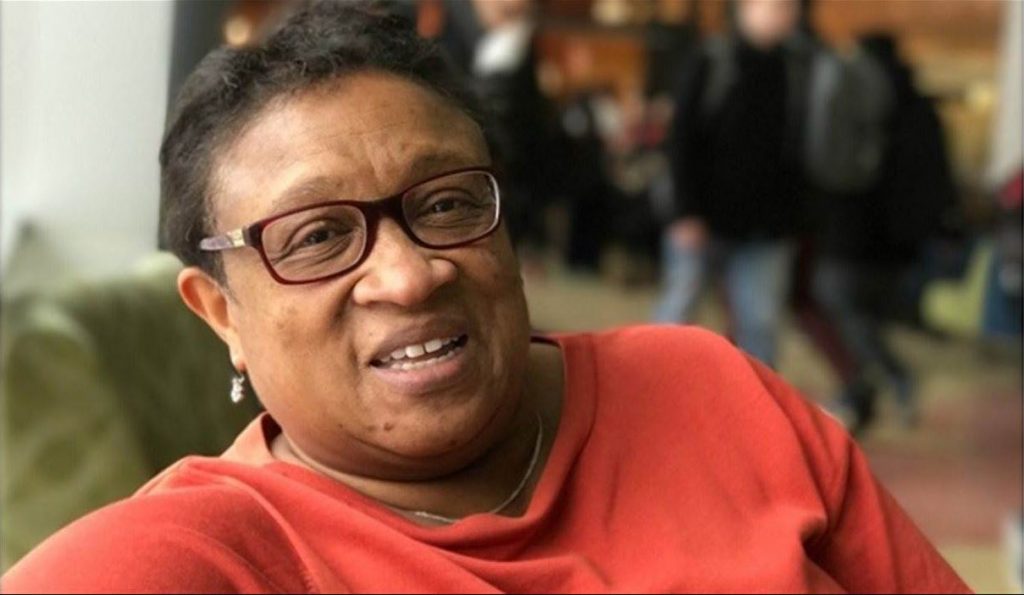 Ms Beaver is a fourth generation Albertan, and a descendant of slaves, her paternal great Grandparents having to "break the sod" of the prairies and literally dig out a tiny home to be covered with logs  for the first year of life in Canada.
Often Ms Beaver is asked where she's from, not knowing that her family has been here for generations. To help educate fellow Albertans and other Canadians, even later coming Caribbean-Canadians, and African-Canadians, she and others formed a non-profit group called "In Their Own Words".
The group collects interviews with elderly black Albertans about their lives and histories in earlier Alberta in order to preserve that history for present and future generations.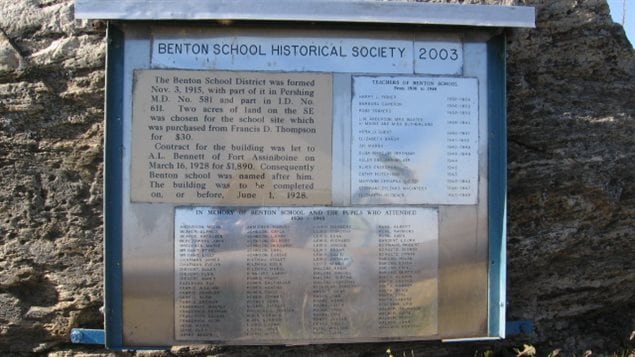 The attitude of hard work and drive resonated through the generations with many later generations going on to great success.
One example is jazz singer Eleanor Collins who became the first regular black host of a national TV programme, beating American Nat King Cole for the honour by over a year.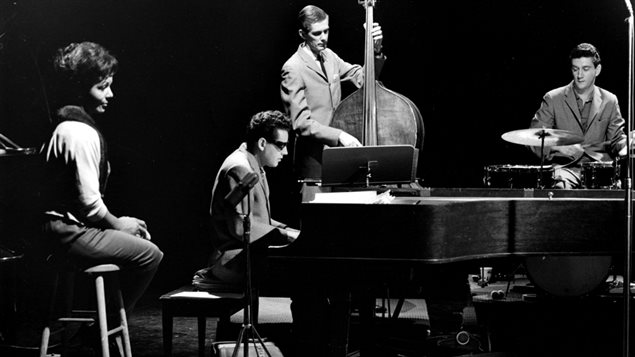 Ms Beaver also points out it is important for people in Alberta and elsewhere to understand that the black community comes from vastly different sources and often vastly different cultures.
She says there are those who are firmly Canadian and whose families have been here for many generations, others came in the 1960's from the Caribbean with slight differences among such places as Jamaica, Barbados, Trinidad or Bahamas for example, while recently others have come from various cultures and countries in Africa.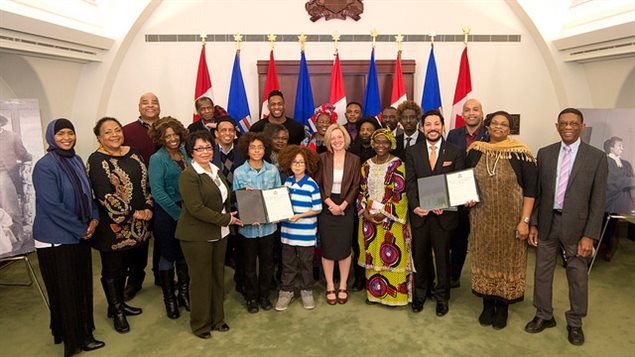 Although recognized federally, this year Black History Month was rather special in Alberta as the province become the fourth province to give official recognition.
For Ms Beaver, it's important that the realization of how blacks helped in the early development of the country gets wider recognition and her group would like to get that information included in the provincial school curriculum.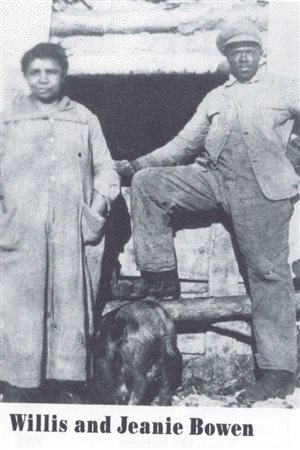 She also hoping to produce a documentary film on early black settlers and is working on creation of and exhibit for the Royal Alberta Museum later this year.
"These stories need to continue to be told, preserved and passed down to the future generations, as this is an important piece of Canadian history," she said.
With files from Geoff McMaster-University of Alberta
Additional information