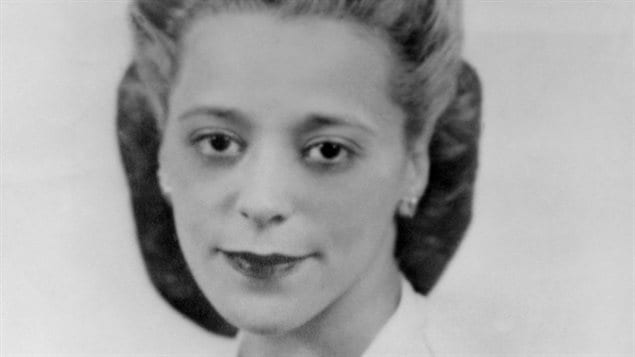 RADIO CANADA INTERNATIONAL | Marc Montgomery |
Long before America's Rosa Parks, there was Canada's Viola Desmond. Many people know of American Rosa Parks and cite her as the first to stand up for the civil rights of blacks in the U.S.  But Rosa Parks is the American version of Canada's Viola Desmond who initiated a civil rights case in Canada years earlier, one that has had lasting repercussions.
In 1946 Viola Desmond was a successful black businesswoman in Nova Scotia when she accidently ran up against a segregation policy in a New Glasgow movie house by sitting in the "whites" section of the theatre.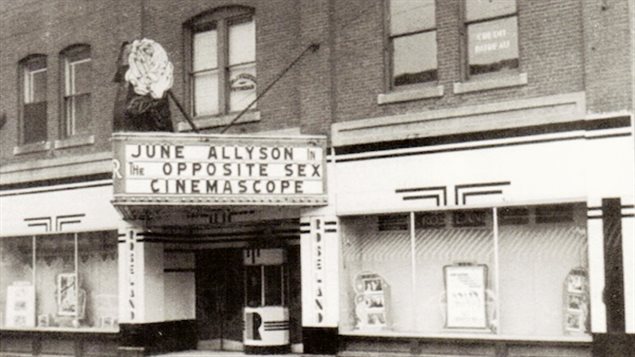 Refusing to move, she was arrested and a legal case was begun. Although she lost, the story caused a long running conversation about segregation resulting in the eventual elimination of various racist policies and laws.
Desmond who died in 1965, was officially "pardoned" by the Nova Scotia government in 2010, and in 2012 a Canadian postage stamp was issued in her honour.
After a long public consultation, Desmond, was also chosen late last year to be the first woman (other than Her Majesty Queen Elizabeth II and other royals) to be prominently featured on a Canadian banknote, the $10 note to be released in 2018.
This week came news of further recognition.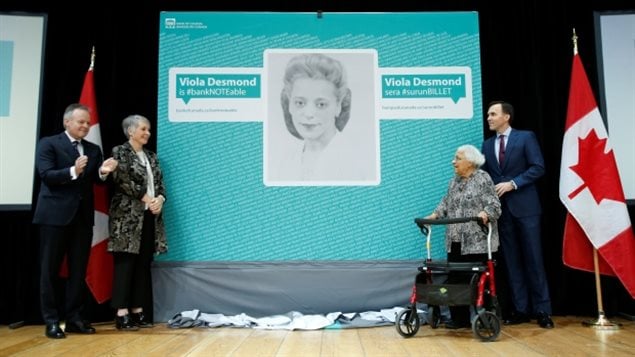 Theatre and street to re-named in Desmond's honour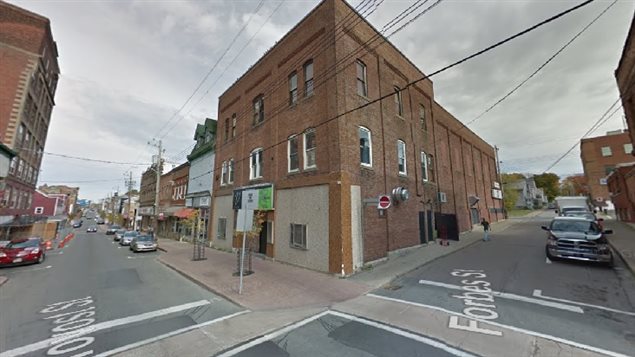 The old Roseland theatre where the segregation incident in New Glasgow occurred still exists, The new owner however has indicated that once renovations and overhaul of the former theatre are complete towards a new multi-use structure, he will rename it as the Viola Desmond building.  Developer Jamie MacGillivary also indicated that he was seeking artists to, " to put a portrait of her in a street art form, somewhere on the exterior of the building on a large, dramatic scale".
In addition, the town itself said it would rename the street beside the theatre in her honour.
The street will soon be known as "Viola Way".
Additional information- sources
The News: Aug 9/17: Desmond image on wall
CTV: Sep 1/17: developer honours Desmond