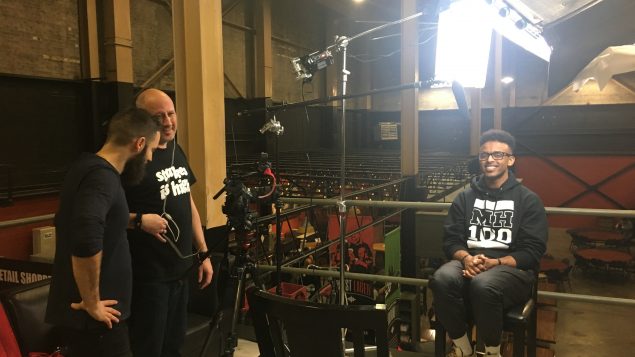 RADIO CANADA INTERNATIONAL | Lynn Desjardins |
As part of a $47-million-dollar anti-racist Black Youth Action Plan, the government of the province on Ontario has mandated several campaigns including one that involves five videos and four live events. The project by Innovate Inclusion aims to reduce instances of violence.
"The Violence 360 campaign takes a preventative approach by providing the black community as well as the community at large with examples of black excellence, examples of how people have been affected by youth violence and how they've made choices post the violence either they've been affected by or the violence they've perpetrated on someone else, to improve their lives and the lives of those around them," says Jessica Yamoah, executive director of Innovate Inclusion.
Listen to the interview
Anti-racism strategy is called monumental by activist
There have been videos featuring youth from across Ontario screened in the cities of Windsor, Hamilton and Ottawa. And there will be another in Toronto on February 25th, 2018. Accompanying the screenings are events with panels featuring youth affected by violence.
Yamoah calls the importance of the government's anti-racism strategy monumental and historic.