This week once again the regular team is on hand to present the show.Listen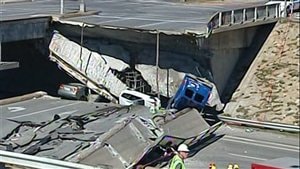 Lynn starts us off with a story about how infrastructure, things like roads an bridges, and water and sewer systems across the country are in need of major repairs and upgrades.. Billions of dollars worth of work is needed. This is especially so as weather catastrophes are becoming more common.  Lynn speaks with an engineering professor at McGill University in Montreal
In the major port city of Vancouver, British Columbia, there is a operation designed to be a safe site for illegal drug users, those who inject drugs. It's calle "Insite".  Proponents say its makes it much safer for drug users who don't share used needles and therefore spread disease like hepatitus and HIV. They say it also helps to cut down on crime in the area.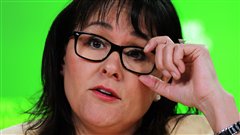 The federal government stopped legal exemptions allowing the site, but the Supreme Court of Canada said the government was wrong and the the benefits of such a site, outweigned the discrepencies in law.  Now the government has proposed a bill which in effect makes it more difficult for such sites to be set up.  Wojtek has details on that story.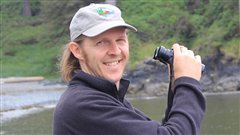 Then, climate change is affecting migratory birds.  They are programmed to arrive at a certain time in spring. For insectivores (many song birds) this is when insects are plentiful. However as the climate warms, the birds are arriving at their usual time, but its now out of synch with earlier springs. ..or as is the case this year, a much later spring. I speak with a researcher studying the migration of Purple Martins to find out if and how much they can adapt to a changing climate. He notes that songbirds are declingin in numbers and this mismatch may be the reason.
I hope you enjoy the show ! For all of us, I hope you have a great weekend (maybe catch the F-1 from Canada on TV)
cheers Marc