This week, we have word of a wonderful celebration of Celtic tradition in Canada.
Listen
Certainly the celtic heritage and presence is strong in east-coast Canada, where there are schools of piping, kilts sometimes seen as daily garb, and gaelic can still occasionally be heard,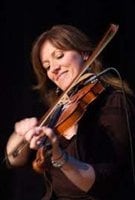 But scattered throughout the country are cities,counties, towns, and villages whose names are clearly reminiscent of Ireland, Scotland or Wales, evidence of the important historical influence on the development of Canada.
Quebec, although now mostly French-speaking once had a large and vibrant Irish and Scotsc population and indeed "traditional" French-Quebec music clearly comes from an  celtic base.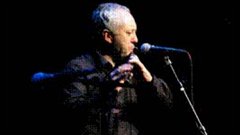 April O'Donoughue is organizing another festival to celebrate these roots. Next week she will bring in some of the best celtic artists in the world. They'll come from Canada, the US, Ireland, and Brittany in France.
During the week long festival there will be a multitude of concerts large and small in towns in Quebec's Eastern Townships (where the fall colours will be in their full glory!) centered around the town of Knowlton, with a concert first in Montreal to kick it off.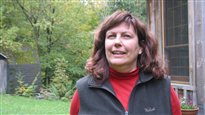 There will also be professional workshops, dance, music, and celtic goods to buy.
I hope you enjoy my conversation with April O'Donoughue
cheers, Marc
(theme composed/performed M.Montgomery)