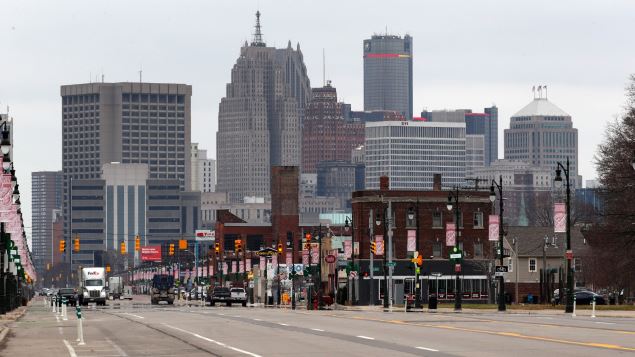 Michigan Avenue is shown nearly empty Tuesday, March 24, 2020 in Detroit. Gov. Gretchen Whitmer told Michigan residents to stay at home beginning Tuesday, in her most sweeping order of the coronavirus crisis. © Associated Press/Paul Sancya
Categories: Uncategorized
Tags:

Do you want to report an error or a typo?

Click here!
For reasons beyond our control, and for an undetermined period of time, our comment section is now closed. However, our social networks remain open to your contributions.