Cracking down on crime trumps Arctic sovereignty: Canadian Poll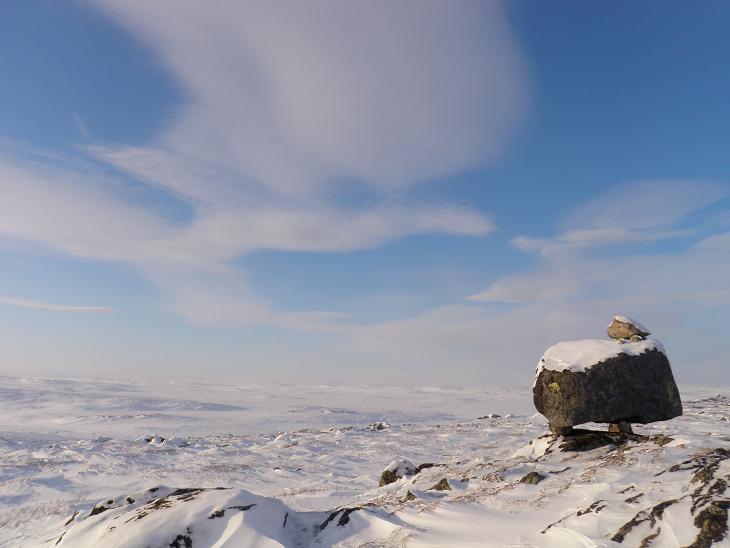 A poll released today suggests that Canadians care more about cracking down on crime than they do about Arctic sovereignty.
The Nanos Research/Institute for Research on Public Policy poll asked Canadians which of the government's five long-term priorities were most important to them.
The priorities include cracking down on crime, rebuilding the Canadian Forces, improving food and product safety, asserting Arctic sovereignty and strengthening the economy.
Of the Canadians surveyed, 33.4 per cent said "cracking down on gun, gang and drug crime" was the most important issue.
On the economy question, 25.9 per cent said "strengthening Canada's economic union" was a top issue. When it came to food security, 22.3 per cent said "improving food and product safety regulations" was a priority for them.
The North came in fourth with 7.7 per cent of respondents saying "asserting our sovereignty in the Arctic" mattered most.
"Rebuilding the Canadian Armed Forces" came in last on the priority list with 6.6 per cent of respondents saying it was a top issue for them.
The telephone survey of 1,211 respondents was conducted between May 16th -19th, 2011. It was based on the long-term priorities listed on the Prime Minister of Canada website.
Nanos Research says the poll is accurate within 2.8 percentage points, 19 times out of 20.
To see the complete poll, click here.
To see the prime minister's long-term priorities click here and scroll down to the last paragraph.
eilis.quinn(at)cbc.ca